Scruffy Dog Ltd has provided turnkey theming services for the world's first roller coaster inspired by The Walking Dead IP at Thorpe Park Resort theme park in the UK.
The Walking Dead – The Ride is an immersive multi-sensory roller coaster featuring special effects and a replica of the iconic watchtower from the series. The ride opened at Thorpe Park this Easter.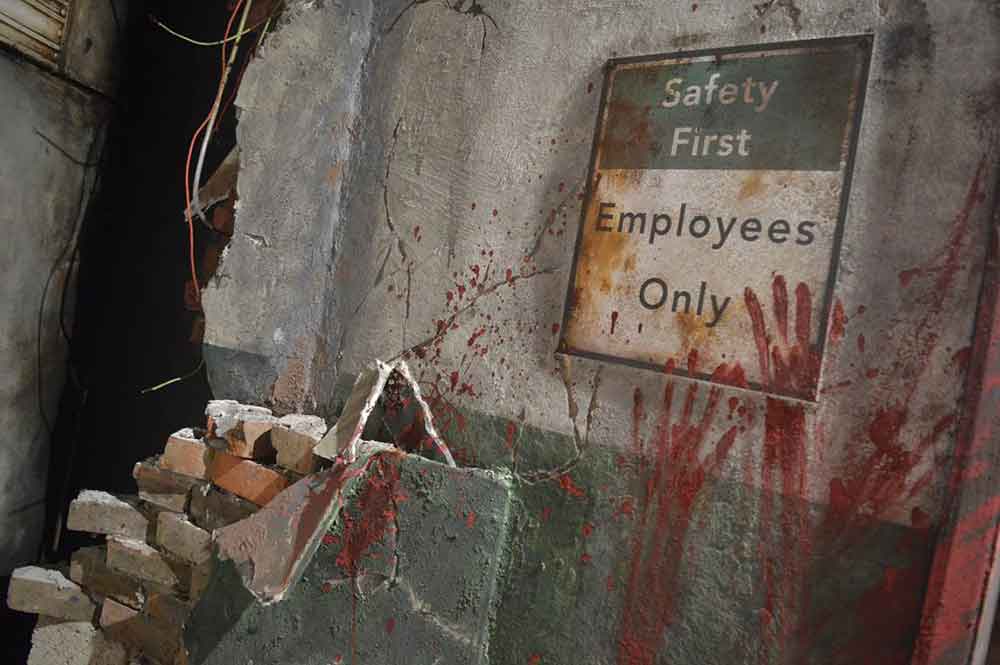 The theme park's latest coaster includes extensive theming, bringing to life gruesome scenes from all seasons of the TV series. Thorpe Park describes the attraction as "a relentless and terrifying ride for survival".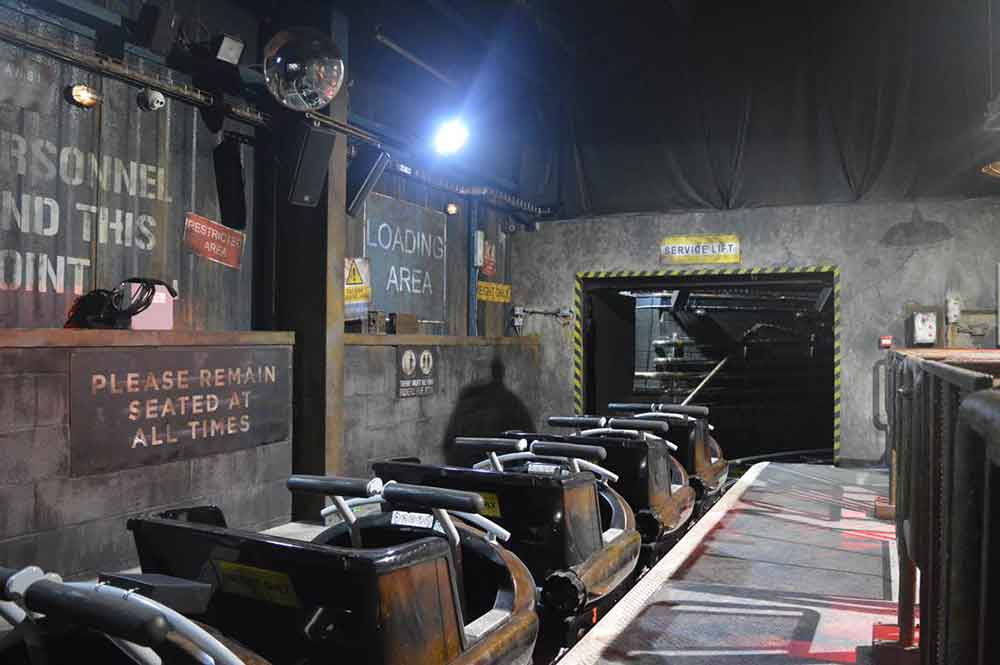 The hugely successful The Walking Dead TV series is based on a comic book written by Robert Kirkman and published by Image Comics. The storyline follows a group of survivors in a post apocalyptic world infested with zombie like creatures called Walkers.
The Walking Dead IP also has a spin-off series and video games, as well as location-based experiences.
Under the creative lead of Merlin Magic Making's John Burton, Scruffy Dog provided turnkey services for the development of the coaster's theming. Scruffy Dog worked alongside the Merlin Magic Makers to create the story, the narrative for all spaces, the theme book and the visual content.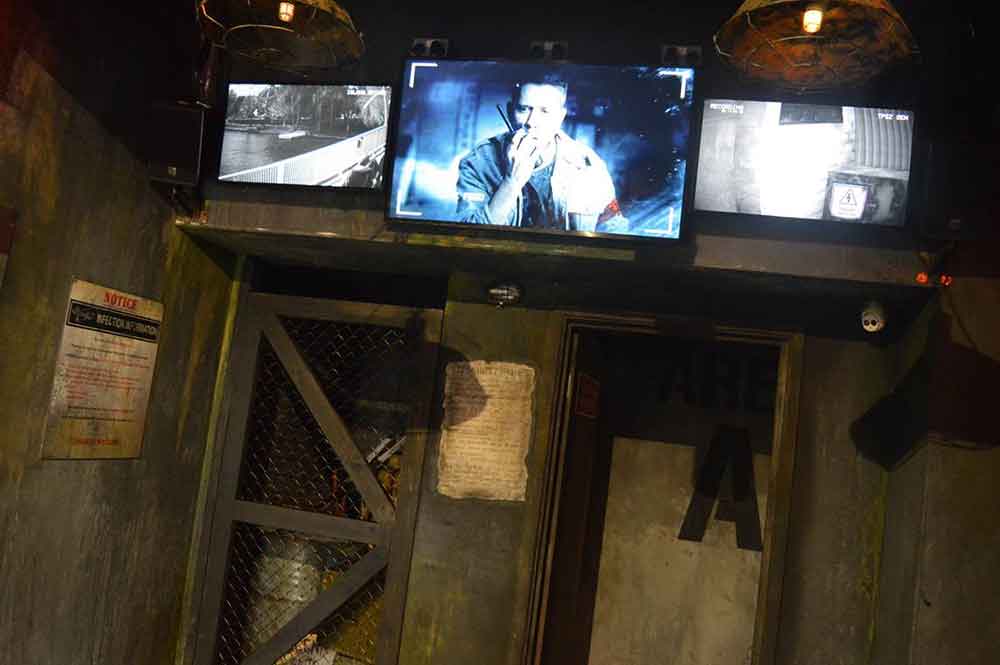 The theming elements were subsequently manufactured by the Scruffy Dog team in their Birmingham workshop, and the finishing scenic touches added on site at Thorpe Park.
In a statement Scruffy Dog said, "We are happy with another successful cooperation with Merlin Entertainment and can only hope many will follow. Furthermore, we would like to congratulate Thorpe Park on the first The Walking Dead themed roller coaster in the world and hope it will become a screaming success!"
We will meet you at the Safe Zone…Those who ride…survive!