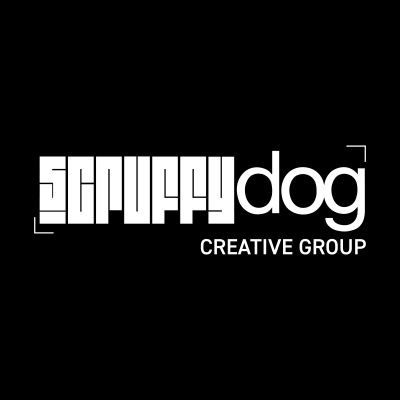 At Scruffy Dog, we work on projects that range from world class theme parks & resorts, museums, visitor attractions, festival, live shows, film, TV & stage plus many more.
Our ethos is to not only deliver the brief within budget and on time, but also far surpass expectation.
With the best-equipped facilities in Europe and one of the largest specialist design teams paired with a large, multi-disciplined production team that offers a wealth of experience in the international market, we strive to deliver a solid return on investment to our stakeholders and truly memorable experiences to their guests & viewers.
Theming
Scruffy Dog is the only ISO certified Turnkey theming company, offering world leading design, realization and site works for some of the world's largest operators and leading theme parks, resorts & attractions. We boast Europe's largest specialist theming design studio and team in our London Head office complemented by our factory in the UK's midlands, renowned to be the best equipped production facility in the industry and delivering high quality products while keeping competitive and reasonable prices. Our Management office in Barcelona, Spain caters for our European, Middle East and Asian clients. With our international workforce, but all quality controlled under our British ISO requirements, we provide to our customers a leading service and product at the best prices in the market.
Experiences
Working with iconic brands such as Google, Samsung & Adidas to name but a few, our passionate team will help to tell the story of your brand, product or experience. Having worked on some of the largest campaigns, live shows, festivals, events and attractions across the world – there is no project too small or large that our dedicated creative team and outstanding facilities cannot accommodate.
Film & TV
With decades of experience, our specialist set design and construction division has delivered many projects from feature films to television soaps and even West End shows! We have had the privilege of working alongside iconic names such as ITV, BBC, Dreamworks, Lionsgate & NBC. We pride ourselves on our professionalism, cost and time efficient set construction services combining years of experience with traditional techniques and state of the art machinery delivering a quality finish on every project.