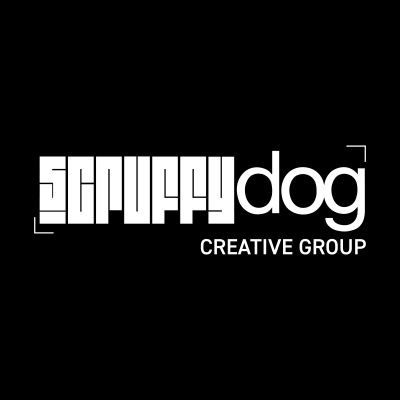 Scruffy Dog Creative Group was founded in 2008 and is a global entertainment design & realisation company that specialises in turnkey solutions for theme parks & resorts, attractions, FECs, waterparks, dark rides, museums, zoos & aquariums, and live events.
Formed by some of the best industry professionals the world has to offer, the senior team was hand-picked personally by our founder. Collectively they come from various international platforms such as Walt Disney Studios, Universal Studios, The Lego Group, Warner Bros. Studios, and Merlin Entertainments to name but a few.
Our design studios team is created by a selection of talented, skilled, and award-winning specialists, steaming from a broad range of backgrounds. Located at 2 central city studios in London & Barcelona along with a studio in Shanghai.
We are not just a design company!
Unlike any other studio in our industry, Scruffy Dog Group has a world class ISO certified production facility and the team to match.
Our state-of-the-art Scenic shop in Birmingham, UK is one of the largest in Europe and features the latest equipment and technology. Here we deliver Theming, Props, and bespoke elements for clients worldwide. This is what makes us unique, as we know how to bring our incredible concepts to life, and within your budget, offering a true turnkey solution.