The sustainable, plant-based Impossible Burger is now on menus at all SeaWorld, Busch Gardens, and Sesame Place theme parks, as well as the company's water parks.
Impossible Burger is available at all 12 theme parks and water parks, including Aquatica, Adventure Island and Water Country USA.
The Impossible Burger has as much protein as a typical 80/20 beef burger, with no cholesterol, less total fat and fewer calories.
Making the Impossible Foods product uses 96 percent less land and 87 percent less water than meat burgers, and generates 89 percent less greenhouse gases.
Impossible Burger now available at all SeaWorld parks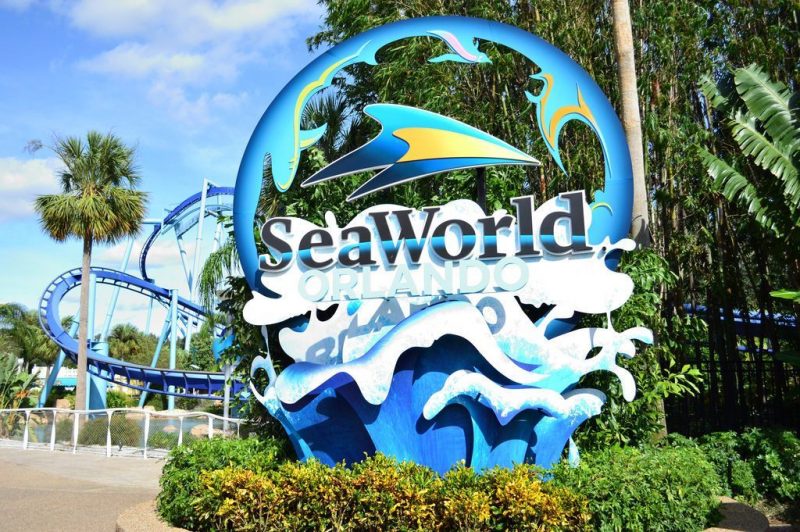 Christopher Ivy, Corporate VP of In-Park Revenue and Strategic Partnerships at SeaWorld, said: "We are proud to offer our guests menu options that both taste great and have a positive environmental impact.
"The Impossible Burger was initially introduced to guests as a part of our popular Seven Seas and Food & Wine festivals.
"The response to the burger was so favourable we've now added it to our year-round park menus, offering additional options to our already growing list of plant-based and healthier food offerings."
David Lee, CFO at Impossible Foods, added: "In order to achieve our long-term mission, Impossible Foods aims to serve our plant-based products in every outlet that traditional burgers are currently sold.
'Tastes great and has a positive environmental impact'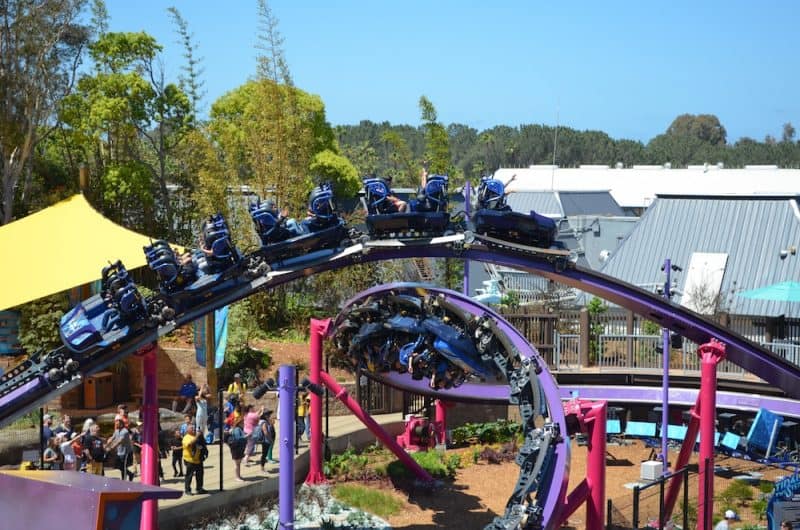 "We're looking forward to hearing how guests enjoy the Impossible Burger at SeaWorld locations."
SeaWorld is also donating 10 percent of the proceeds of every Impossible Burger sold through September 30 to the SeaWorld & Busch Gardens Conservation Fund.
"Not only is it important that we integrate sustainable products and practices into our operations across all SeaWorld properties, but we have to satisfy our guests with a broad selection of healthy dining options – of which the Impossible Burger is an exciting addition," said Gus Antorcha.
In other news, SeaWorld Entertainment has announced a leadership transition, with Antorcha resigning as CEO, just seven months after taking the helm.
SeaWorld donating 10% of proceeds of Impossible Burger
Meanwhile, SeaWorld Orlando and Busch Gardens Tampa Bay are adding new coasters in 2020 – 'Ice Breaker' and 'Iron Gwazi'.
Images: SeaWorld Entertainment