Simtec Systems, a leader in motion simulation, has been selected as a supplier for the main attraction at OCT Happy Valley's new Super Wings themed area, in Chongqing, China.
Simtec Systems is pleased to announce that it is supplying three of its FUNRIDE 21 open cabin simulators for the park's new "Ledi Secret Mission" simulator ride. This will be the anchor attraction at the world's first themed area based on the Super Wings IP, a popular children's animation.
The new themed land at OCT Happy Valley will cover 40,000 square metres and cost a total investment of 6000 million yuan. It is being jointly produced by Chongqing Happy Valley and Alpha Entertainment.
Ledi Secret Mission
Ledi Secret Mission will be the key attraction within the new Super Wings area, at an investment of 200 million yuan. Simtec Systems is providing three FUNRIDE open cabin simulators with 21 seats each. These will be located in front of a 30-metre-wide screen. The company will also be supplying the AV system for the theatre.
The simulators will be themed as Super Wings aircraft and moved by 6 DOF motion systems.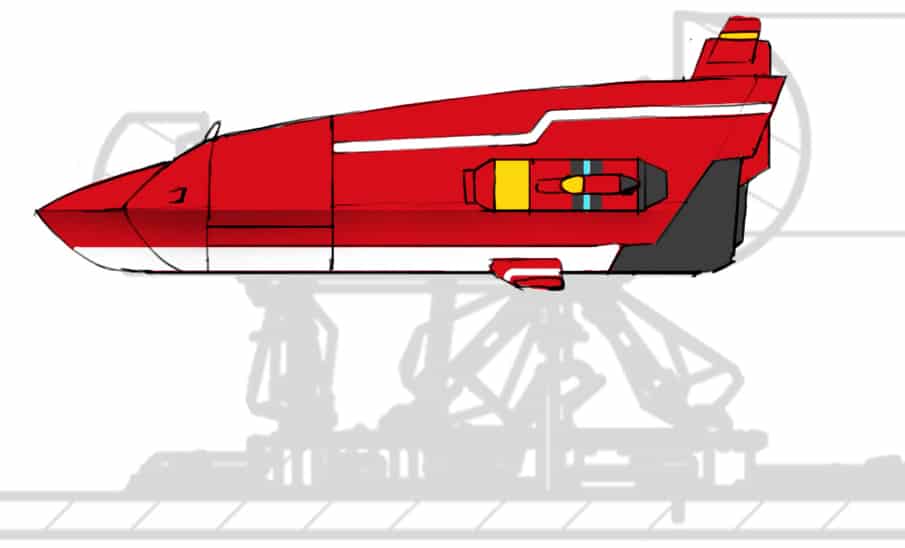 "We are very proud of the fact that we have been selected as a supplier by OCT Happy Valley, one of the most successful park operators in China, and that we were able to prevail against well-known competitors," says Andreas Stickel, Director of Business Development at Simtec Systems.
"This shows again that we have a big advantage with our expandable and adaptable concept concerning various designs and seat capacities within the FUNRIDE closed cabin and open cabin simulators."
"It is a huge advantage for our customers that we can provide project management and customer service from our service base in Wuhan, China. This combined with a product "Made in Germany" is hard to beat!" adds Sinan Shangguan, Sales Manager, China.
The new themed area at the park is now under construction and is set to open in 2021.
Last year, Simtec Systems presented its new state-of-the-art HEXaFLITE 2.0 flying theatre concept.