Nintendo and Universal Studios Japan have confirmed that Super Nintendo World is opening in spring 2021. Mario Cafe & Store is also launching at USJ on October 16.
Super Nintendo World at USJ was originally set to open to coincide with the 2020 Tokyo Olympics, but its launch was delayed by "a few months" due to COVID-19.
Now, the expansion is set to open in spring 2021, while the Mario Cafe & Store is debuting at USJ on October 16. This will give visitors a taste of what's to come at Super Nintendo World.
Mario Cafe & Store will be located in the Hollywood Boulevard area of USJ, separate to the Super Nintendo World expansion.
The cafe will be serving up themed F&B, including 'Pancake Sand', which a combination of whipped cream and fruit sandwiched in Mario and Luigi's hats.
Soft drinks served in Super Mushrooms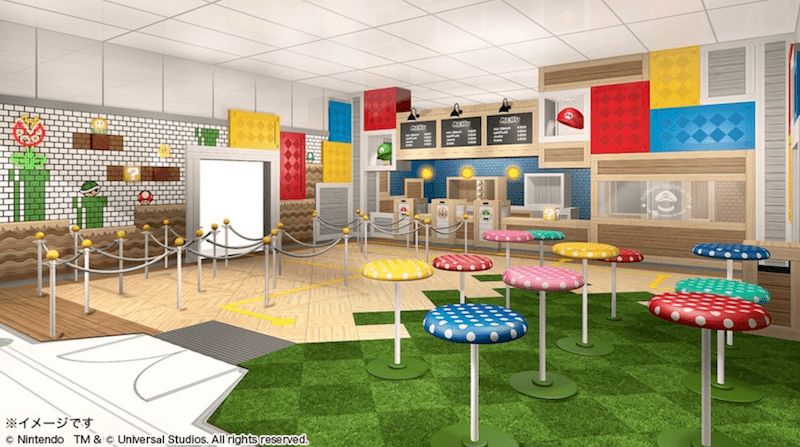 'Mario strawberry cream soda' will be decorated with Mario's moustache, 'Luigi green apple cream soda' with Luigi's beard, and 'Princess peach cream soda' with Princess Peach's crown.
As for merchandise, Mario Cafe & Store will be offering themed cushions, keychains, coin purses, cakes, T-shirts, hats and vinyl pouches.
Super Nintendo World will feature state-of-the-art Super Mario Kart and Yoshi's Adventure rides, shops and a restaurant, Bowser's Castle and Peach's Castle.
Universal Studios Japan will be the first Universal theme park to feature Super Nintendo World, followed by expansions in Hollywood, Orlando and Singapore.
Mario Cafe & Store separate to Super Nintendo World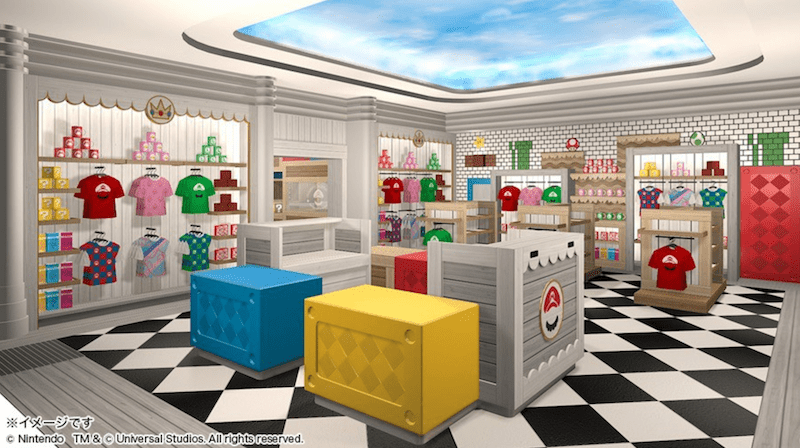 Construction on Super Nintendo World recently started at Universal Studios Hollywood, with first-look images of the expansion surfacing online.
Super Nintendo World was set to open as part of Universal's Epic Universe in 2023, but Comcast previously confirmed that construction work on Epic Universe had paused.
Last month, new footage revealed that construction is nearing completion on SNW. In the video, we can see Goombas, Super Mushrooms, a Koopa Troopa, and even a Thwomp.