Theme park technology leader, Tejix, has moved into new offices in Marne-La-Vallée, France.
Just down the road from the company's former premises, the new building brings administrative, assembly and tech support activities together under one roof.
"We have arranged our offices to provide a pleasant working environment in which we can receive our customers with the level of comfort and confidentiality they expect," explains Maud Czajkowski, who runs the French office.
"Several attractions can be assembled and tested simultaneously in our workshop, a real improvement over our old organisation."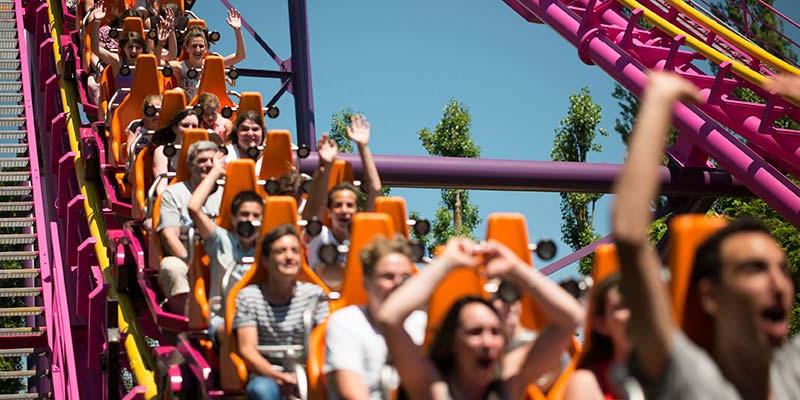 Current projects include tech systems for new attraction in 'large, French park'
Moments after moving into their new shop, Tejix engineers were already hard at work on systems that will soon give life to a new attraction in a large French park. Unsurprisingly, no further details were forthcoming. Tejix is known for playing its cards close to its chest, and has a strong ethos of client confidentiality.
With offices in France and Japan, recent projects include the design and implementation of the complete audio, video and show control system for LEGOLAND Japan. According to Tejix, the ambitious project encompassed the entire park and its attractions.
Tejix provided solutions for parkwide background music, along with audio, video and lighting for the various attractions and theatres. The brief also included underwater lighting.
Dedicated to providing tech solutions for theme parks, Tejix designs and installs some of the world's most well-known attractions. The company has gained an enviable reputation for solving artistic and technical challenges with innovative, reliable solutions.