Oriental Land Company (OLC) has released attendance figures for Tokyo Disney Resort's first six months of the fiscal year 2019. Tokyo Disneyland and Tokyo DisneySea are bringing in a record amount of visitors.
OLC's Tokyo Disney Resort confirmed that Tokyo Disneyland and Tokyo DisneySea welcomed a combined total of 15,735,000 people during the first half of this fiscal year.
This is an increase of 218,000 people, or 1.4 percent, compared to the attendance figure for the same period in 2018.
The figure is the highest for the first half of a year in the history of Tokyo Disney Resort.
It has been attributed to Tokyo DisneySea's new attraction, Soaring: Fantastic Flight, as well as special and seasonal events at both theme parks.
Soaring: Fantastic Flight recently opened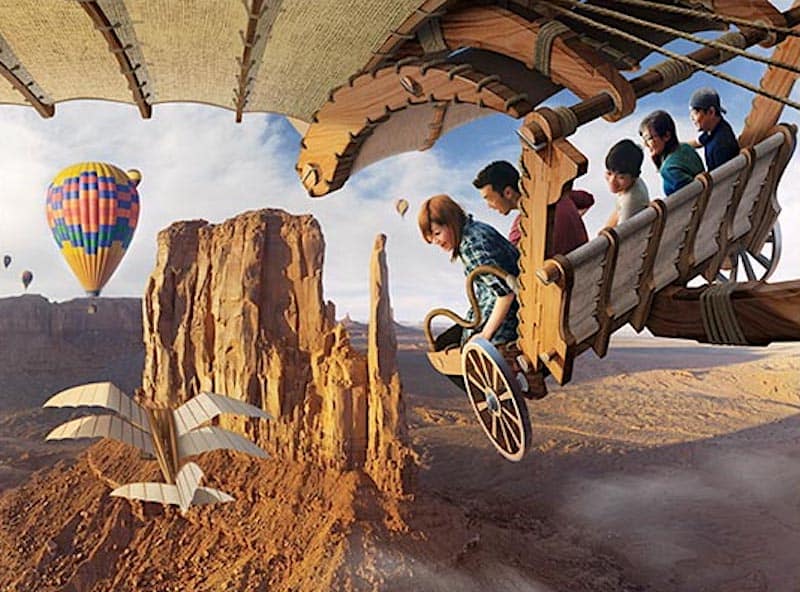 Tokyo Disney Resort's attendance figures, all for the first half of each fiscal year, are as follows:
2018 – 15,518,000 visitors
2017 – 14,775,000 visitors
2016 – 14,329,000 visitors
2015 – 14,372,000 visitors
2014 – 15,099,000 visitors
After releasing the attendance figures, Tokyo Disney Resort also announced a new special programme featuring Minnie Mouse, called 'Very Very Minnie!'
Taking place for a short time from January 10 to March 19, 2020 at Tokyo Disneyland, it will offer special entertainment, merchandise and F&B.
Beauty and the Beast attraction coming in 2020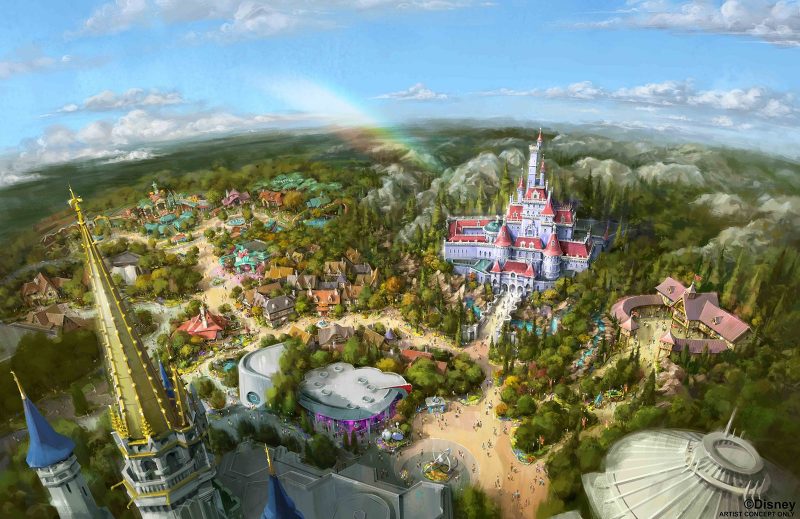 Last month, OLC announced the opening date (April 15, 2020) of Tokyo Disneyland's 'New Fantasyland' expansion, which will include a Beauty and the Beast attraction.
The theme park is set to welcome the 'Enchanted Tale of Beauty and the Beast' as well as an indoor theatre, 'Fantasyland Forest Theatre'.
Tomorrowland and Toontown are also getting new additions, 'The Happy Ride with Baymax' and 'Minnie's Style Studio', opening on the same day.
Images: OLC