Toshimaen amusement park has ceased operations after 94 years, making way for Warner Bros Studio Tour Tokyo – The Making of Harry Potter, opening on the grounds of Toshimaen in 2023.
Toshimaen, which opened in September 1926, held a final ceremony to mark the closure on Monday (August 31), according to Kyodo News.
"I thank all those who have supported [Toshimaen] from the bottom of my heart," said Tatsuya Yoda, head of the park's operating company Seibu Holdings.
"I hope that you will remember that Toshimaen was once here," added Yoda.
The Tokyo Metropolitan Government will buy the majority of the 22-hectare Toshimaen site from Seibu Group, with Warner Bros building a studio tour on the remaining land.
Toshimaen opened in Nerima, Tokyo in 1926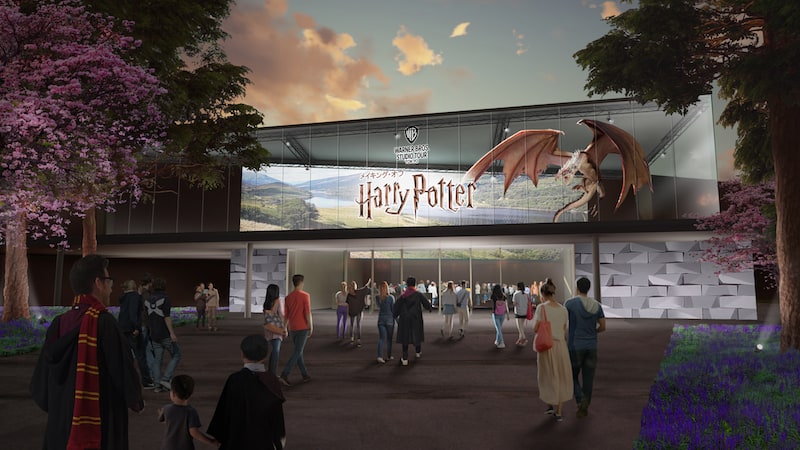 Warner Bros Studio Tour Tokyo will be developed in phases, and will be the second of its kind in the world, after Warner Bros Studio Tour London.
The indoor studio attraction will offer experiential entertainment, taking visitors on an exciting behind-the-scenes tour of the Wizarding World.
The Studio Tour Tokyo will feature special elements, including movie sets that were designed and built by the creators of Harry Potter and Fantastic Beasts.
There will be original costumes and props, with the tour covering an area of around 30,000 square metres. The exhibition space within the 'sound stage' and 'backlot' zones will take around half a day to walk through.
Behind-the-scenes tour of the Wizarding World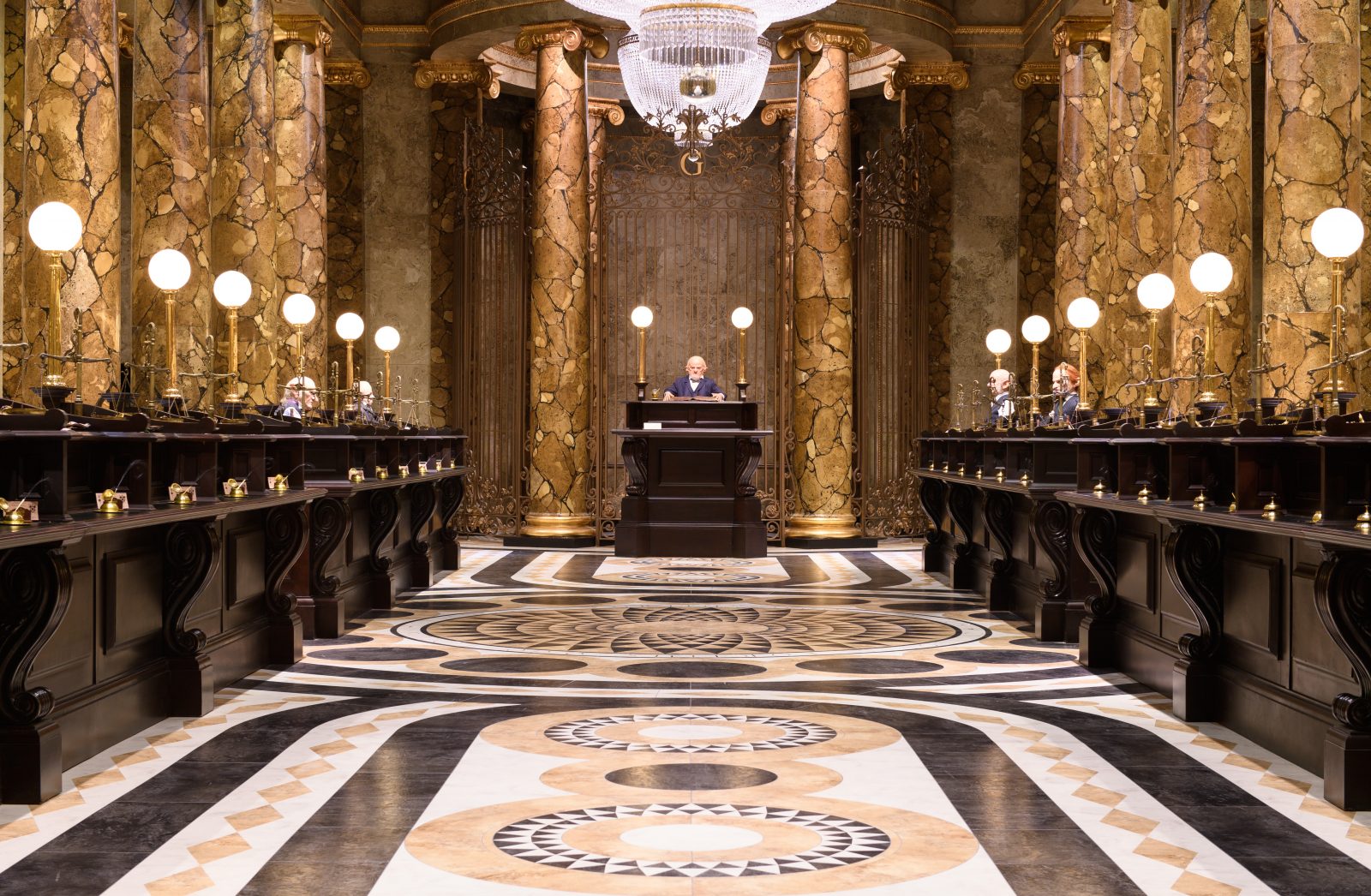 The studio tour project will be different to the Wizarding World of Harry Potter areas at Universal Parks and Resorts, which include rides and attractions.
The project is a collaboration between Warner Bros Studio Tours, Warner Bros Japan, Seibu Railway Co Ltd, Itochu Corporation, and Fuyo General Lease Co Ltd.
These parties have executed an agreement to develop the attraction in cooperation and proceed with construction of the tour, which is opening in the first half of 2023 in Nerima, Tokyo.