Unlimited Leisure has launched TheExperienceTicket, a next-generation all-in-one solution to combat theme park queueing.
TheExperienceTicket promises a customised experience that dispenses with every guest's pet hate: endless queueing for popular rides and attractions.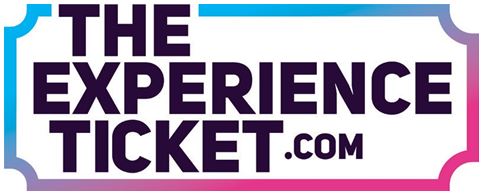 All guests need to do is pre-book and pay for their tickets in advance, pre-selecting the attractions they wish to experience. This could be anything the park has to offer, from rides and shows to greetings, fast food, restaurants and souvenir serivces such as TAPEMYDAY.
They'll also have to supply some info about each guest, ie. age and height in order to comply with any ride restrictions.
All this data is then crunched by the solution's advanced and complex booking algorithm.
"The result," says Unlimited Leisure, "is a personalised itinerary for the family or group with time slots and tickets for each of the desired attractions and members of the group."
TheExperienceTicket increases ride capacity by up to 15%
Thus, everyone knows exactly what they're doing and when. According to company, TheExperienceTicket is a win-win for operators, too. Guests are happy because they don't miss out on their favourite rides and are therefore more likely to return (and post good reviews). And, operators can run their parks at full capacity with no queues.
Currently the only fully integrated ticketing and no queuing system on the market, TheExperienceTicket features: access, paper and digital tickets, season passes, guest planning, operations management, queue management, CRM, HRM, POS, web shop, mobile site and visitor video system (in cooperation with TAPEMYDAY).
Benefits include:
Highly increased revenues
Highly increased overall guest experience
Secured against ticket fraud
Digital and physical experiences synchronized
Dialogue with guests before, during and after the visit
Improving ride capacity by more than 15%
For more information click here.