Walt Disney World has paused all construction operations in light of the coronavirus pandemic. Disneyland and Walt Disney World have temporarily closed amid COVID-19.
The Walt Disney Company has shuttered construction at Walt Disney World, according to the head of the region's top construction trade organisation (via Orlando Business Journal).
Mark Wylie, president and CEO of the Central Florida chapter of Associated Builders & Contractors Inc, said it's not known if construction workers will be paid.
Wylie also said it's not known when construction will resume. "They're going to be closing a lot of construction sites," he said. "It's already having a terrific impact on the economy."
Disney previously closed theme parks in US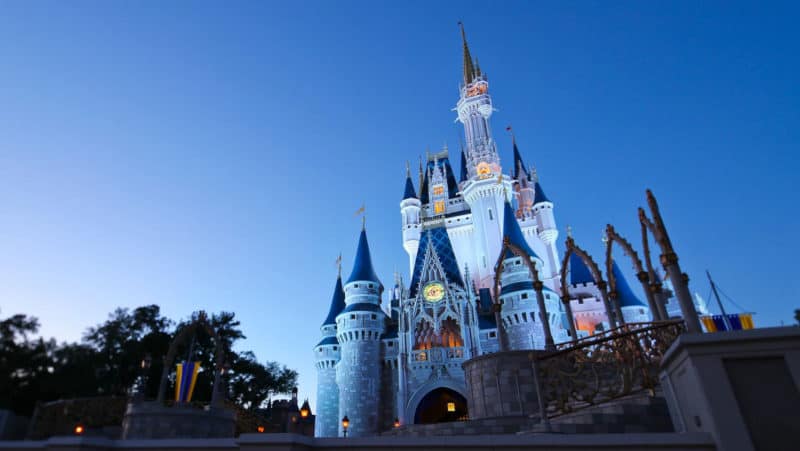 Meanwhile, Dennis Speigel, founder and CEO with International Theme Park Services, said theme park closures may be extended 'exponentially'.
"The timeframe has risen exponentially, and we are still in uncharted water," Speigel told OBJ. "Operators like Disney, Universal and Six Flags have no idea now.
"The short term was closing two to three weeks, but now it will be extended indefinitely."
Pausing construction could affect the historic transformation currently underway at EPCOT, including Remy's Ratatouille Adventure, as well as Guardians of the Galaxy: Cosmic Rewind and the Moana-themed Journey of Water.
Theme park closures may be extended 'exponentially'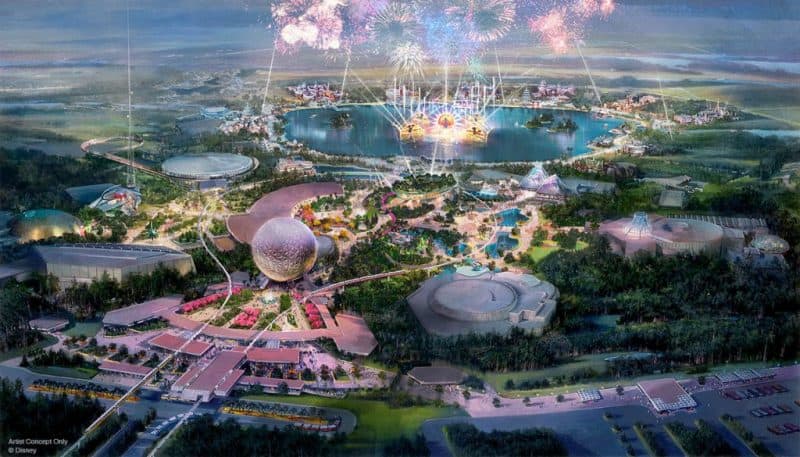 "Everything from feasibility to pricing, discounting and construction," said Speigel. "This will halt the construction on these projects and delay everybody.
"What will the delays be — is it one to three months? We don't know."
Disneyland, Walt Disney World and Disneyland Paris have temporarily closed in light of COVID-19. Disney previously closed theme parks in Tokyo, Hong Kong and Shanghai.
During the temporary closure, Disneyland and Walt Disney World are donating excess food to Second Harvest Food Bank in Orange County and Central Florida.
Coronavirus has resulted in the closure of various attractions, including Universal Studios Hollywood, Universal Orlando Resort, Six Flags and SeaWorld.