Wanda Group is planning to build more theme parks, despite previously selling much of its theme park business.
Chairman Wang Jianlin spoke to local officials while attending the groundbreaking ceremony for the 12 billion yuan ($1.76 billion) theme park in Yan'an, Shaanxi Province, set to open in June 2021.
According to Nikkei Asian Review, Jianlin indicated that Wanda is returning to the theme park industry amid intensifying competition and a growing desire for new experiences among consumers.
Wanda launched its theme park business in 2016, building attractions in various locations in China. However, it sold 91% of its cultural tourism business – including theme parks – to Sunac for RMB 29.57 billion ($4.4bn). In 2018, the group handed over the management to developer Sunac China.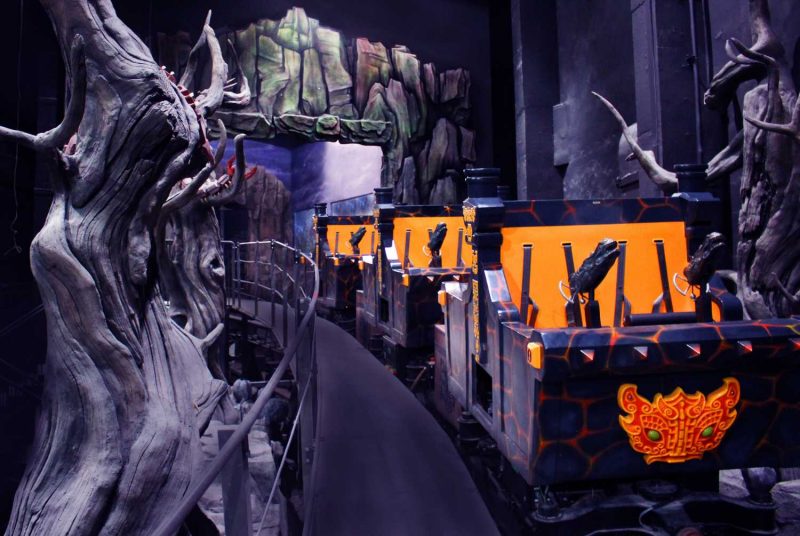 The company has since paid down a significant portion of its debt, and as it stabilises, Wanda is reportedly preparing a robust return to the theme park business.
'Red tourism' – Wanda theme park in Yan'an
Recently, Wanda confirmed that it will build a theme park in the Communist Party's revolutionary birthplace, Yan'an.
The development will include an ice rink, shopping malls, restaurants, indoor parks, theatres, and hotels built in the style of the 1930s.
Speaking at the Yan'an groundbreaking ceremony, Jianlin also said that Wanda aims to attract over 10 million visitors annually and create over 10,000 jobs.
Construction is set to begin in the first quarter of 2019 for completion by the first half of 2021 in time for the ruling party's centenary celebration.
Plans in Shenyang, Gansu, Lanzhou and Chaozhou
Wanda is investing a further 80 billion yuan in a cultural tourism project in Shenyang, and will invest 20 billion yuan in a cultural tourism project, which includes theme parks and hotels, in China's Chaozhou.
Wanda Group will also invest an additional 45 billion yuan ($6.7 billion) in Gansu over the next three years, and is planning a massive cultural tourism project in Lanzhou.
Image: Wanda Group