There is a recent global trend for more active forms of entertainment, such as adventure parks, outdoor activities and adrenaline-pumping experiences.
In the first of three updates from the team here at The Park Database, we explore the rise of active entertainment and adventure parks.
When our researcher sent around the below chart and asked us to guess what kind of attractions these dot clusters represented, we have to admit we were completely wrong.  These are not FECs or trampoline parks, nor any other typically clustered attraction type. They are, in fact, adventure parks.
Adventure parks
There are areas in the world where certain theme park 'types' proliferate – mega theme parks in Orlando, indoor waterparks in Wisconsin Dells – and we are chagrined to admit that we didn't know Eastern Europe was so completely dotted with adventure parks and rope courses.
These low-investment, low-impact seasonal operations offer a range of highly active elements, with ropes and obstacle courses, zorbing, hiking, and other outdoor activities the norm.  Targeting both school and corporate groups, as well as families, the parks are a highly social environment.
Active entertainment
In the rest of the world, we're beginning to see a rise in more active entertainment, in both indoor and outdoor formats.  Discovery Adventures Park, District 21, and Sports Monster are some higher profile outdoor-based examples.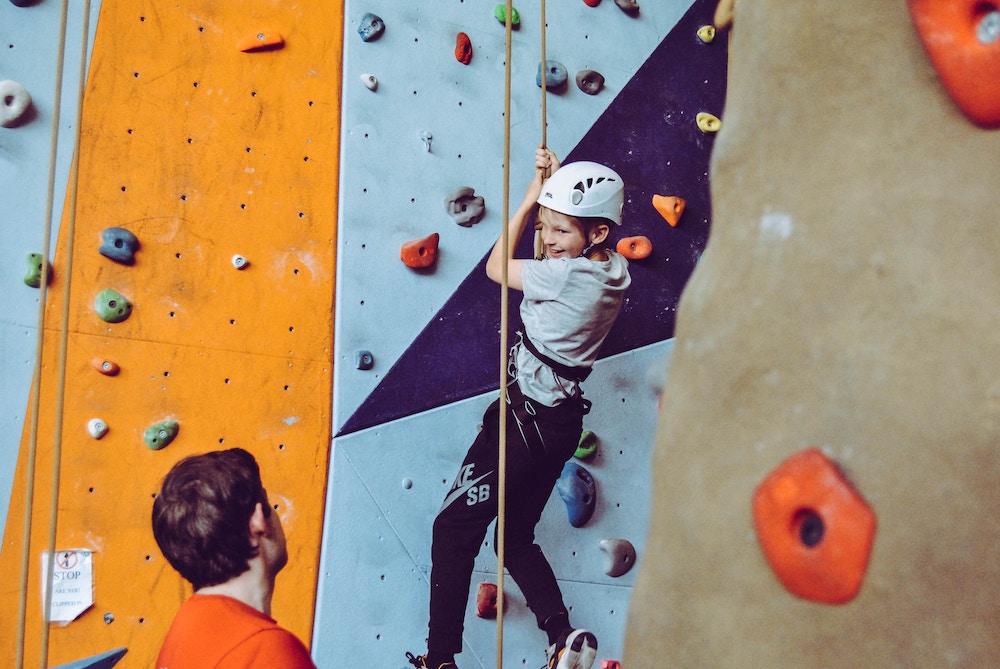 Indoors, many trampoline parks and FECs are beginning to incorporate indoor zipline "coasters", ninja warrior courses, rope courses, climbing walls, and other highly active features.  We for one, hope the trend is here to stay.  And for developers considering such types, this region may be one to learn from.
Some common elements of these adventure parks include:
Ziplines
Rope bridges and courses
Zorbing over water and on land
Observation towers that double as bungee platforms
Climbing walls
ATV/offroading adventures
Tubing, over artificial grass slopes
Ninja park (obstacle courses)
Mazes, both suspended on ropes and on the ground
Archery ranges
Longboard/scooter trails
Paddleboarding and boating
Sports facilities such as trampoline parks, mini football pitches
Amenities such as restaurants and accommodations, facility rental
In our next post, we will be exploring the state of the market in our industry review, followed by a closer look at attraction business models.