Read the news in 5 minutes…
Attractions news: quarterly results for theme parks show expected drop in attendance and revenue but some plans for future recovery; Europa Park reopened Pirates in Batavia; plans for a new themed water park in Hollister; plans for the National Museum of the American Latino and Quentin Blake Centre for Illustration; and MONA announces a series of experimental lunch and dinner experiences …
Theme parks
Comcast has released its earnings results for Q2 2020, and confirmed that work on Universal Orlando Resort's fourth gate Epic Universe has been delayed until "the future becomes more certain".
Six Flags has announced its second quarter (Q2) earnings, and also revealed that it is looking to technology to return the company to profitability after the outbreak of COVID-19.
SeaWorld also announced its preliminary results for Q2 2020. SeaWorld, which expects to take a huge financial hit, provided updates on company operations amid COVID-19.
Tokyo Disney Resort operator Oriental Land Company (OLC) released financial results for Q1 2020, also unveiling plans for growth and investments at Tokyo Disneyland and Tokyo DisneySea.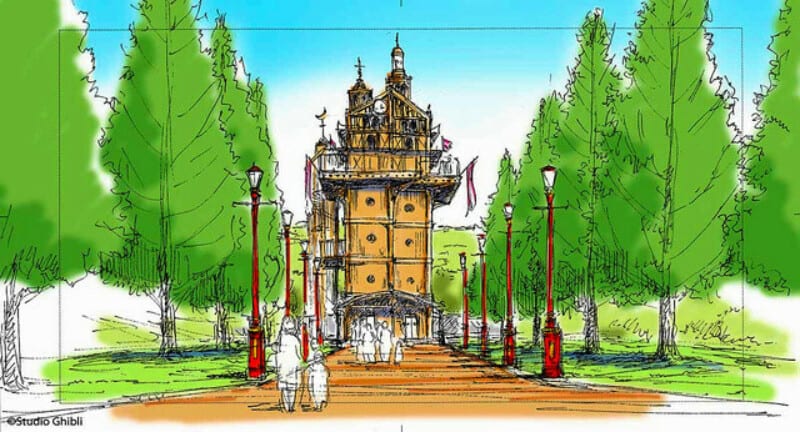 Ghibli Park, a Studio Ghibli theme park in Aichi Prefecture, Japan has resumed construction following a temporary suspension and is on track to open in fall 2022. Construction started on Tuesday (July 28).
Universal Orlando Resort and Universal Studios Hollywood have announced that they will not be holding their annual Halloween Horror Nights events in 2020, in response to the outbreak of COVID-19.
Tripadvisor has announced the 2020 Travelers' Choice Awards. The company has unveiled the top 25 theme parks in the world, with Magic Kingdom Park claiming the top spot from Universal's Islands of Adventure.
SeaWorld is to pay investors $65m as a federal judge approved the settlement six years after the company was sued for allegedly deceiving stockholders about the negative impact of Blackfish on theme park attendance.
India is getting a religious theme park, planned for Kankhal in Haridwar. It will be based on 52 Shakti Peethas, which are significant shrines and pilgrimage destinations in Shaktism.
Europa-Park is celebrating the reopening of its popular family attraction Pirates in Batavia, which was destroyed in a fire at the theme park in 2018. Pirates in Batavia has been a beloved attraction since 1987.
Technology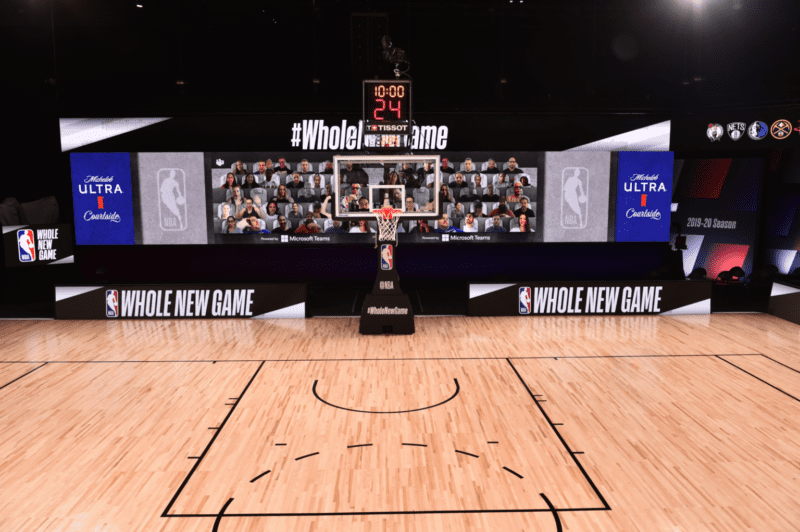 Microsoft Corp and the NBA have joined forces to put basketball fans courtside in a virtual experience during live games using Microsoft Teams' new Together mode from July 30 in Orlando.
Halloween is not totally cancelled this year, as a team of themed entertainment veterans are launching a drive-through haunt experience in Orlando, named The Haunted Road.
Water parks

Imagine Hospitality, founded by the innovators of the original Great Wolf Lodge portfolio, has announced Hollister, Missouri as the location for its long-awaited family destination resort with a themed water park.
North Warwickshire Borough Council voted unanimously in support of a £25m surf and wave park with a surf lagoon and outdoor swimming pool in Coleshill, Birmingham.
Museums
The Design Museum is set to reopen in London with a new exhibition exploring the world of electronic music, titled Electronic: From Kraftwerk to The Chemical Brothers, from July 31.
The US House of Representatives approved legislation to establish a National Museum of the American Latino in Washington DC, as part of the Smithsonian Institution.
The first images of Tim Ronalds Architects' competition-winning proposal for the Quentin Blake Centre for Illustration have been unveiled. The $8 million centre is opening in London in 2022.
More attractions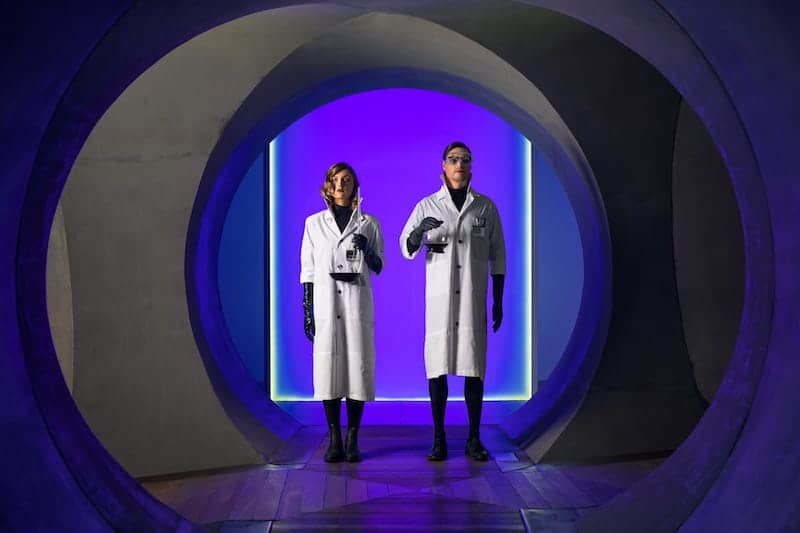 Mona's award-winning bar and restaurant Faro is reopening from August 15 for a series of experimental lunch and dinner experiences, which includes mystery menus and access to Mona.
Merlin Entertainments announced the reopening date for its leading attractions in London, including the London Eye, SEA LIFE London Aquarium, Madame Tussauds, the London Dungeon and Shrek's Adventure! London.