Any Marketing Manager knows it takes a lot of time and effort to attract new guests to theme parks and attractions. An alternative option is to increase revenue from those visitors who are already in attendance, after all they are champions of the brand and have chosen to spend the day at the park.
One way to do this is by increasing the guest's length of stay: time equals money!
There are many ways to do this, to suit a variety of budgets. One relatively cheap way to increase guest's visit time is to simply increase the hours of operation.
If the guest thinks the park has enough value to stay for longer they will – there will be theme park nuts like me that follow the "FILO' mentality – "First In, Last Out". However the park has to look the part at night – updated LEDs and architectural lighting can give the park a completely different feel in those extended hours.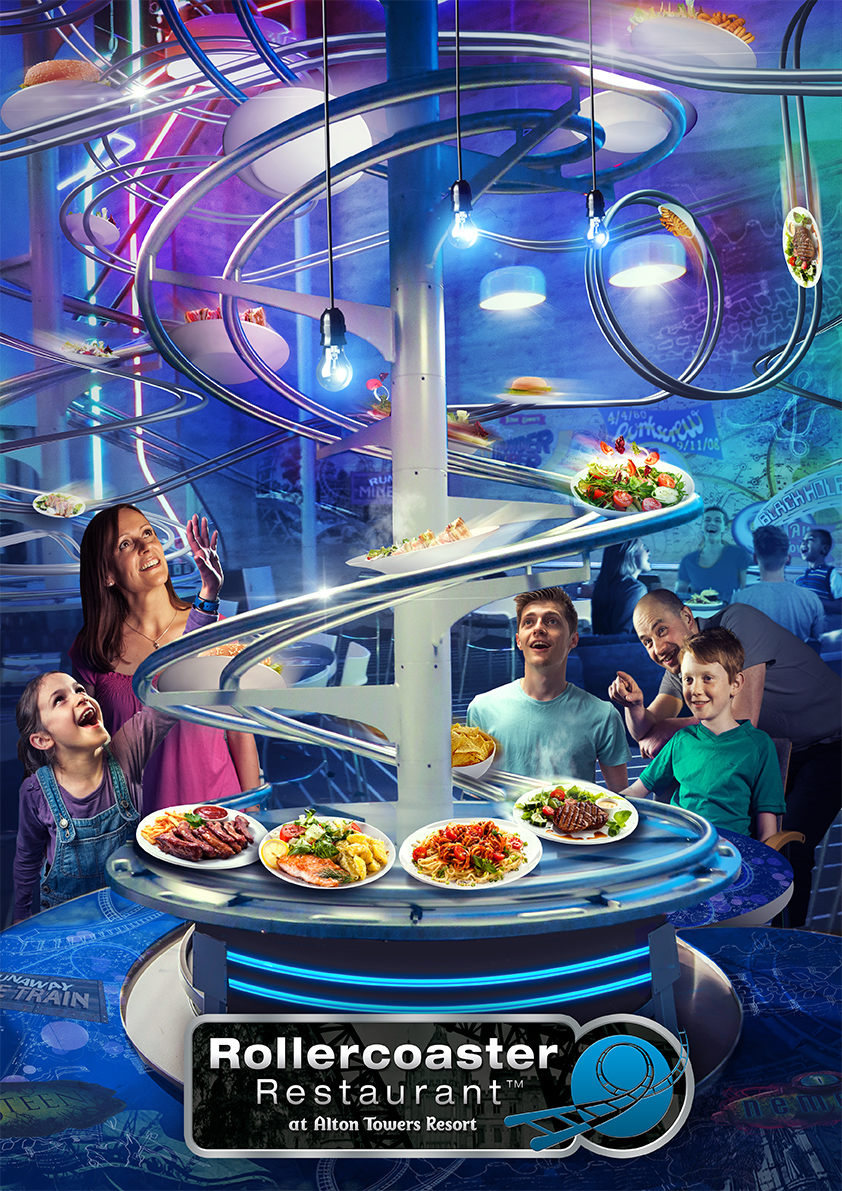 Of course, the guest visit could be lengthened by entering the park earlier, something Disney has always done well with its Extra Magic Hours for resort guests. By only opening some rides the park is able to control the flow of guests to a greater extent, and add value to its resort package as well.
With longer days, the food and beverage options at the park might need to be increased to rejuvenate tired guests, as well as attract locals with season passes into the park at night time. A fun example of this is Alton Tower's new Rollercoaster Restaurant where food is ordered on iPads and delivered to your table – via rollercoaster – to your plate.
Adding shows and parades also increases a park's offering for guests at night. Video Mapping has become a staple, we saw this at the Shanghai Disneyland Opening last month where the main evening show relies heavily on mapping characters and films onto the castle with supportive fireworks, lights and music to create the popular show for guests in the evening.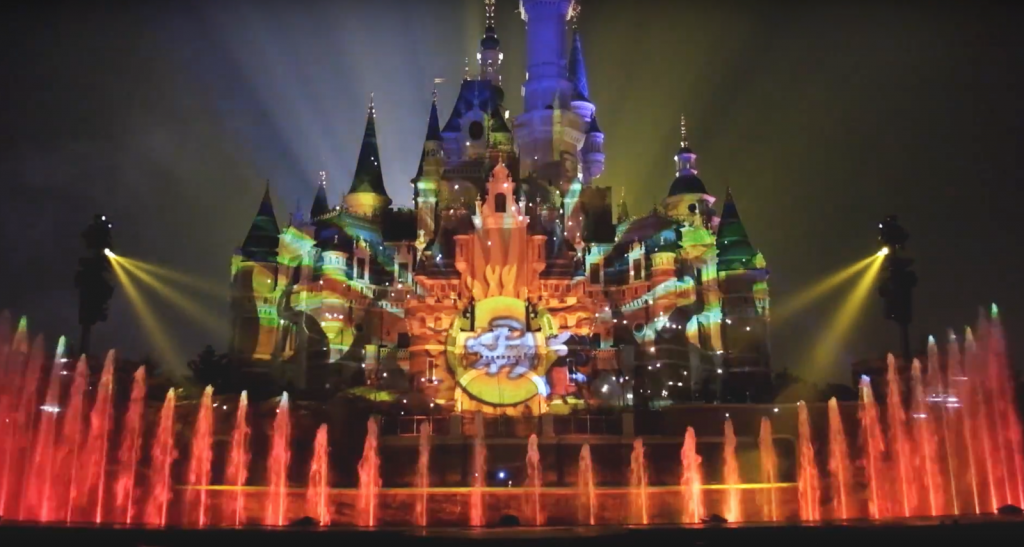 Bespoke night time spectaculars like ECA2's latest Lake of Illusions at Shanghai Happy Valley, show how parks are treating a new show with the same importance – and budget- as a high end coaster. The '18 million bespoke show uses the latest technology – including newly invented SpyroscreenTM Jets to blend Chinese culture with lasers, lights, water and music.
Creating a resort around a park is the ultimate way of increasing guest spend, to not only a few hours longer, but to introduce multi-day tickets. Shanghai Happy Valley has begun construction on three "European Town' hotels which will be completed by 2018, and the Lake of Illusions show will offer the hotel guests evening entertainment.
Resorts are something Merlin Entertainments does particularly well for its stand-alone attractions, such as Alton Tower's Splash Landing Hotel and Waterpark, Thorpe Park's cabin-style Shark Hotel, and even Glamping tepees at Warwick Castle. The trend can be seen across the world, with Michael Mack announcing at BlooloopLIVErpool that Europa Park will be adding a Scandinavian themed Waterpark and Hotel in 2018, in addition to the impressive 5 hotels, Camping and Caravanning at the Resort.
So, as attractions gear up to provide longer and even better experiences for their guests, with nighttime spectaculars and early opening hours and all manner of in-park secondary spends, this trend really does feel like a win/win situation.
Images from ECA2, Alton Towers, Warwick Castle, DisneyandMore.