On August 15, Tivoli Gardens in Copenhagen, the grandaddy of all amusement parks, turns 175 years old. It was established in 1843. The park, not unlike the Rome or Paris cityscapes, established the rules for modern-day outdoor entertainment and leisure.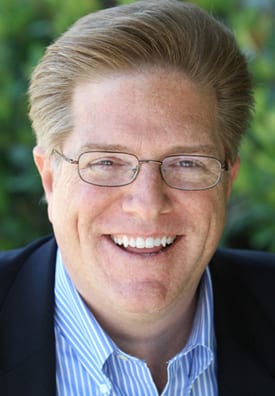 By Tim O'Day, Principal, The TO'DAY Group
Now, over a century and a half later, Tivoli Gardens is celebrating its seminal anniversary. It is doing so in grand style with new entertainment offerings. After almost two centuries, and many generations, Tivoli understands the emotional connection the park has to Copenhagen, Europe, and well-traveled citizens of the world.
Authentic anniversary recognition is a marketing campaign with built-in emotion. It allows locals, tourists, and fans alike to share in a common celebration of their own memories. In addition, they can share in the excitement of new shows, attractions and experiences. Today's sophisticated audiences can easily recognize a gimmick, but dates don't lie. Acknowledging and celebrating a legitimate anniversary is a proven and sure-fire way to generate significant attendance increases and brand awareness.
Having been directly involved in many of the anniversaries at Disney Parks I speak from personal experience. Anniversaries, when expertly planned and executed, reap tremendous benefits beyond gate clicks. There is also a halo effect on merchandise and hotel room night sales, increased guest spending, etc.
The value of celebrating an anniversary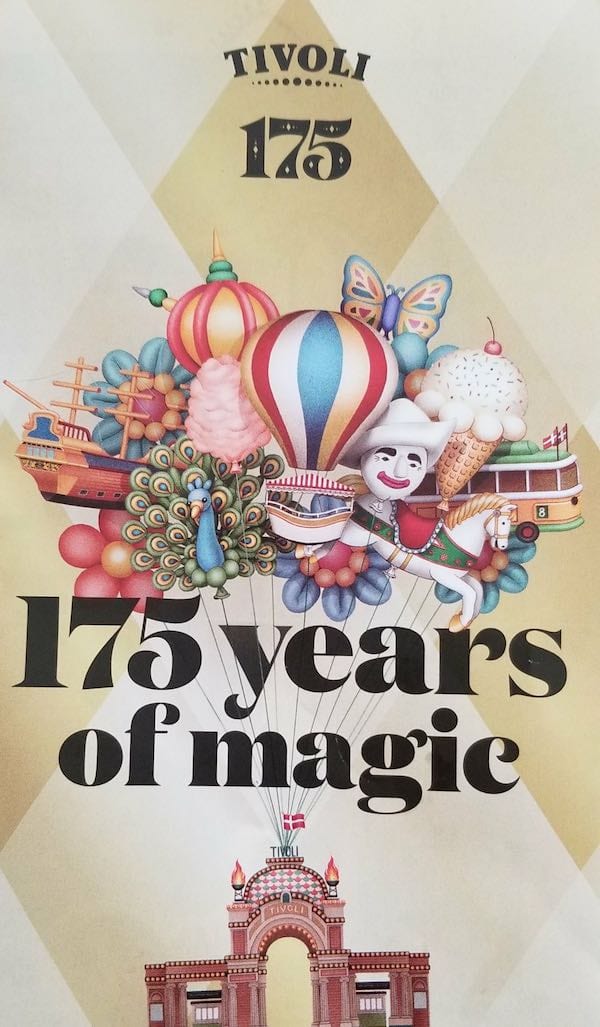 Dating back to the 25th anniversary of Disneyland in 1980, each successive anniversary that was backed by a campaign (25th, 30th, 35th, 40th, 50thand 60th) resulted in significant marketing message penetration and attendance increases. This success was mirrored at Walt Disney World Resort with its 20th and 25th anniversaries, along with its millennium celebration. The campaigns were so successful that they re-defined a "year-long" campaign as lasting eighteen months!
Tivoli Gardens and the worldwide Disney Parks are expert at tapping into the emotions of audiences. They make them want to return to "relive fond memories of the past" whilst enticing them with new attractions. Many popular park expansions and additions can be directly linked to an anchor anniversary celebration.
Unfortunately, some organizations approach anniversaries with half an effort and an anemic budget.  In turn they don't benefit from the many rewards of producing a proper celebratory campaign. Whether it's a smaller regional park, an expansive world-renowned destination or a museum, not taking full advantage of a legitimate milestone date is a definite lost opportunity in revenue, attendance, and brand prominence.
When the various park or resort divisions of operations, entertainment, merchandise, and foods are in synch and marching behind appealing messaging, impressive branding, and clever creative, there's little room for failure. However, simply unveiling yet another iron ride, upgrading the landscaping or sprucing up with new paint, simply won't cut it. The people who came before you made the anniversary possible in the first place. Your loyal fans and guests deserve much better.
Images: the Swing Carousel, Tivoli Gardens by Lasse Salling & Tivoli-Gardens Svingkarussellen, juletræet og Plänenburg.