From Paris to Seattle, and three other French/American cities in between, representatives of the experience design firm JRA will be speaking on a wide range of topics at six conferences this autumn/fall.
"We are delighted to have so many of our team members contributing to conferences in Europe and North America," says JRA owner/chief operating officer, Keith James. "It's really an honour that these highly respected events have called upon them to share their expertise. I know that all of them are looking forward to sharing their insights on these various topics."
Here is what and where you can expect to hear from the JRA team, starting next month:
TEA Presents: Retailtainment (Part 1) – How Technology Can Interact with the Retail Experience
IAAPA Expo Europe (Paris, France). Tuesday, September 17 at 1:30 pm.
JRA vice-president Shawn McCoy will be one of four speakers examining how retail spaces at parks and family entertainment centres can learn from commercial retail. Audience members will discover what technologies can be applied to increase the ROI (return on investment) of retail spaces. Admission to this session is free with IAAPA Expo Europe registration.
Come to Your Senses: Improving Access for Visitors with Vision or Hearing Disabilities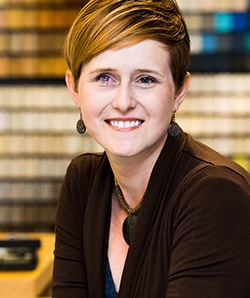 TEA SATE (Seattle, USA). Friday, September 27 at 10:30 am.

As we create immersive environments that are increasingly visual and auditory, are we creating unintended barriers for visitors with vision or hearing disabilities? Clara Rice, JRA's director of communications, will chair and moderate. Session time to be confirmed at time of writing. See here for registration details and schedule as it becomes available.
Lions & Tigers & Bears. Oh My! Creating America's Most Unique Sports Hall of Fame
International Sports Heritage Association Conference (Wichita, Kansas, USA). Thursday, October 24 at 1:15 pm.
A fascinating look at how innovative design and fabrication techniques deepened the connection between sports fans and sports characters at this Indiana attraction. Featuring contributions from key Mascot Hall of Fame collaborators including JRA senior project director Rick O'Connell.
Leisure Workshops: Story-telling @ Work
MAPIC (Cannes, France). Wednesday, November 13, at 2:00 pm.
How can storytelling techniques from the attractions industry be used in today's retail environments to attract new audiences, extend dwell times and increase consumer spending? Shawn McCoy and other panel members will reveal more at Europe's top retail conference.
2019 Immersive Trends in Emerging Design – New Voices and Perspectives
IAAPA Expo (Orlando, USA). Monday, November 18 at 3:30 pm.
Shawn McCoy chairs and moderates this exciting and informative session exploring some of the most incredible new projects at museums and live entertainment venues around the world. Speakers will include representatives of Walt Disney Imagineering, Two Bit Circus, Fleet Science Center, California Academy of Sciences and more. An IAAPA Expo education conference badge is required.
Young Professional: Welcome to the Industry Forum
IAAPA Expo (Orlando, USA). Tuesday, November 19 at 3:30 pm.
JRA chief operating officer Dan Schultz will share wisdom and advice from his storied career with the next generation of industry leaders. Expo attendees must be aged 18 to 35 to attend the session.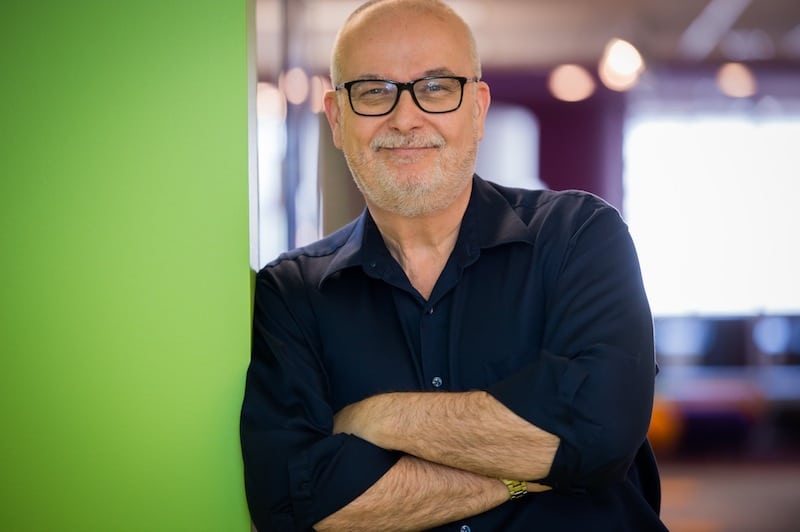 JRA plans, designs and delivers experiences that delight the senses, capture the imagination, inspire joy and engage audiences around the world. Recent and upcoming projects include Steelers Country at Kennywood Park, the new Runaway Tram coaster at Morey's Piers, Land of Legends theme park in Turkey, Science Centre Singapore and The Seinfeld Experience and National Comedy Center in New York.