By Keith Thomas, Chief Executive, Petersham Group Ltd.
The British Retail Consortium (BRC) caught the news headlines with their report on 29th February projecting the loss of up to 900, 000 jobs and the likely closure of thousands of shops in the UK over the next decade. Sir Charlie Mayfield, CEO of John Lewis and Chair of the BRC noted that of the 270, 000 shops in the UK today, up to 74, 000 could shut. Indeed, the story could be much worse in poorer areas, with a disproportionate number of the closures likely to be in already deprived areas.
Mayfield continues: "People are not realising just how significantly the workplace is changing and I think that is dangerous – it means that people assume that somehow things are going to carry on as they are, when that's unlikely."
The report went on to say that rising costs due to the National Living Wage (due to be introduced from April this year across the country) and the new apprenticeship levy could speed up these job cuts. However, whilst these initiatives by the government, which incidentally, the BRC goes on to support, may accelerate matters, that's only a symptom of a wider problem.
The challenge which retailers, city centre managers and owners and developers of retail properties, are facing (or refusing to face in some cases) is a paradigm shift in consumer behaviour that is going to comprehensively undermine so many of the assumptions on which their business models have been built, with the risk being high streets and shopping malls decimated and empty of tenants and shoppers alike.
However, for the out of home leisure and entertainment sector, if it is light on its feet and entrepreneurial, this could represent a significant opportunity. Could leisure and entertainment, so often treated as the poor cousin of retail in the eyes of developers and their professional advisers, be the key to saving some of these locations from complete annihilation?
The Rise of Online Retail
So why is this happening? There is, as well all know, an accelerating migration away from shopping being an activity where a store is visited and a purchase is made, to a world where online is the new normal and shops are places where product is seen and sampled, and placed in the context of a consumer's lifestyle. Why have all the hassle of having to actually make the purchase on the spot, and then carry it around, take it back to your car and bring it home when with a couple of clicks, it'll be delivered to you, often for free.
Recently, walking around the excellent and modern St David's Centre in Cardiff with my 20-year-old son, he picked out what he liked, compared prices with other stores on his phone and ordered it online, cheaper and delivered free (Amazon have been very smart in offering Amazon Prime FOC to students in the UK!). We walked out of there hands free!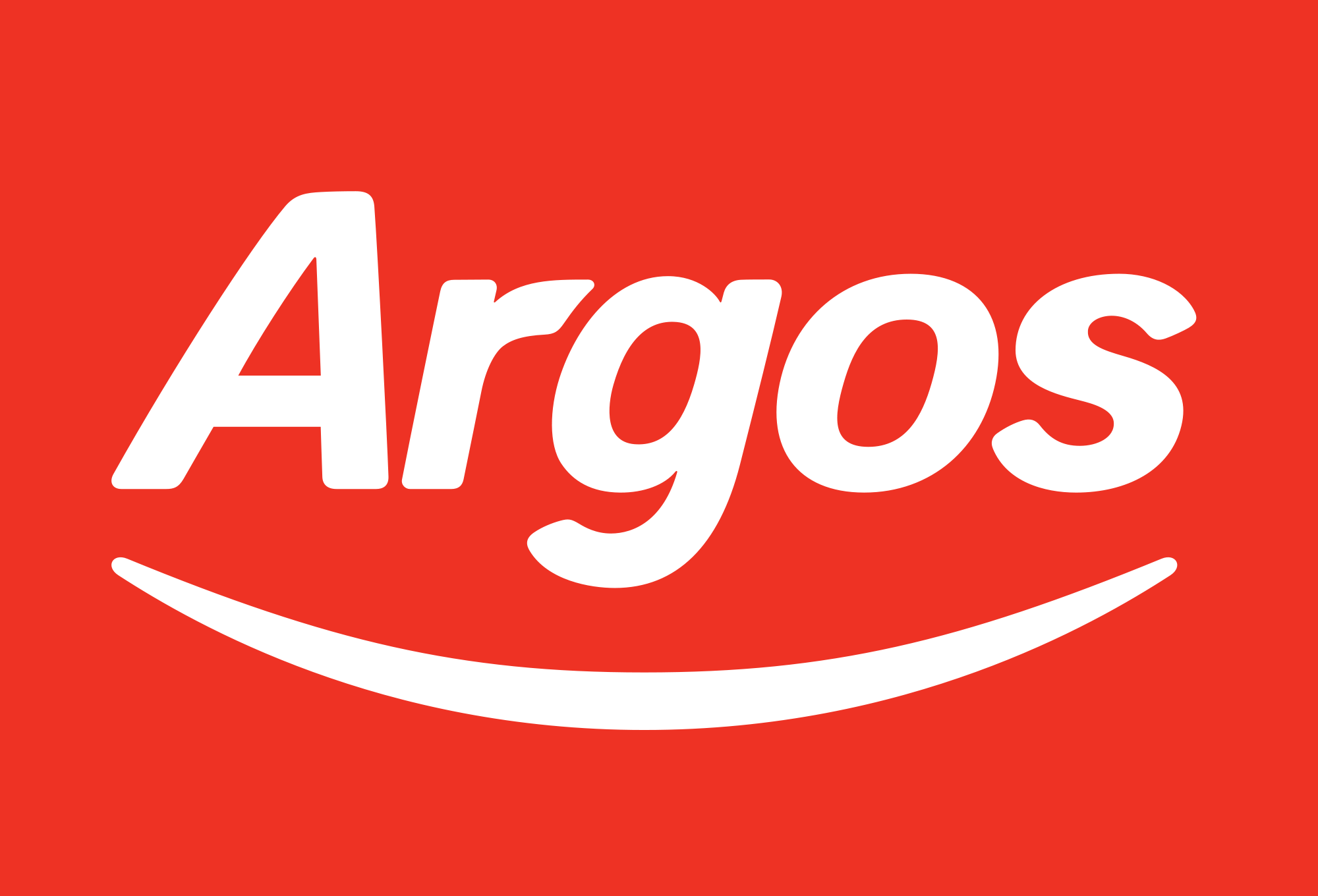 Alternatively, you can choose to buy on line at home, at your convenience, and then pick up from a store when you're next in town, secure in the knowledge that you have exactly what you want, in the right colour, size and at the right price ' catalogue shopping chain Argos found their much-derided model particularly well suited to adaptation to this new "click and collect' world, one now being adopted by every other retailer with a foot in this market.
The mighty Amazon recently announced a deal with supermarket chain Morrisons (who previously only had 3% of the online grocery market) to have them undertake grocery deliveries on their behalf, a move which should give a major boost to the slightly beleaguered number 4 grocery chain, whilst having the likes of Tesco quaking in their boots.
We've been monitoring and anticipating this trend for several years at Petersham Group, not least since a senior manager at one of the UK's largest and most innovative shopping mall developers told me that whereas in the past, a brand would require up to 300 stores to comprehensively service demand, the future looked more like 80-90 larger outlets in prime locations.
With shopping increasingly moving online, and people expecting home delivery, why spend ages driving to a shopping centre, wasting your precious leisure time stuck in traffic or sweating on overcrowded and under-maintained public transport? Customers will increasingly be needing very good reasons to persuade them to actually go out and shop, other than for convenience items.
This is not to say that they won't do so but increasingly, as in so many other aspects of life, the experience will be the key ' they will want to travel to high quality destinations where shopping will just be a part of the equation. Malls that deliberately offer customer hard and unfriendly environments to force them to shop faster and harder will lose out ' and not before time!
Towns will have to reinvent themselves as broad spectrum leisure destinations, relying less on the same old mix of high street brands and instead, rediscovering the heritage and culture that made them successful in the first place. And of course, not everyone is going to make it.
An Opportunity for Attractions
Now we start to see the similarities with our own sector where creating memorable experiences and destinations is what we do. We, working in the Experience Economy are uniquely well placed to see the opportunities that this shift will create, assuming we are smart enough to spot them.
However, when a long-established department store chain with 67 substantial city centre locations, such as Vroom and Dresmann declares itself bankrupt and closes, a golden opportunity presents itself for other users. When a chain of hypermarkets realises that it only requires a fraction of the real estate that it currently owns, another opportunity arises.
Walking through a modern city centre in the UK now, you will be struck by the sheer volume of cafes, coffee shops, fast food outlets, restaurants and bars ' no wonder there is an obesity crisis, you'd think we did nothing but walk from one F&B outlet to the next one! Even 10 years ago, those sites were taken up by shops, some branded, some family owned, so many now gone, and yet people still want the ambience and the social environment of a European city for example, just as they want the same thing from their favourite mall in the UAE.
We'll come back to this subject again I'm sure but a word of warning- for all the lip service being paid to creating diverse retail environments where people can happily spend their leisure time, the reality is that with a few enlightened exceptions, the way that malls and shopping centres are financed and the letting policies implemented as a result by the agents appointed by the owners will make this an uphill struggle and I fear that many of these locations are going to have to go dark before they can be revived.
Images kind courtesy of: Hat Feathers Vintage, gov.uk, Argos, Morrisons, Amazon, The Sun, V&D.