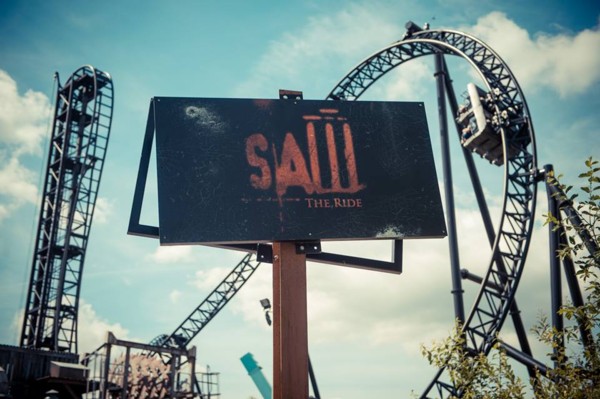 Following my recent blog about theme park sponsorship I wanted to call your attention to a site that I found particularly interesting due to the amount and type of information (i.e. ridership; amount of photos sold; etc.) available.
A few years back, and still available on the web, Merlin had had a webpage that dealt with "Sponsorship in the UK / Brand Activation." At this time, Merlin provided case studies and sponsorship opportunities for several of its attractions. I have taken the liberty of showing a few of them below. If you're interested in seeing others, please let me know.
Case Studies included: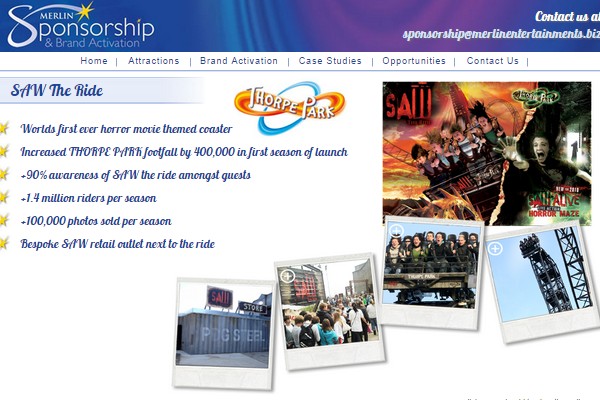 and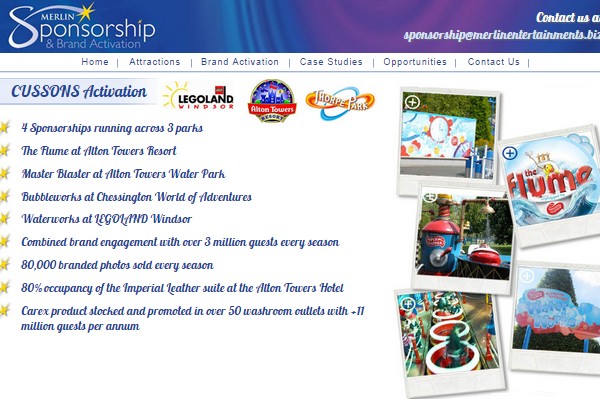 Sponsorship opportunities that existed at the time included:
Please let me know if you've come across other websites with good information on sponsorships. Thank you for anything you might suggest.
Tracy