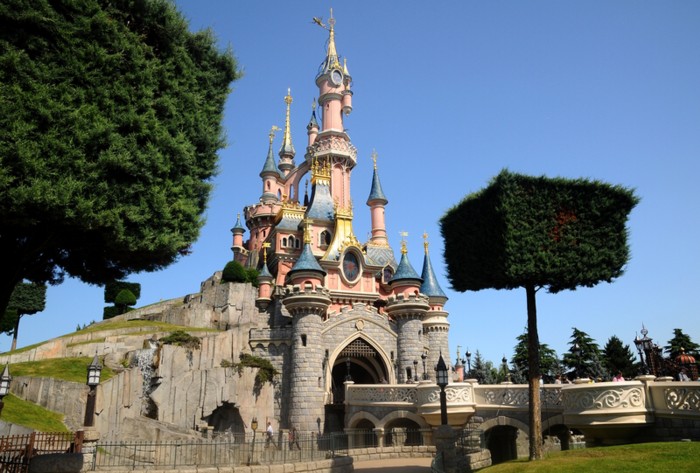 When searching the internet how would you find the attendance origin, transportation used by guest, hotel occupancy or theme park spending per guest at Disneyland Resort Paris?
It always surprises me how much information is readily available on the web, if you know where to look. Take for example, the amount of data that can be found on the corporate website for Disneyland Resort Paris. Although it might not be the top result of your search engine, the best information for Disney Paris can be found by using the key words "EuroDisney S.C.A.".
An abundance of statistical data can be found this site and here are a few examples:
Explore this website even further and find other great data.
Enjoy '
Tracy