The $1.6 billion destination resort Atlantis Sanya will open at the end of the year on Hainan Island in China.
Atlantis resorts celebrate the lost mythical kingdom of Atlantis, discussed by Greek philosopher Plato in 360 BCE.
Russell Stokes, Vice President of Aquaventure Operations at Atlantis Sanya, spoke to
Blooloop about the iconic luxury resort. He also offered his insights into industry trends.
Stokes is an expert in waterpark and FEC operation in both pre-opening and operations. His career began in resort leisure departments. He worked his way up through the sector in China and the United Arab Emirates.
He then made his way back to Hong Kong, where he managed the opening of a number of FECs. His last project involved the opening of a 100, 000m2 waterpark at Galaxy Macau in Macau. In total he has 15 years' experience in China and the Middle East.
The Largest Developing Coastline in Hainan
Sanya is renowned for its beach resorts, for the combination of mountains and sea. It is known as the 'Hawaii of China.'
The Atlantis Sanya resort sits on a 62 hectare (just over 153 acre) site. It is targeting to open at the end of 2017. The destination resort is being developed by Fosun International and Kerzner International Holdings.
Although there is much scope for long-term expansion, the focus remains on perfecting the resort. Haitang Bay, close to Sanya, is the largest developing coastline in Hainan. Upcoming brands include Four Seasons, Rosewood & W Hotel.
"The Sanya EDITION has also just opened, " says Stokes of the new luxury hotel. "So there will be plenty of hotel rooms nearby with guests to support the attractions."
Stokes says that Sanya receives over 16 million overnight tourists per year. This number increased by 10 percent in 2016. "It's a great location to build attractions with lots of potential for growth." The development of Atlantis Sanya is a reflection of the large-scale investment that is catering to upscale tourism on Hainan Island.
"No Current Competition" for Sanya Atlantis
Haitang Bay is a pristine beach in an idyllic location. "With recent pollution issues in the North, Sanya is something of a relief to many Chinese, " says Stokes. "They want to escape to a clean green tropical environment."
There are numerous hotels in the vicinity but Stokes is not concerned about competition. "I don't really see any current competition in our segment, " he says. "Many of the local attractions are cultural or natural by nature (such as rainforest parks or temples)."
He says the local government is very supportive. "We intend to deliver an iconic destination to the benefit of Hainan Island and to China as a whole."
The Oceanic Heart of Atlantis is Water
The resort, like its sister resort, is themed around water. Atlantis, The Palm, burst onto the scene in Dubai in 2008. After Sanya, the next upcoming Atlantis property will be developed at Ko Olina in Hawaii. Also currently under development is The Royal Atlantis Resort & Residences in Dubai.
The Aquaventure Waterpark lies at the heart of Atlantis Sanya – an extraordinary waterscape with a host of interactive experiences. Entertainment and education swim side by side. Lagoons, fresh and salt water pools entice. An extensive spa menu caters to the sybaritic side. World-class dining and luxurious accommodation completes the package.
"I have to mention that, this being tropical Sanya, it's the first waterpark in China that will open all-year, " says Stokes.
https://www.youtube.com/watch?v=LPwxfbSyFbA
ProSlide and Other World-Class Suppliers 
Stokes talks through the world class suppliers who are bringing the excitement to Atlantis Sanya.
"ProSlide (global water slide manufacturer and water park planner) were selected due to their quality and reputation in the industry, " says Stokes. "I have worked with ProSlide previously, and they always deliver a great ride experience and after sales support." In business since 1986, ProSlide has been instrumental in shaping some of the most iconic parks in the world. They have won the prestigious IAAPA Impact Award three times, alongside a slew of other awards.
Stokes is also working with Murphys Waves, specialist in the design and manufacture of wave machines, and Spanish waterpark company Rolba. "I have worked with Murphys before and I have to give them a mention here. Their wave machines at my last park worked for six years without any issues. They're great products."
Rolba provided the escalators at Atlantis Dubai. "This will be my first time using their products, " says Stokes.
Atlantis Sanya,  "Probably a First for China"
"We have a full torrent and typhoon river with Rolba conveyors, " says Stokes. "It's probably a first in China. Of course, this being Atlantis we have the signature 'Leap of Faith' body slide: you can slide through a shark tank at top speeds."
There are also some hybrid slides from ProSlide such as the bowl/funnel raft slide 'Tornado Spin'. He also promises a fair few other slides which are firsts for China.
"Our kids' Splashers area is also rather large and impressive compared to other parks in the region, " he adds.
Cultural and Practical Variations in China
The resort will naturally share similarities with the other Atlantis resort. However certain cultural and practical variations will be incorporated to celebrate the destination. "Our attractions in general at the new resort are larger and more numerous because of the expected guest volume, " says Stokes. "For example, the 'Lost Chambers Aquarium' is an impressive two floor attraction with 34 exotic habitats. And our Dolphin Cay now includes a full stadium."
"With regards to F&B and retail we certainly have to cater for the regional tastes, " he continues. While the entertainment will be themed to the Atlantis brand, it will certainly include Chinese elements and costumes.

The Impact of Atlantis Sanya on the Chinese Market
China is a fast-growing and dynamic market, particularly in terms of tourism and attractions. Disney Shanghai opened in June 2016.
"First and foremost, Shanghai Disney has proved that a foreign brand can thrive in China, " says Stokes. "They have demonstrated that consumers want these kind of experiences. There is still a huge untapped market for foreign operators in China. This is great news for Atlantis, and for other upcoming brands – Merlin, Six Flags, Universal and so on."
Stokes notes that there is a lot of industry excitement about China and its development. "It's exciting, and the competition will quickly get very fierce."
Excellent Apps are the Key to Customer Satisfaction
Chinese customers are way ahead of most markets in terms of app use. "Reading attraction reviews, you wouldn't believe how many apps people can use to buy tickets, " says Stokes. Getting it right is key.
"Around 40 percent of those people will go on to give you a good or bad rating, " he continues. "This can affect your business from the get-go." He explains that this aspect of the business needs to be managed from the opening of the attraction. "It is something that's only going to get bigger as the population continues to move to online purchasing."
Stokes says that, at present he uses five apps in China to do anything from booking a hotel to buying movie tickets. "I pay using WeChat Pay and Alipay, " he says. "So do our guests. I met the sales team at one local attraction in Sanya. Apparently their OTA sales grew 10 percent in one year from 2015 to 2016." More and more guests are now booking via apps such as Meituan and Taobao.
"In order to have a sustainable business in China, your digital Sales & Marketing strategy cannot be underestimated, " Stokes warns.
Extending the Use of Phones for Payment
Stokes is keen to see more innovation in this area. "I would like to see how we can use these platforms to drive the per-cap spend for Chinese parks, " he says. "The Asia region in general has a very low per-cap spend, and it's something I can see great opportunity for."
He also wants to extend the use of phones as a channel for payment. "Not only do guests pre-pay via apps, " he says. "But we also need to give the customer the option of using mobile devices to pay in the park."
He points out that Chinese guests like to bring their phones into the park to take selfies. Obviously, in a water-based environment, sales of waterproof bags are vital. "I have heard of many waterparks opening and running out of stock of this item on the first day, " Stokes says.
He is also keen to educate customers into pre-paying using wristbands. "I see a certain amount of resistance to this in China, " he says. "But guest behaviour on this is rapidly changing, especially where the bands look fun and are well branded."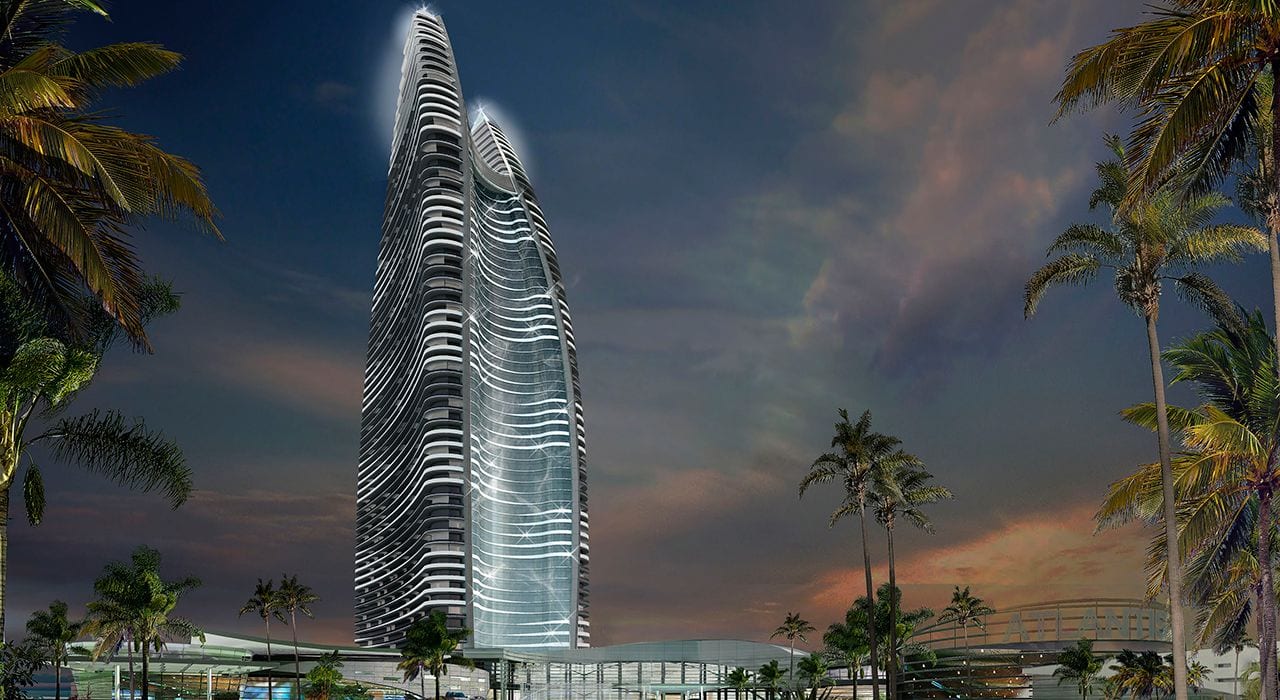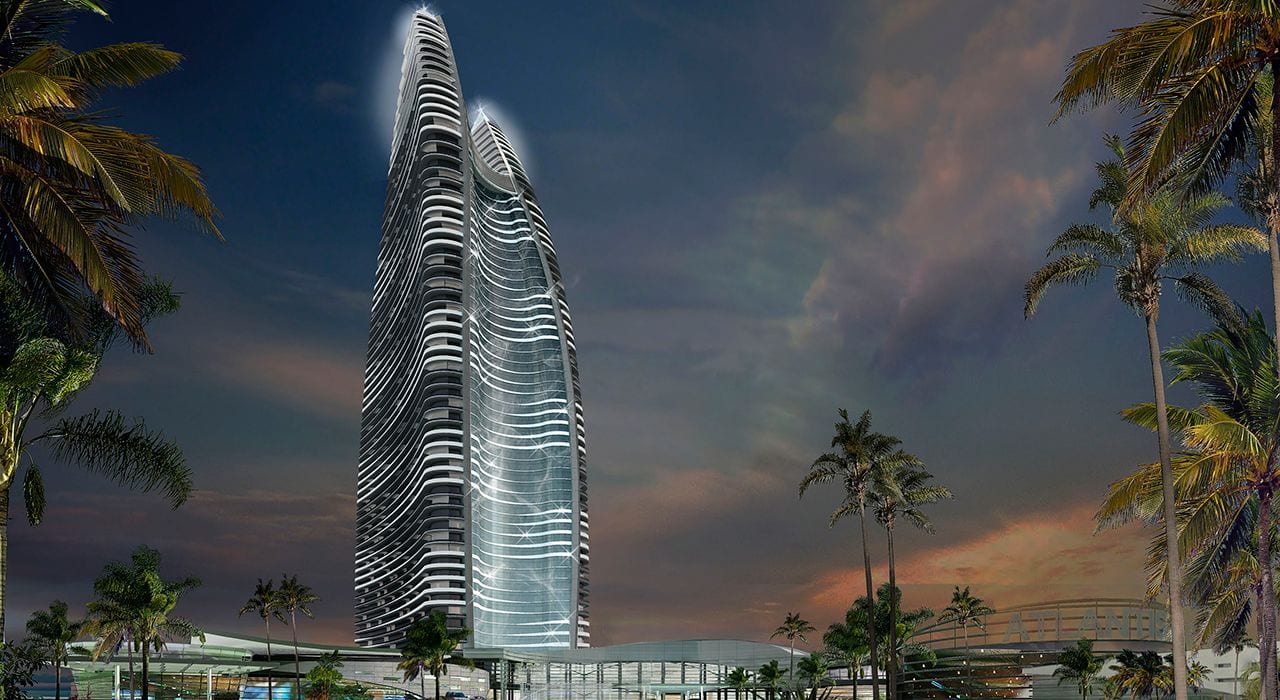 Parks Must Manage and Capitalise on Volume
Queue lines, Stokes maintains, are a huge topic and a perennial challenge for parks. "You could write a book on them, " he says. "Guests who have to queue for huge amounts of time during peak periods will certainly get frustrated. This is such a populous region that queues can quickly get out of control."
He cites the story of a park in northern China where customers had to queue for five hours to get on a rollercoaster during Chinese New Year. "We are diligently looking to minimise any wait times and to continue the experience for our guests, regardless of their location."
Customer expectations are driving action on this matter. "For any opening or Chinese public holiday you can clearly see the guest is now expecting the park to be ready to handle the volume. Parks will certainly need to evolve to manage, and, moreover, capitalize on this volume."
Safety Standards are Encouraging
Stokes cites the willingness of attractions in the region to take up international safety standards.
"Ellis & Associates (international aquatic safety and risk management consultants) are making great strides in the region's aquatic safety, " he says. "And international parks and vendors are exposing the region to many best practices."
He is also encouraged by how active the regional IAAPA leadership is. "The Asia expo has be growing and influencing Chinese operators year on year."

The Science and Skill of Entertaining People
Stokes is enthusiastic about the future of the attractions industry. "It's the best choice for anyone working in the service sector, " he says. "It's fun and more and more there is a science and skill behind entertaining people.
He sees the attractions industry as one of the greatest possible potential benefactors of the current technological revolution. "Year after year at IAAPA I see amazing developments that will certainly draw more to the industry."
A whole new Atlantis is about to emerge in this vibrant sector of the attractions industry.
Images: kind courtesy Atlantis Sanya, Kerzner International Resorts, Inc., HOK & ProSlide Technology.