Leading software solutions company, Mobaro Park, has provided its digital safety and maintenance solution to Aquaventure Waterpark at the $1bn+ resort, Atlantis Sanya.
The deal marks the company's first entry into the Chinese market.
Earlier this month, experts from Mobaro visited the newly opened Atlantis Sanya resort to carry out system training and implementation of the Mobaro Park system. The company was an obvious choice for the project since it already provides the same services to the Aquaventure Waterpark at Atlantis Dubai.
"We are very happy and honored to welcome our first client in China," comments Director of Mobaro Park, Jens Holm-Møller.
"This marks a very important step for Mobaro as this is an exciting market we see great potential in. Luckily, we could build on the good relationship that we have established with Atlantis Dubai."
Mobaro Park operating system available in Chinese
According to Holm-Møller, the implementation and training ran smoothly, despite the 'rather large' language barrier. A big plus was that although the Danish software experts couldn't speak Chinese, the system could:
"Atlantis Sanya staff were very impressed with the system being in their own language. This made the training go even smoother," agrees Holm-Møller. "From initially only operating the system in Danish, it has been an adventure for us to expand our system worldwide and to include English, Spanish and German – and now Chinese."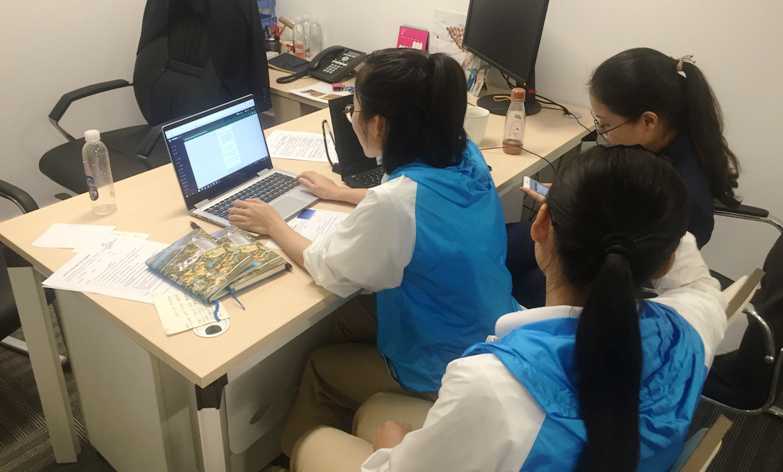 Occupying a vast 300,000m², Atlantis Sanya positions itself as a luxury resort that also encourages an appreciation of the region's natural environment. Overlooking the South China Sea, it features lagoons, marine exhibits and a 'dolphin interaction and education centre'. The resort's Ambassador Lagoon is also the largest open-air aquarium in China. It holds over 13.5 million litres of sea water and is home to over 270 species of marine creatures.
Atltantis Sanya is one of three Atlantis resorts currently in operation or development around the world. As well as the resort in Dubai, Hawaii's Atlantis, Ko Olina is expected to break ground in April 2018.
Mobaro Park is a leading provider of safety and maintenance digital solutions for the attractions industry. It has over 30 clients worldwide, including Djurs Sommerland, Chester Zoo, Drayton Manor and LEGO® House.