Grupo Vidanta has announced Jungala, a luxury water park opening in Riviera Maya this summer.
The company, Mexico and Latin America's leading tourism developer, has confirmed that Jungala will open at Vidanta Riviera Maya resort in Quintana Roo on June 22.
Jungala will feature an immersive and exclusive experience with state-of-the-art rides, VIP cabanas, restaurants, and a lazy river – one of the longest in Latin America.
The park will be set within the jungle, amid walls of rock and tree formations, natural pergolas, lost ruins, caves, waterfalls, bridges and native animals and birds.
Thrilling rides will include Aqua Drop, Aqua Loop, Flatline Loop, and Whizzard, while family-friendly attractions include the Kids Waterslide Complex and Aqua Play Rain Fortress – the largest interactive play structure in the world.
Jungala will also have a 1km lazy river and a wave pool with natural beach sand, as well as deluxe VIP cabanas with personalised service, champagne, light bites, in-cabana spa treatments and more.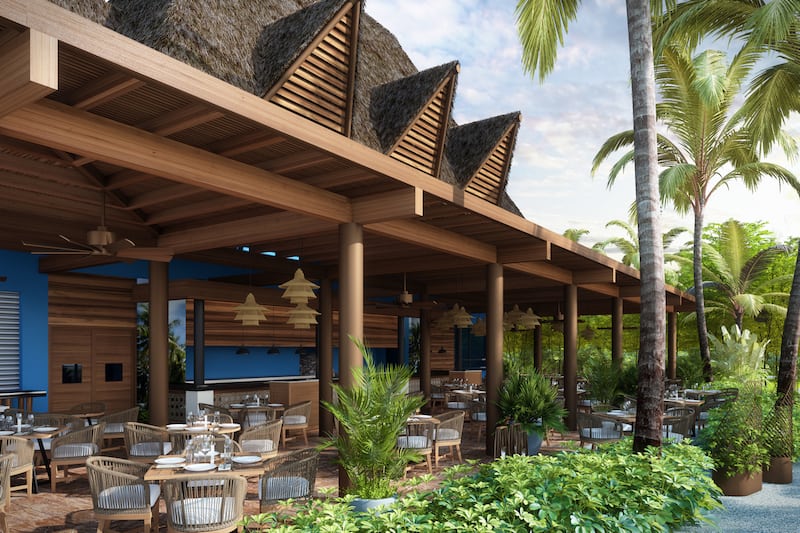 "It has always been our goal to offer the most extraordinary vacation experiences for guests, and the opening of the Jungala Luxury Waterpark at Vidanta Riviera Maya will further enhance that by providing another entertainment outlet with deluxe touches," said Iván Chávez, Executive Vice President, Grupo Vidanta.
"In order to preserve the high quality of the experience, Jungala will have a set daily capacity of guests to minimize lines and maximize fun. The boutique park will offer bespoke services throughout, and visitors can expect the same excellent quality that has distinguished Vidanta for 45 years."
On-site bar and dining options will include On the Waves Snack Hall, Mojito Bendito Bar, Sand-gria Bar, and the Cocoyol Pool Bar. Jungala's Bana Cabana Shop and Bohanna Market will sell clothing, crafts, and souvenirs.
Grupo Vidanta has previously partnered with brands such as Cirque du Soleil and Hakkasan Group.
Images: Grupo Vidanta