Liseberg has announced that construction is starting on its €110 million indoor water park, Oceana, which is currently scheduled to open in the first quarter of 2024.
Oceana is the second part of Liseberg's expansion project. It will be uniquely themed and will feature 14 water attractions, including toddler pools, water rides, wave pool and lazy river.
Last year, construction began on the first part of Liseberg's expansion project, the Liseberg Grand Curiosa Hotel, which will have 457 rooms and a slide between floors.
The water park will be set across 13,600 square metres (indoors) and 4,000 square metres (outdoors) and is inspired by the history of Gothenburg and the East India Company.
14 water attractions heading to Liseberg's Oceana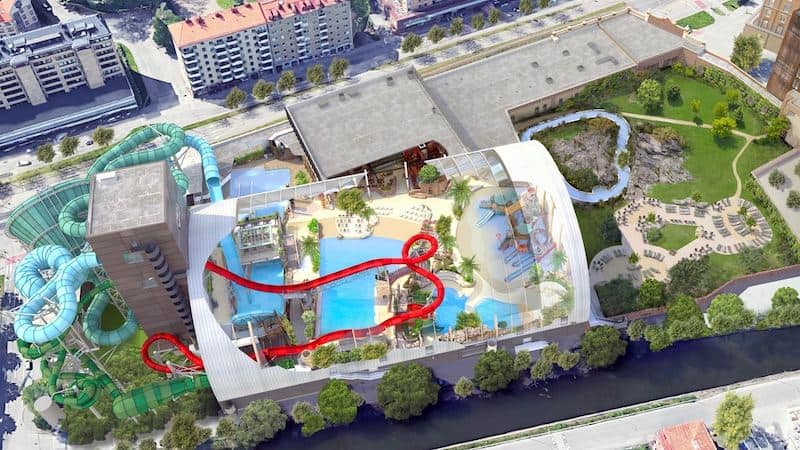 Oceana has been designed by Sweden-based architect Wingårdhs, with water attractions designed by leading waterpark manufacturer WhiteWater.
"In addition to a highly themed environment, the park offers a lot of new features – and not just for the Swedish market," said Thomas Sjöstrand, CPO of the expansion project at Liseberg.
"These includes the first six-person raft rides in Europe, and the highest mega-drop Master Blaster in the World."
Construction will take approximately three years, and represents an investment of €110 million. Oceana will be one of the largest water parks in northern Europe.
Oceana's water attractions designed by WhiteWater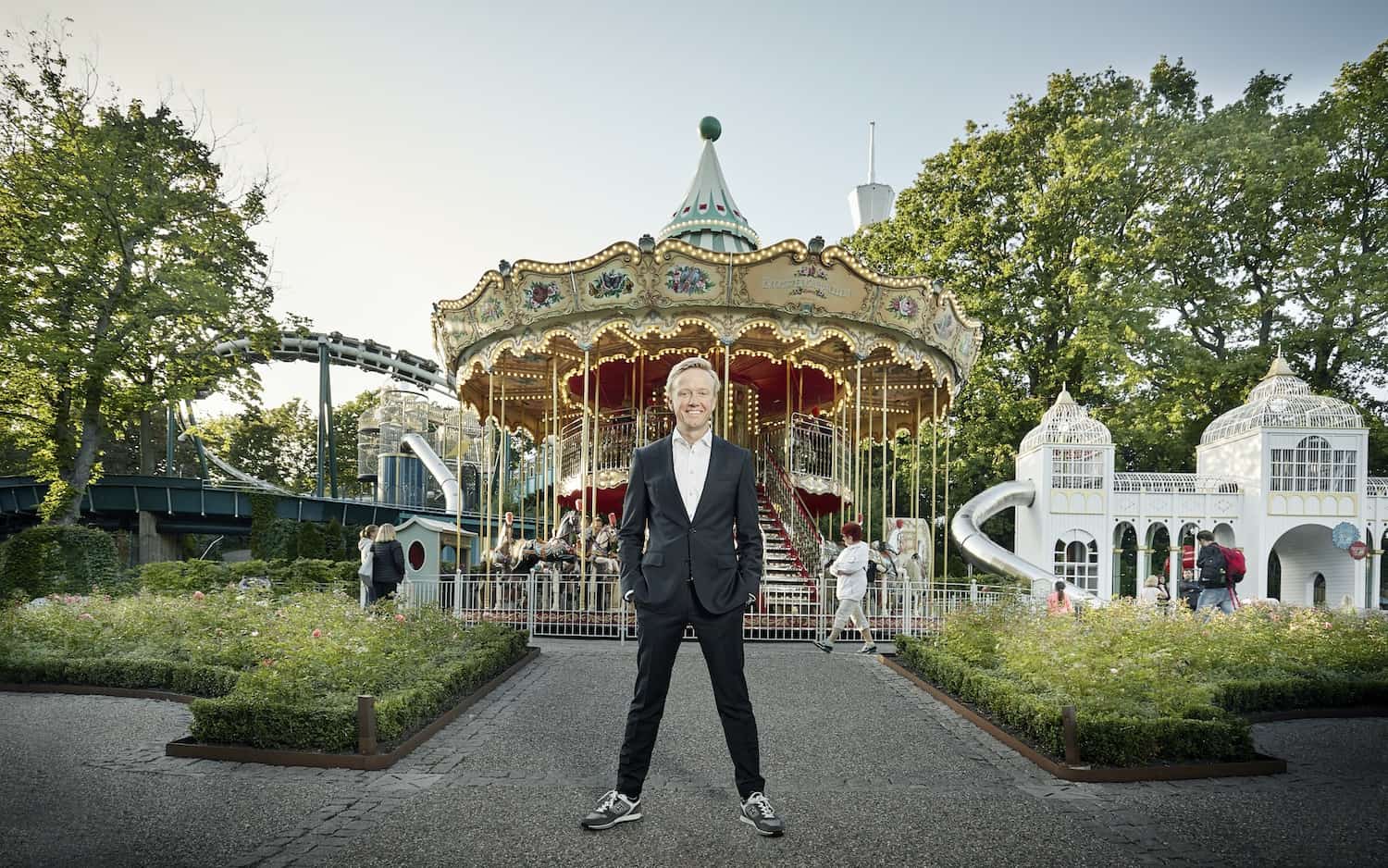 "We live in highly uncertain times, but both Liseberg – and our industry – will get through the crisis caused by the COVID-19 pandemic," said Andreas Andersen, CEO of Liseberg Group.
"The Liseberg expansion project does not just represent an investment to counter this crisis – but an investment in Liseberg's next centennial."
Liseberg is one of the top theme parks in Europe. The attraction welcomes approximately 3 million guests each year, making it the most visited destination in Sweden.
Images: Liseberg