Award-winning aquatic attractions company, Waterplay Solutions, will be showcasing its latest products at the Euro Attractions Show 2018 in Amsterdam.
The company is renowned for its colourful, interactive aquatic play features and activity towers, as well as its water management solutions.
Earlier this summer, Waterplay's Shoreline splash pad collection was named a Most Valuable Product (MVP) by Aquatics International Magazine.
The beach-themed range delights children and families with its interactive seashell sprays, spinning kites and giant beach ball soaker.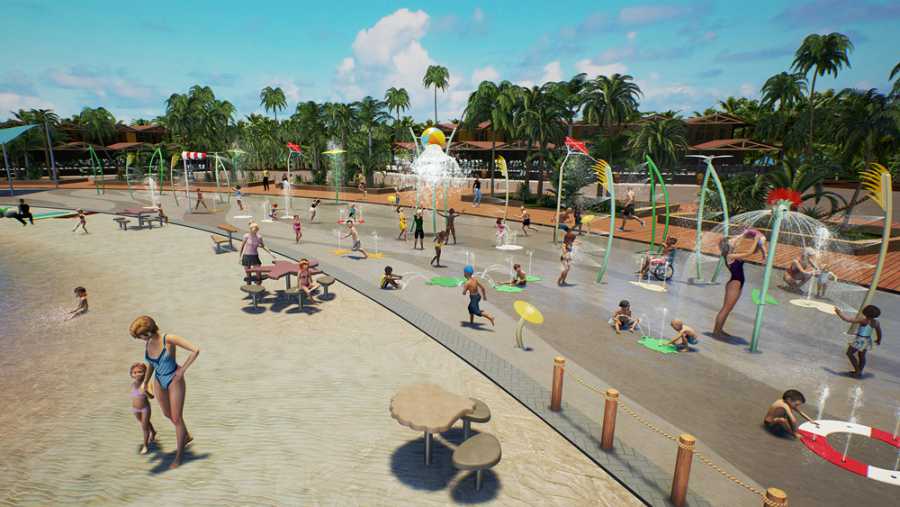 Ideal for splash pads and other aquatic facilities, Waterplay has designed Shoreline to encourage cause and effect play. Special elements include a rotating water flower, the Whirler Action Activator.
Waterplay was founded in Canada in 1987. The company continues to innovate, offering a diverse range of aquatic play products and industry-leading water management solutions.
Meet the team in Hall #2 at Booths 2-307 (Waterplay Solutions) & 2-306, at the Euro Attractions Show, 25-27 September, 2018 at the RAI Exhibition Centre in Amsterdam.