Polin, a leading waterparks company, has finalised a major restructure of its business, laying the foundation for accelerated growth.
The newly-established Polin Holding, under the brand name, Polin Group, encompasses four divisions: Amusement Attractions, Composites Manufacturing, Park Development and Funtastic Parks.
Each of Polin Group's companies and brands will be housed within one of these four main divisions. The management team has also been reorganised, with Dr. Baris Pakis taking on the role of President of Polin Holding, and Basar Pakis being named Group CEO.
"This change recognises the new role that our company plays in the global amusement industry today," states Dr. Baris Pakis. "Our company is a worldwide and recognised leader in the market. Many know us as the 'game changer' due to our innovation and success in completing 3,000 waterpark projects in 105 countries. We expect that our company can become even more successful in the future."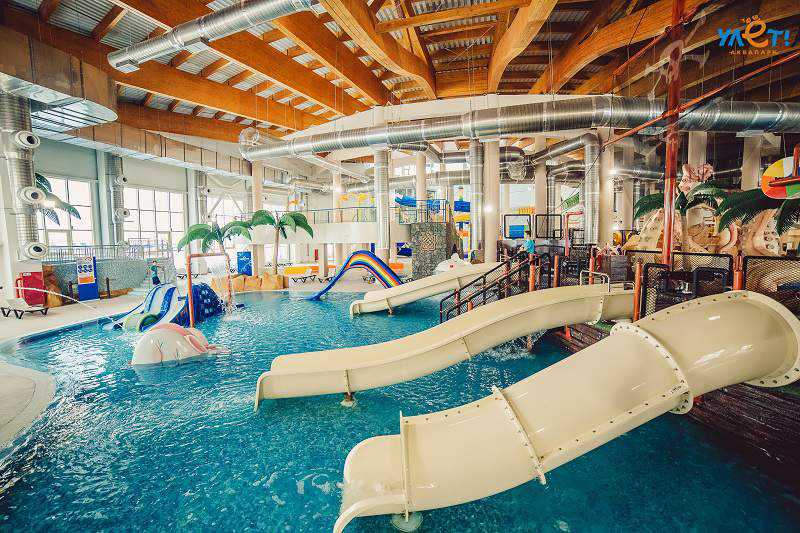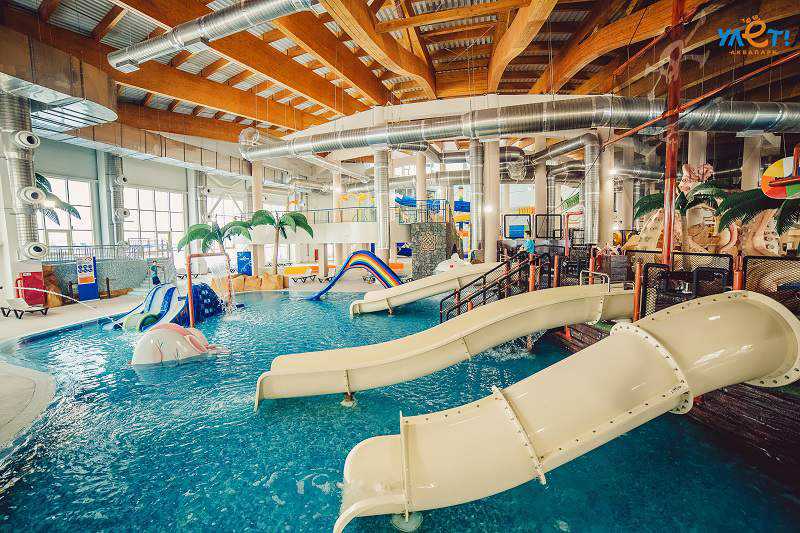 Restructure driven by success of Polin's international brands
According to Polin, the restructure has been driven by the success of its various international brands. Going forward, Polin Group will be working to increase profitability, efficiency and the scope of the group by offering more integrated solutions.
Within the framework of the new organisational structure of Polin Group will be:
Amusement Attractions, which includes Polin Waterparks, Attractions, Game Technologies, Polin Aquariums, Safari Parks and Theming
Composites Manufacturing, which includes Composites, Fipol and Futuraform Companies
Park Development, which includes Design Studio, Park Services, Project Development, and Investment Planning and Management
Funtastic Parks, which includes Funtastic Aquariums, Funtastic Waterparks and Funtastic Amusement Parks
Polin Group 'a one-stop shop'
Further staffing changes include the appointment of Dr. Kubilay Alpdogan as General Manager of Polin Waterparks. Prior roles at Polin include Director of Sales and Design for 5 years and the Manager of Sales and Design for 5 years respectively. Since joining the company, he has managed the domestic and global sales teams, as well as the architectural and conceptual design teams.
Bilge Pakis, who has served as the company's Design Manager for the past 13 years, takes on the role of Sales and Design Director.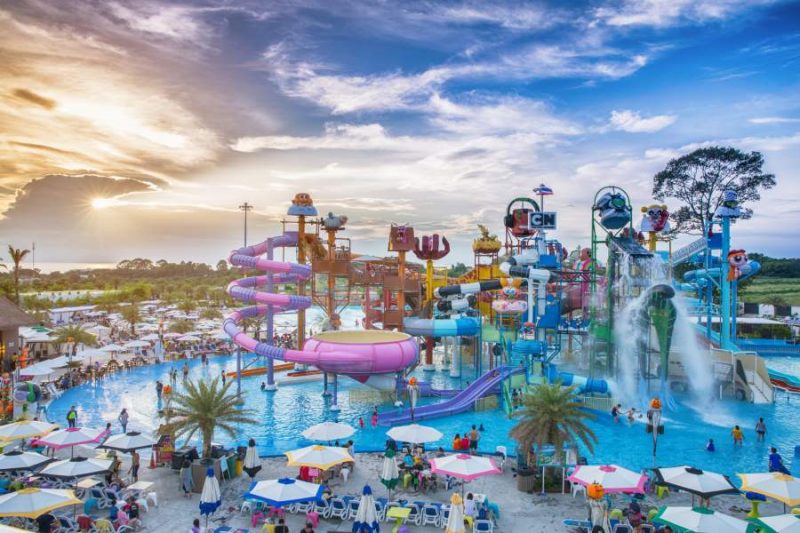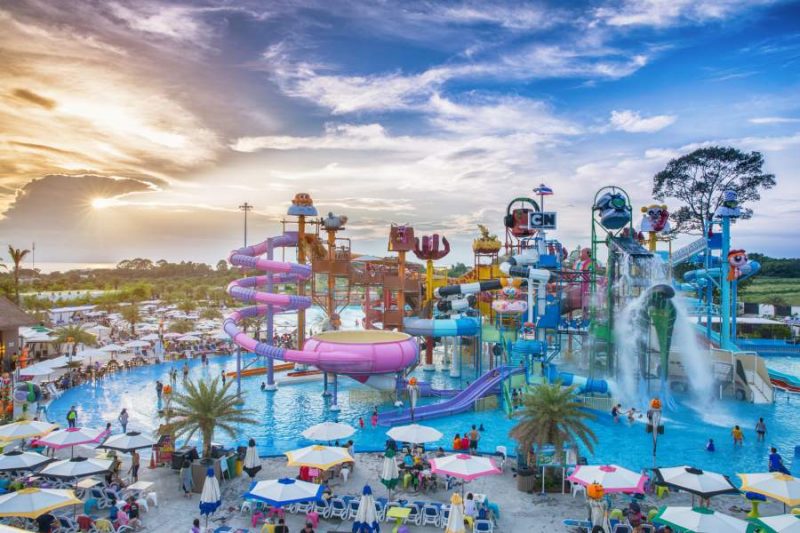 Polin Group Business Development Director, Eyup Ispiroglu, will be responsible for creating new products and services for the group companies. Marketing and Corporate Communications Director, Sohret Pakis, will oversee marketing and communication activities of the Polin Group. Strategy and Human Resources Director, Muge Tolunay Gundogdu, will handle all processes related to human resources. And, Financial Affairs Director, Erdal Bulut, will manage all finances.
"We will deliver the synergy that comes from a multi-levelled firm," adds Basar Pakis. "From our fully- qualified human resources staff to our self-improved organisational structure, we are truly a one-stop shop for our clients and partners."