Saudi Arabia's Public Investment Fund (PIF) is combining two giga-project developers, with the Red Sea Development Company (TRSDC) taking over Amaala.
The Red Sea Development Company and Amaala are both owned by the PIF. The deal is in the final stages, according to chief executive of both companies, John Pagano (via The National).
TRSDC's Red Sea Project and Amaala are adjacent giga-projects. The project developers will soon become a single entity under the Red Sea Group in order to cut costs and enhance synergies.
"What it allows us to do is to leverage our synergies between the two projects," Pagano said.
Red Sea Project on track to open in 2022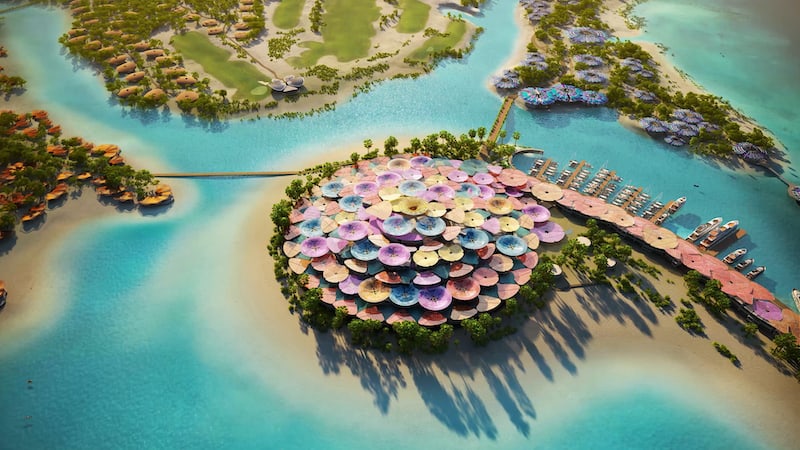 "It allows us to leverage the skill sets within both organisations for the betterment of both projects and we're in the final stages of that being formalised," he added.
"We [TRSDC] are a good year or more ahead of where they [Amaala] are and so all the lessons we've learnt we apply them over there and vice versa."
Saudi Arabia is developing a host of giga-projects as part of Vision 2030 in order diversify the kingdom's economy away from oil.
Amaala, a luxury resort with a focus on wellness, aims to raise between $1.3bn and $2.7bn next year to help fund the first phase of the project, Pagano said.
Giga-projects merged under Red Sea Group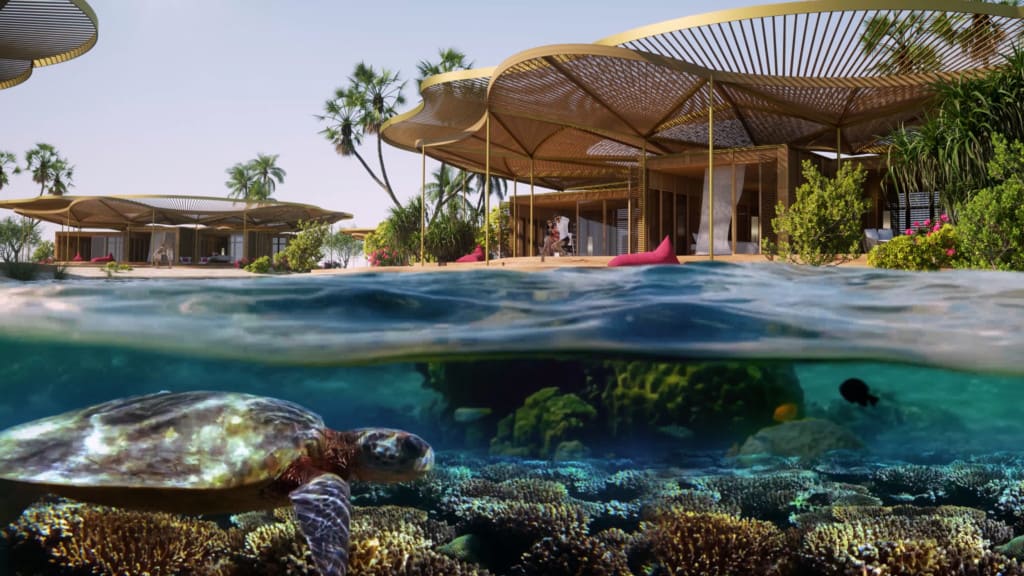 "We will probably come to market next year with Amaala," he said. The first phase of the project is on track for completion by mid-2024, according to Pagano.
The Red Sea Project is on track to open its international airport and first hotels by the end of 2022. "We are signing today a number of hotel deals," Pagano said.
Pagano told Arab News: "The tourist destinations they are developing will retain separate, distinct identities. Amaala has its own unique positioning and branding, which is not going to change, as well as the Red Sea Project.
"Amaala is focused on wellness, while the Red Sea project is very much focused on eco-tourism – that is not going to change."
Images: The Red Sea Group