Ujevara Resort has launched the largest aqua park in Kosovo.  Covering 20,000 square metres the waterpark features attractions from Polin Waterparks.
The new aqua park represents a growing trend for waterpark development in the Balkans.
Polin Waterparks, Turkey, has dedicated resources to developing the Balkans region – since the number of waterparks remains small compared to other parts of the world.  Polin Waterparks was the designer and developer of the Ujevara Resort, as well as leading waterpark projects in Macedonia, Bulgaria, Serbia and Slovenia.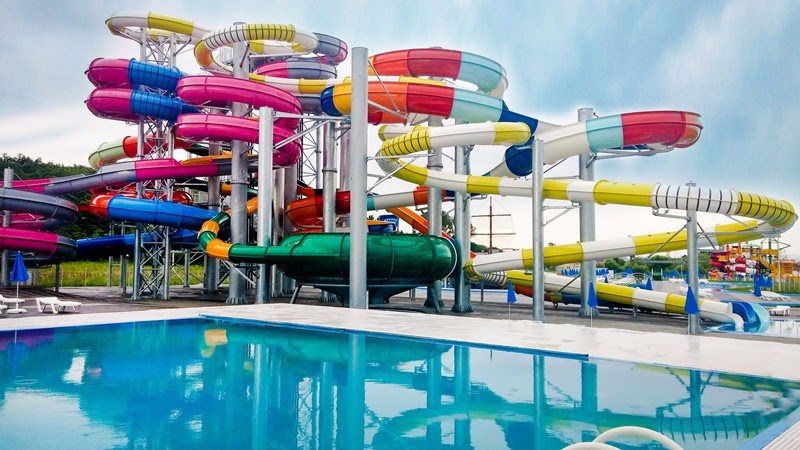 Kubilay Alpdogan, Director of Sales and Design of Polin Waterparks, says that the area is rich with opportunity. "We've been working in the Mediterranean for many years with successful projects in Spain, Italy, France, Greece, Egypt and smaller countries. So it's good to see the number of waterparks beginning to open in the Balkans specifically. We're focusing on helping developers in these areas create oases that blend relaxation and recreation."
The Ujevara Resort boasts a number of rides for all ages including Polin's Multislide, Black Hole, Body Slide, Space Hole, Aquatube, Kamikaze, Freefall, Rafting Slide and Wave Slide. Meanwhile for children there are smaller versions of the Multi Slide, Aquatube and Compact Slide, along with a Mini Pirate Ship, Baby Octopus Slide, Rabbit Slide, Frog Slide, Mushroom and Octopus Slide.
Afrim Hoxha, partner of the Ujevara resort, says guests have provided a lot of positive feedback from their visits. "I've heard comments ranging from 'Just amazing!' and 'Wonderful!' to 'Fantastic,' along with general compliments about our facility. Working with the team at Polin Waterparks allowed us to create a resort that people love. We're very pleased with the entire experience."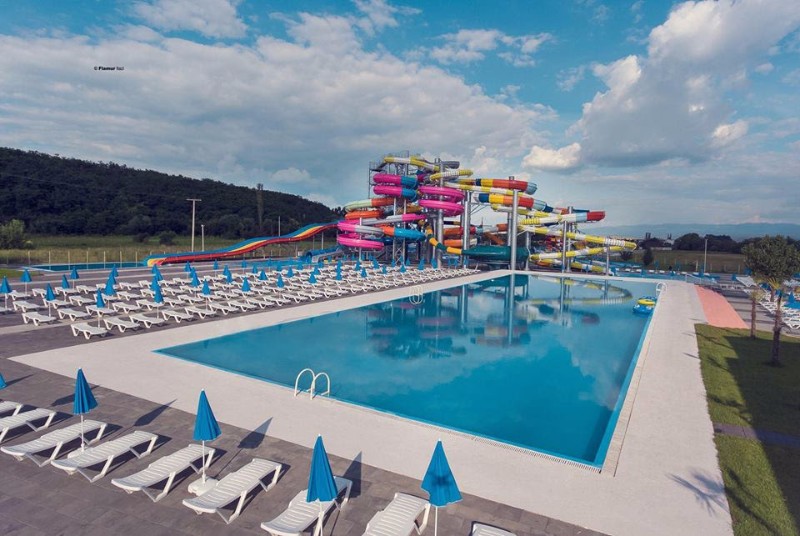 Polin was founded in 1976 in Istanbul. It is, today, a leading company in the waterpark industry; completing over 3000 waterpark projects in 103 countries.
Images Courtesy Polin Waterparks.