WhiteWater celebrated 40 years in the business last month and will be continuing to innovate and evolve as it enters the fifth decade since founder Geoff Chutter first began the family business. This includes some changes to the leadership team, with Geoff's son Paul Chutter taking on the role of President as well as Doug Smith moving to global head of sales and Franceen Gonzales becoming the Chief Experience Officer. Finally, David Bogdonov has been appointed to the role of Regional Vice President for the Asia Pacific region
It has been over seven years since Paul Chutter left his successful banking career to join the family business, beginning in Sales Operations before moving to the role of Chief Business Development Officer. During this time, he has got to know WhiteWater's clients, streamlined processes and made strategic alliances.
He also played a key role in bringing WhiteWater's technology company, Vantage, to market and is a founder of Endless Surf.
Changes at the top
Together, the father and son team will continue to steer the company forward, working on innovative entertainment experiences and supporting clients around the world.
"What we do, together with our clients, is very significant—we make moments that bring families together, something everyone recognizes and values more than ever after the past year," says Paul Chutter. "To be able to work alongside my father and ensure that continues long into the future is a huge responsibility and honour that I'm excited to take on."
In his new role as President of WhiteWater, Chutter has first announced some changes to the leadership team.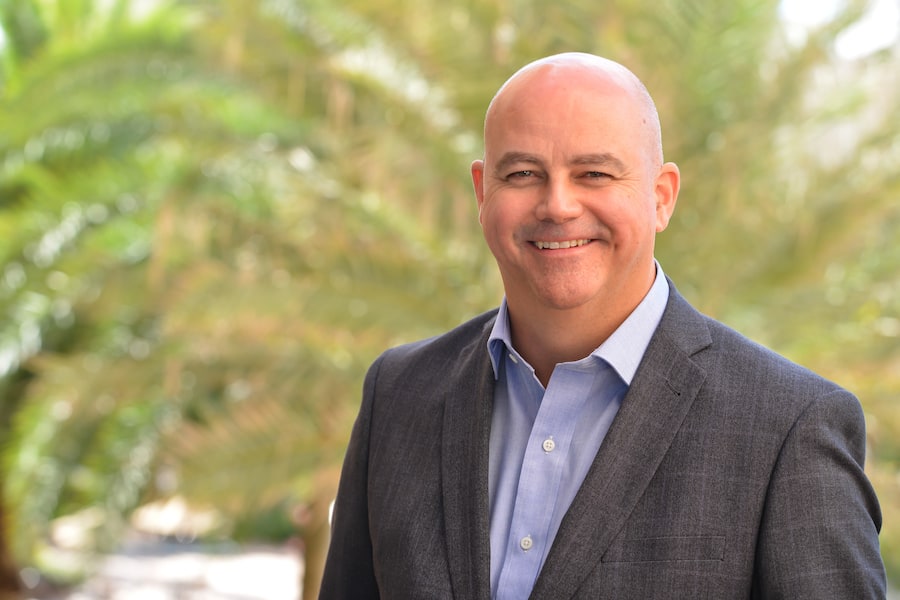 Doug Smith will build on his success as Regional Vice President for the Asia Pacific region, where he has lead impressive growth over the past six years, and will now take on the position of Global Head of Sales. Smith brings many years of experience in global sales to the role and has worked with interactives, adventure play, water rides and water parks. He is well known and respected in the global attractions industry and is an active supporter of the TEA.
Smith will be immersing himself back into the Americas alongside his global responsibilities. This will allow Franceen Gonzales to take on the role of Chief Experience Officer. Gonzales is a champion of safety and an advocate for the industry, with experience across several senior operational and development roles including at Great Wolf Resorts and Six Flags.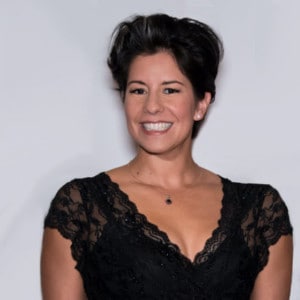 Since becoming part of the WhiteWater team seven years ago, Gonzales has led her team in supporting the development of several exciting projects in the Americas region. She has also travelled widely and is familiar with WhiteWater customers around the world. In her new role, she will help the company to continue to elevate the customer journey.
Establishing the best team
David Bogdonov will take over the reins in Asia Pacific from Doug Smith, a region he is familiar with having served as Vice President of Business Development for China for the past eight years. Previously, from 2008 to 2011, he supported sales for the wider Asia region. Bogdonov has used his engineering qualifications, large-scale construction project management experience and regional insight to guide developments in the region.
With these changes, WhiteWater is looking forward to stepping into the next decade with new energy. Geoff Chutter says, "WhiteWater is a powerhouse in our industry because of our talented people, it is with tremendous pride I see Paul step into the role of President and announce these leadership changes.
"I know that we have the best team in the industry and together we will continue to deliver the very best products and guest experiences possible, working tirelessly to reward the trust our clients place in us. From the largest entertainment brands to a first-time developer, we partner with our customers, not just to deliver thrilling experiences but to support them with operational insights, safety leadership, and enduring quality—because their success is one with ours."
The company also recently announced that it is expanding its presence in Europe, with the creation of a new headquarters in Munich.