WhiteWater West, in partnership with BALPPA held its first conference focused on smaller footprint waterparks on the 4th May. The venue was the Drayton Manor Hotel.
The world's first indoor waterpark was World Waterpark in the West Edmonton Mall, Alberta, Canada. Since there has been a wave of popularity for indoor parks.
Drayton Manor, a family affair
From Sandcastle in Blackpool, (the first in Europe) to the big players of today such as Great Wolf Lodge, Kalahari Resorts, and Wisconsin Dells; these parks are transforming the attractions industry.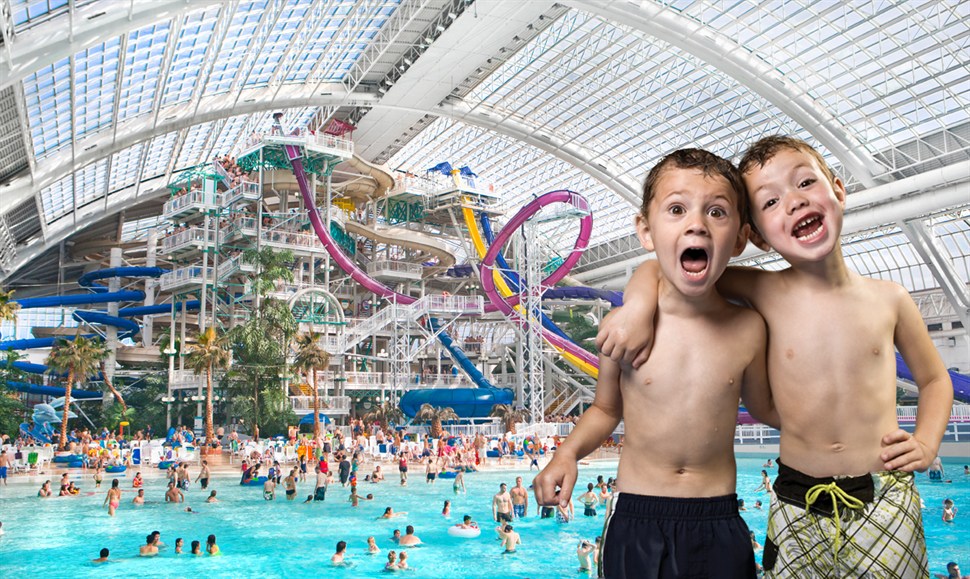 Adding a second gate to an existing park is a key trend we are seeing especially in the UK where the weather is questionable even in peak time. The aim of the indoor waterpark is to add value to a guest's stay, drive hotel room sales and transform parks from a one day regional to a multi-day national destination.
It was fitting then that Whitewater and BALPPA should hold a seminar addressing key trends for Smaller Footprint Waterparks.
We first heard from Drayton Manor's Company Director George Bryan. Part of the 3rd generation to run Drayton, Bryan spoke of the company's family history and the key investment in the Thomas the Tank engine IP.
The Thomas effect
Why Thomas? The world-famous train is 77 years old and still the number 1 pre-school brand. It was chosen to target the affectionately named, "pushchair brigade". Drayton Manor was the first UK Park to implement an IP. It was shortly followed by Nickelodeon Universe in Blackpool Pleasure Beach, and then Paultons Park's Peppa Pig World.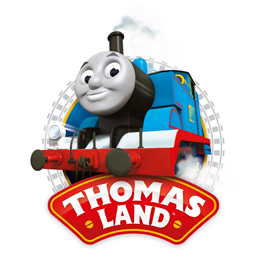 The IP trend is not slowing down, with West Midlands Safari park announcing the Boj Giggly Brand coming this summer.
Thomas Land is a huge success for Drayton, and they even expanded the land in 2015. With 300,000 extra visits a year, and the Thomas shop alone taking more money per sq ft than Harrods, the park added a hotel in 2011. There are plans to increase accommodation, redevelop the zoo, and add new rides and attractions.
Designing smaller footprint waterparks
Attendees then heard from WhiteWater West's VP of Business Development Simon Palmer and Space + Place's Peter Simpson on waterpark design. With smaller footprint parks, the focus is on an Aqua Structure that can accomodate 250 people that has less maintenance, less staffing, and encourages interaction between families.
Throughout the day, Whitewater's designer Rob Miszk and S+P were designing several new parks so attendees could see the design process in real time.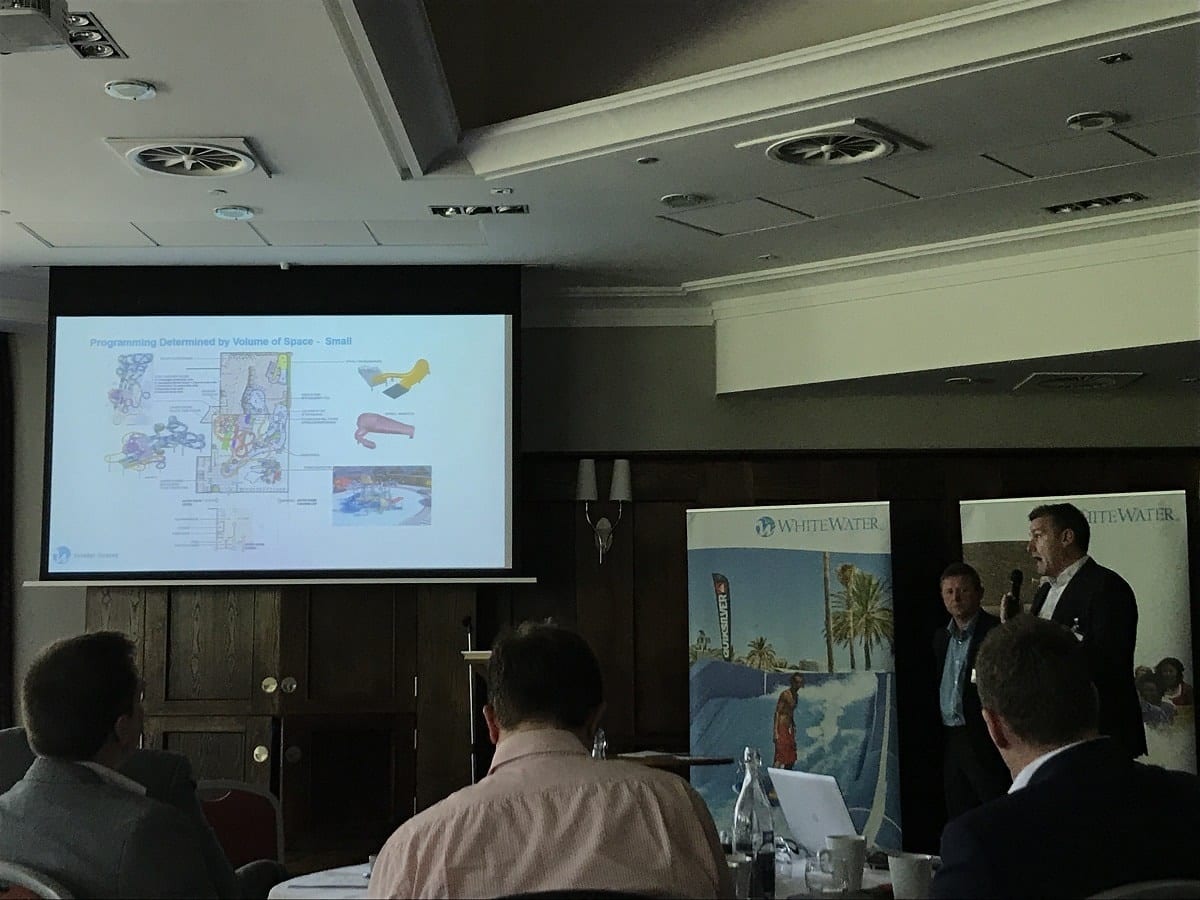 We heard about several key factors that should be considered for the smaller parks. These included making the indoors outdoor from OpenAire's Mark Albertine, the chemical considerations from Roger Currie, Neuman Aqua and Mike Grave HVAC. We also heard from Worldwide Kids Co Richard Liddle, on children's psychology. Amazingly it takes 3-7 seconds for a child to respond to an instruction. This should therefore be taken into account when planning the park.
On the ropes
After the conference, guests were invited by Phil Pickergill, Managing Director of sponsor Innovative Leisure, to try out Drayton Manor's very own SkyTrail course Vertigo. I've done skydiving and bungee jumping. I thought the course would be a (very high) walk in the park. However, I was amazed at how challenging it was! Attendees then got the opportunity to explore Drayton Manor on a very sunny afternoon.
Overall an insightful day, and many thanks to BALPPA, Whitewater, Drayton Manor and the event sponsors for hosting the event.
Images kind courtesy of Drayton Manor and World Waterpark.