In Autumn the new St. Louis Aquarium at Union Station will open in The Gateway City. And with construction well underway, what better way to see in the New Year than with a shark-themed dance?
Inspired by the hugely popular "Baby Shark Dance" video, the construction team recently took time out from their regular duties to film a video. This has since gone viral, reaching over 200,000 people on Facebook in just a couple of days. One of the hashtags is #PinkfongBabySharkChallenge.
For those unfamiliar with shark-based dance routines (Paul Cox of The Shark Trust take note), the original is by South Korean educational entertainment company Pinkfong. It created the original song and video which has since been viewed on YouTube a stagggering 2 billion times.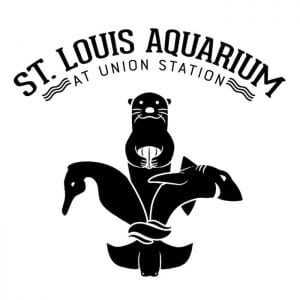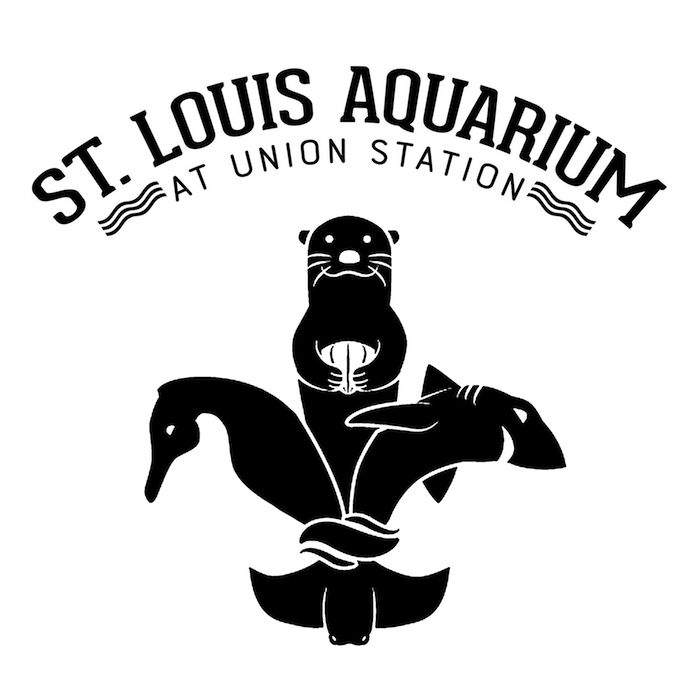 Todd Hotaling is Vice President of Revenue & Marketing at Lodging Hospitality Management. He said, "Not only are the construction crew members working hard to get the Aquarium completed, they are taking a little time to show their excitement for St. Louis' newest downtown attraction that is scheduled to open later this year.
Doing the Baby Shark Dance
"Last month, our team was brain storming different ways of creating excitement on social media.   We were inspired by the residents of St. Louis during the Thanksgiving Day Parade this past November. Many of them would start performing the Baby Shark dance when the Aquarium float passed.
"With an upcoming media day focus on construction, we thought a fun way to introduce the topic would be to have the construction team create their own cover of the song.  They then approached it with as much passion as they have for the Aquarium itself and put on an exciting performance!
"Once we saw the finished video, we knew it would be popular, but we didn't realize it would go viral, reaching over 200,000 people on Facebook alone since we posted it just a few days ago.  In addition to Facebook, it was picked up by several news outlets ranging from locally here in St. Louis all the way down to Miami."
St. Louis Aquarium at Union Station is part of a $160 million family entertainment complex, which also includes an observation wheel and outdoor park. The two storey aquarium should attract around a million visitors a year.
The 120,000-sq.-ft aquarium will feature state of the art technology and stunning exhibits. It is housed in the city's historic Union Station. First opened to the public in 1894, the station is also a designated National Historic Landmark.
The aquarium is owned by Lodging Hospitality Management (LHM). It is a collaboration between LHM, aquarium designer PGAV Destinations, construction and choreography firm McCarthy Building Companies, Inc., and operator zoOceanarium Group.