Event Network, a leading retail operator for experiential cultural attractions in the United States, has revealed its latest store development through its new long-term partnership with Zoo Atlanta.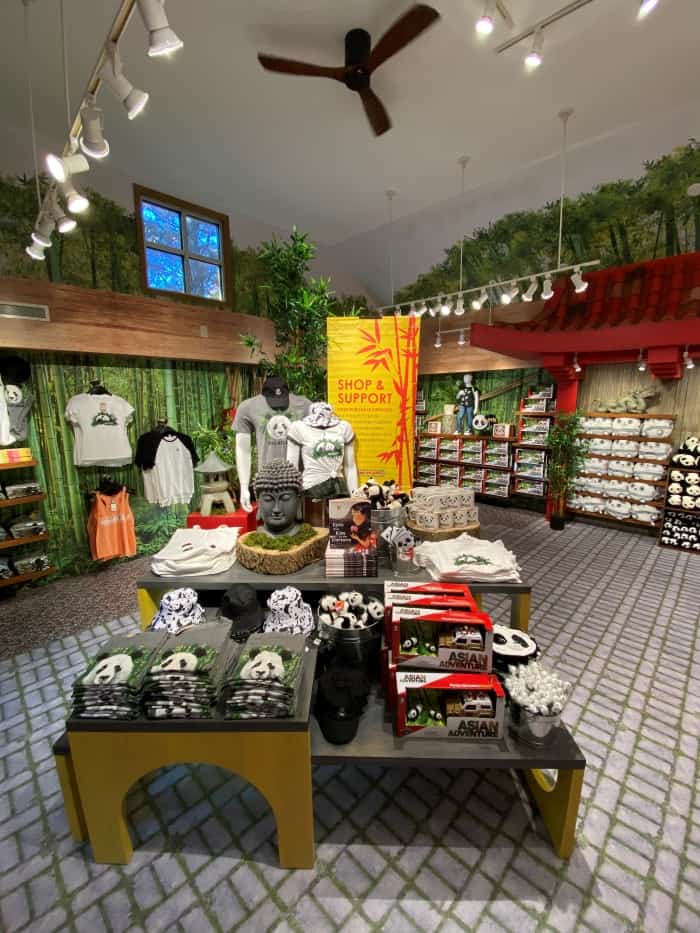 The remodelled retail unit accompanies the Pandamonium attraction, paying tribute to the panda's natural habitat through a recreation of an Oriental garden environment.
The Panda Pagoda store provides an immersive experience that seamlessly acts as an extension to the Zoo's giant panda complex with related consumer products.
Great attention was paid to details including the traditional pagoda structure and bamboo patterned walls, to deliver a themed space where even intricate floor designs were used.
Each detail, fixture and finish was carefully considered to provide a purposeful retail environment with a secondary purpose of delivering further conservation messages concerning giant pandas and other wild native species within their environment.
Sustainable shopping
Due to Zoo Atlanta and Event Network's joint sustainability commitment, eco-friendly materials have been used throughout to create a plastic-free shop.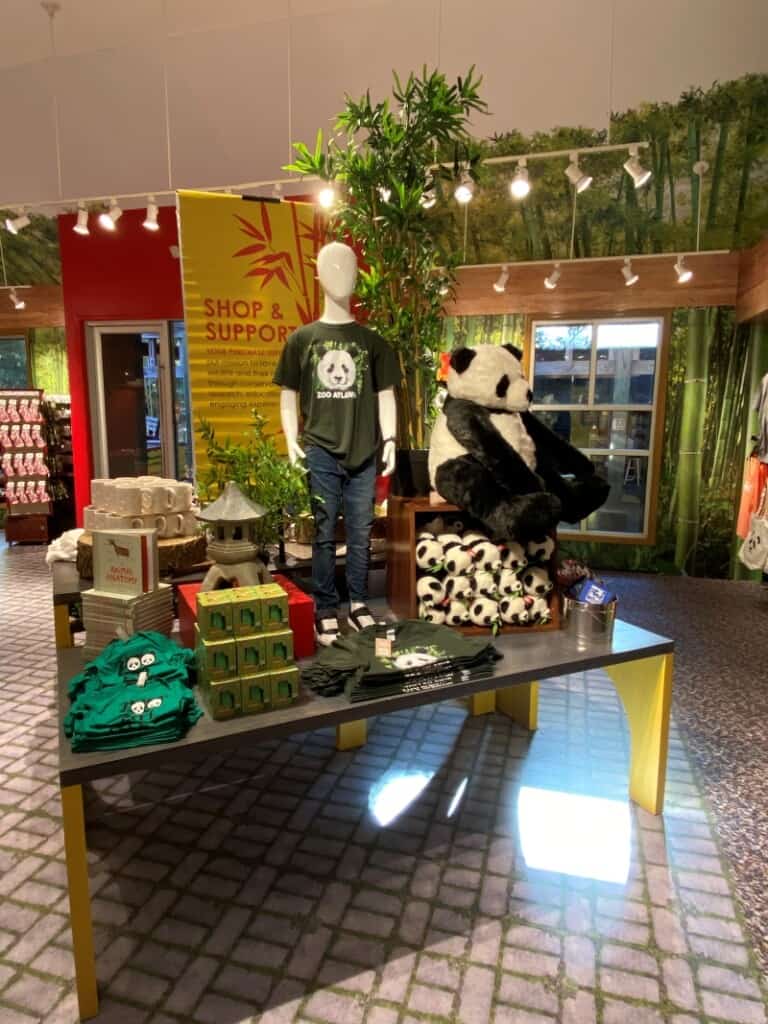 Event Network chief marketing officer Jerry Gilbert says "We put our hearts into the Pandamonium shop design, and into its daily operation. The retail component is instrumental in shaping ideas and behaviours toward sustainability and inspires guests to be good stewards of the planet.
"This shift in consumer attitudes is what fuels our passion and what keeps us motivated to deliver the very best options for guests, and of course, in support of the pandas!"
Jennifer Smith, strategic partnerships and initiatives VP, Zoo Atlanta adds "Pandamonium is an exciting complement to our giant panda complex.
"Together with the custom product assortment, [the store] is already making an impact with guests, and in turn, supporting the Zoo's mission. This translates into a deeper appreciation for the preservation of wildlife and wild places. We love that moment when it all connects."
Event Network's director of marketing and brand management Amy Isenberg recently detailed how attractions can attract and keep the best staff whilst dealing with the effects of the COVID-19 pandemic.