Leisure Expert Group, a leading experience design company, has announced the opening of Sonar Station, a redesign of the Terra Explorer at Wildlands Adventure Zoo Emmen.
Leisure Expert Group is pleased to announce the reopening of Terra Explorer at Wildlands Adventure Zoo Emmen, in the Netherlands. It is now operating as Sonar Station. The company has been working on a redesign of this popular attraction at the zoo, in order to create a new interactive experience.
At the newly opened Sonar Station, guests can discover more about the natural habitat of whales, and how noise created by humans can cause disruption to these majestic creatures.
Sonar Station
Leisure Expert Group has used its design experience and technical knowledge to make the new interactive exhibit a reality. Sonar Station is designed to immerse visitors in a new setting, that of a Nordic research centre. Here, guests will learn new facts, as well as having a chance to test what they already know.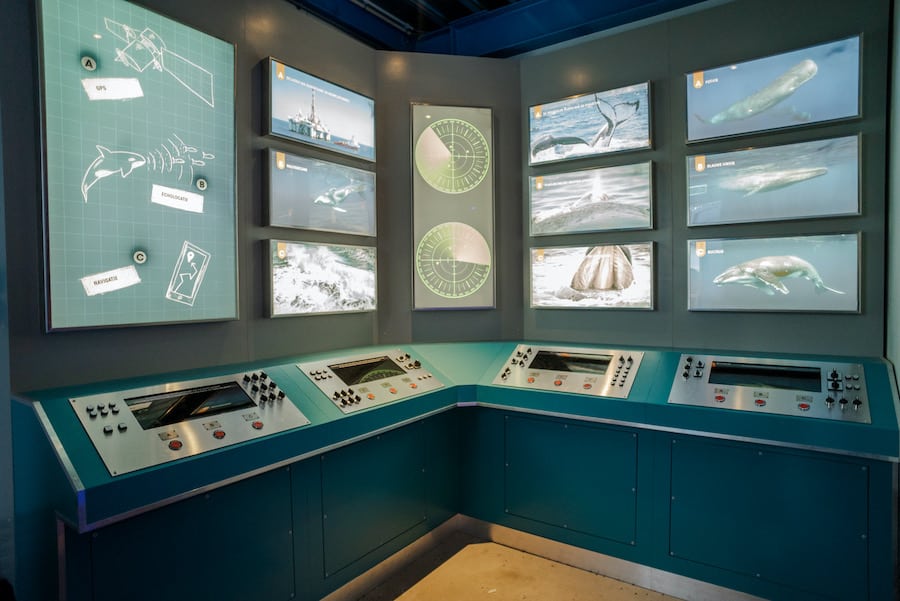 The project is a result of a partnership between the zoo, the Norwegian Polar Institute and Stichting WNEF (Wildlands Nature and Educational Fund). The goal of Sonar Station is to provide guests with an experience that is both fun and educational. It uses interactive projection technology, where guests must get hands-on and guide the whales to safety in the face of a range of obstacles, such as ships and drilling platforms.
The company delivered the full solution for this redesign, including concept and planning as well as the game software and audiovisual technology. Leisure Expert Group worked closely with Wildlands Adventure Zoo's educational team, in order to create accurate content for Sonar Station.
In addition to this, Leisure Expert Group has worked on several other edutainment projects, such as 'THIS IS HOLLAND'. It is also currently developing a new science exhibit at the Universe Science Park in Denmark.
Last year, the company developed the concept and storyline for the new 5-acre themed area at Bobbejaanland in Belgium, Land of Legends.