Next month, National Geographic Encounter in New York's Times Square is set to welcome the public into a first-of-its-kind deep sea experience, Ocean Odyssey.
'Immersive' couldn't be a more apt description for what promises to be a ground-breaking underwater adventure across the Pacific Ocean. But, crucially, without a drop of water in sight.
The deep sea experience, developed and produced by SPE Partners, is a digitally-created underwater dive, bringing guests face-to-face with 20ft sharks, a 50ft humpback whale, Humboldt squids and more.
Pushing technology and creativity to its limits, the company assembled a world-class team of Academy, GRAMMY®, and Emmy® Award-winning artists, including the design firm Falcon's Creative Group and the visual effects team behind Game of Thrones.
Once visitors "resurface" to land, they can learn about their experience, track their trip, and listen to sounds of the animals they have encountered along the way.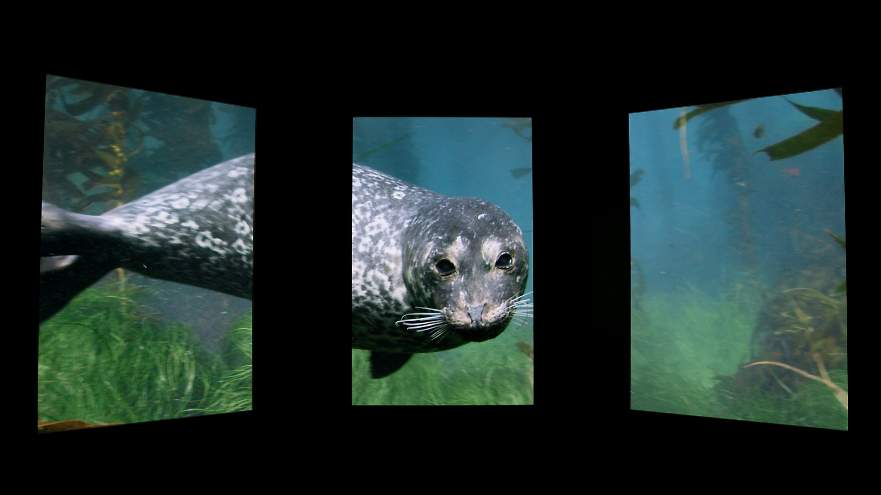 They'll also hear from renowned ocean explorers and marine biologists talking about their passion for the ocean through transparent multi-media screens.
An interactive gaming challenge allows players to clean up their own piece of the ocean and play with holograms of the biggest creatures.
To reinforce the attraction's conservation message, guests can pledge to take action that makes a difference in ocean conservation, and share it on social media.
Pushing the boundaries of visual effects
"Working on this project has been an extraordinary ride," admits the projects VFX Supervisor, Pixomondo's Thilo Ewers. "We have pushed the boundaries of visual effects by not only developing dozens of unique photo-real underwater species in a completely immersive environment, but also by taking on one of our biggest challenges to date: creating 3D stunning media in 8K resolution at 60 frames per second."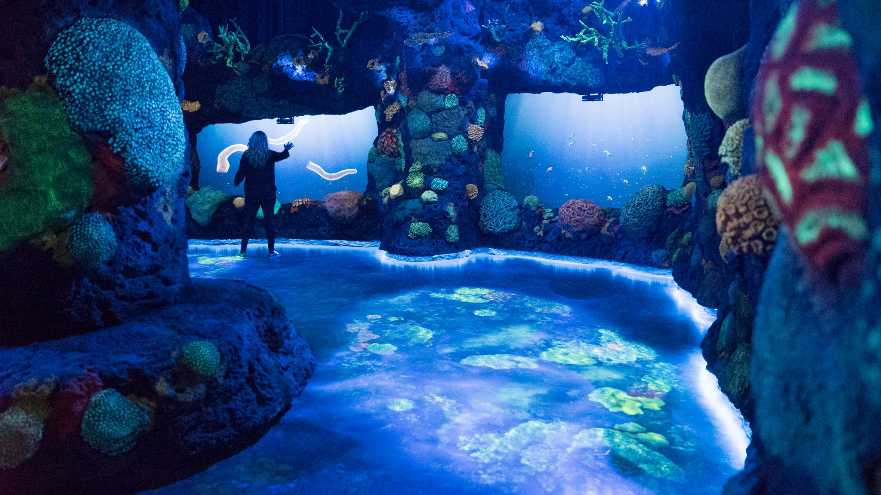 Ewers describes National Geographic Encounter as an industry game-changer:
"It melds the boundaries between realtime interactive media and traditional media, and our team is having a ball helping bring it to life."
To add another layer to the experience, GRAMMY® Award-winning composer, David Kahne, assembled hundreds of underwater sounds from libraries all over the world to create a state-of-the-art soundscape.
National Geographic Encounter: Ocean Odyssey has already been nominated for an IFMA Award for Excellence in the Design and Construction category. The attraction opens on 6th October, 2017.