Vancouver Aquarium and its parent company Ocean Wise have signed a new licence agreement for the attraction to stay in Stanley Park for the next 35 years. Ocean Wise has also confirmed it will no longer display cetaceans and has dropped all legal action against the city of Vancouver.
Lasse Gustavsson, CEO and President of Ocean Wise, said the agreement "marks the start of an exciting new chapter in Ocean Wise's evolution and provides the foundation for our ambitious five-year strategic plan".
"We appreciate the Park Board's support for Ocean Wise's evolution and are thrilled that the Vancouver Aquarium is staying in Stanley Park, which has been its home since 1956."
Ocean Wise will launch its new plan in January 2020, with a focus on conservation and public education, and with a goal to enhance the visitor experience. The company will also continue to invest in research programmes.
Enhancing the visitor experience at Vancouver Aquarium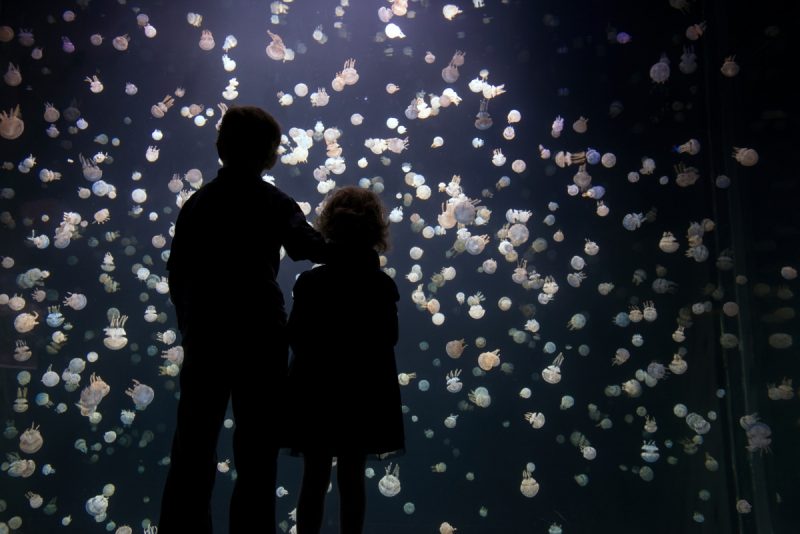 "The Vancouver Aquarium in Stanley Park is a partner for the biodiversity and ecological issues we both champion," said Stuart Mackinnon, Chair of the Vancouver Park Board.
"We look forward to a new future with Ocean Wise as leaders in awareness of the vital role of our oceans and sharing the importance of conservation with their visitors."
In 2017, the Vancouver Park Board unanimously voted to ban displays featuring cetaceans, ordering the aquarium to phase them out by 2029.
Ocean Wise has now confirmed it will no longer display cetaceans in the aquarium, adding that it has discontinued all legal action against Vancouver and the Vancouver Park Board over the 2017 ban.
Ocean Wise no longer displaying cetaceans at the aquarium
"Ocean Wise aspires to become a global ocean conservation organisation and wants to inspire people in every corner of the planet to participate in creating healthy oceans, but for most people the ocean is 'out of sight, out of mind,'" added Gustavsson.
"There are many threats to the ocean, but the greatest threat is that many believe someone else is going to save it. Ocean Wise has an important role to bring the ocean to the people and the people to the ocean, and the Vancouver Aquarium is one of the best tools we have to do that."
SEA LIFE Trust sets precedent for cetaceans in captivity
Earlier this month, Merlin Entertainments' SEA LIFE Trust confirmed the safe arrival of two beluga whales, Little Grey and Little White, after a 6,000-mile journey from China to Iceland.
Little Grey and Little White, both formerly captive, now face the final stage of their journey by truck and ferry to the world's first open water sanctuary for beluga whales.
Images: Ocean Wise/Vancouver Aquarium