Cirque du Soleil is set to expand its third-party IP offering, appointing Eric Grilly in the new role of Executive Head of Studio Alliances.
According to The Hollywood Reporter, Eric Grilly will develop business opportunities with Hollywood studios, intellectual properties (IPs) and other license owners to bring branded and themed content to the live entertainment stage.
Cirque to develop business opportunities with Hollywood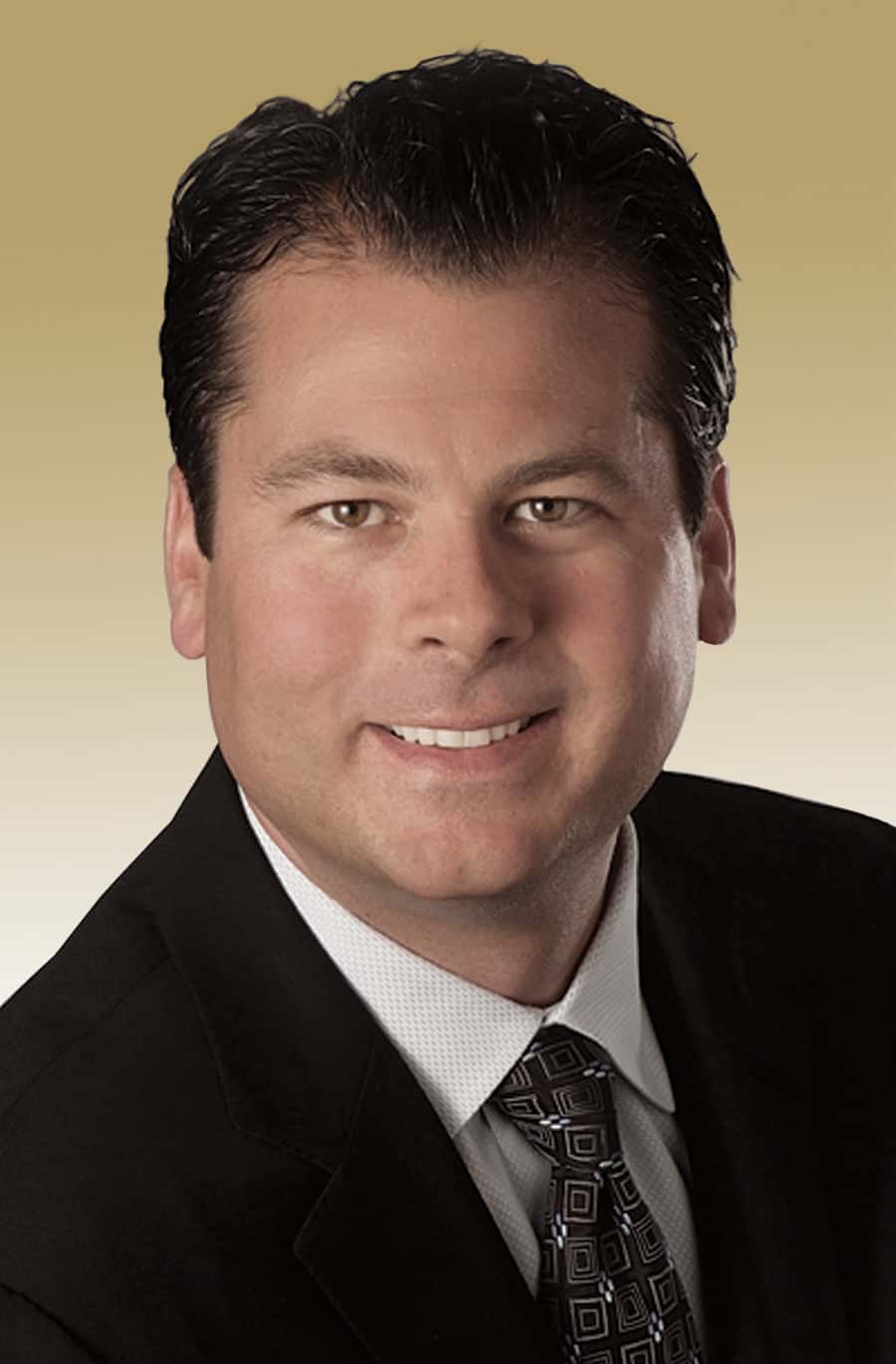 The new role was announced on Wednesday by Cirque du Soleil president and COO Jonathan Tetrault, who said in a statement: "Eric's intimate knowledge of third-party partnerships, his industry relationships and his expertise in live entertainment will provide immense value as Cirque du Soleil Live Entertainment Group solidifies itself as the world's largest creator and producer of live entertainment content."
"Cirque is a leader in the live entertainment space, known throughout the world for producing best-in-class theatrical productions," Grilly added. "I am honored to serve in this expanded capacity and seek out a new set of creative opportunities for development."
Grilly is currently CEO of VStar Entertainment Group, which was acquired by Cirque du Soleil Entertainment Group in 2018. He will continue in his role as CEO.
VStar Entertainment Group is a leading entertainment company, producing live experiences including PAW Patrol Live!, Nick Jr. Live!, and Trolls LIVE!.
Earlier this year, Cirque du Soleil unveiled its first live action thriller, R.U.N – a new entertainment experience using live action performance, cutting-edge tech and multimedia.
R.U.N is written by Alita: Battle Angel director Robert Rodriguez, who has collaborated with Quentin Tarantino on various films, including From Dusk Till Dawn, Kill Bill: Volume 2, Sin City and Grindhouse.
Bringing branded content to the live entertainment stage
Cirque du Soleil previously announced the acquisition of The Works Entertainment, the production company known for The Illusionists franchise and other variety shows.
The deal is part of Cirque du Soleil's continued effort to diversify its content offering and consolidate its presence in soft-seat theatres.
Images: Cirque du Soleil