Merlin Entertainments has agreed to be acquired for £6bn ($7.6bn) by Berkeley Bidco Limited, a new company jointly owned by Kirkbi and Blackstone Core Equity Partners.
Kirkbi is the investment vehicle of Lego's Kirk Kristiansen family, Blackstone Group is a private equity firm, and CPPIB, a co-investor, is a Canadian pension fund.
Kirkbi will own 50% of Merlin, while 50% will be owned by Blackstone and CPPIB. Kirkbi already owns 29.7 of the attraction operator as part of its deal in 2005 to sell the Legoland Parks business to Merlin.
The deal values Merlin shares at 455 pence each, giving the company an enterprise value of £5,905 billion pounds. Merlin shares closed at 395 pence on Thursday (June 27).
"Merlin is a global leader in location based, family entertainment, with a unique portfolio of brands and attractions spanning 25 countries and four continents, and with a proven strategy that has delivered over many years," said Sir John Sunderland, Chairman of Merlin.
Kirkbi is the investment vehicle of Lego's founding family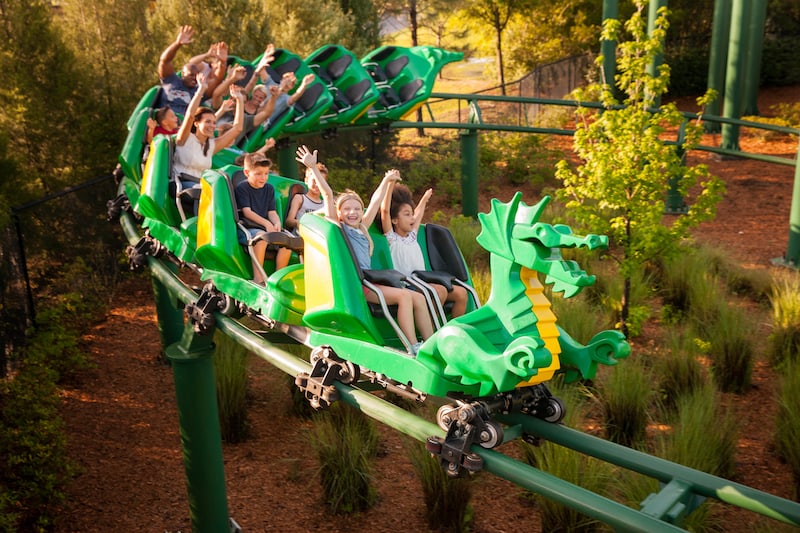 "The company has generated meaningful value since IPO, with significant growth in revenue, earnings and cash flow. Following an unsolicited approach by a consortium of investors, and after rejecting a number of their proposals, the Merlin Independent Directors believe this offer represents an opportunity for Merlin Shareholders to realise value for their investment in cash at an attractive valuation.
"We are therefore unanimously recommending it to our shareholders."
News of the acquisition, which is expected to complete during the fourth quarter of 2019, comes after US-based shareholder ValueAct Capital wrote to Merlin urging it to go private.
ValueAct Capital said it was concerned that Merlin's share price does not reflect the underlying value of the company. ValueAct Capital has a 9.3 per cent stake in Merlin, the world's second biggest attractions operator after Disney.
CPPIB will be a co-investor alongside Kirkbi, Blackstone
In response, Merlin said it had concluded that "it remains in the best interests of all its shareholders to continue to pursue its current strategy to create a high growth, high return, family entertainment company based upon strong brands and a global portfolio".
Images: Merlin Entertainments