by James Ward, Event Network
Humans have already significantly altered three-quarters of all land on earth, as well as two-thirds of the oceans. Now, over a third of land and three-quarters of freshwater resources are devoted to crops or livestock. This is according to a report by the Intergovernmental Science-Policy Platform on Biodiversity and Ecosystem Services (IPBES).
Furthermore, the Aquarium Conservation Partnership reports that the ocean has already absorbed 25 percent of the carbon dioxide generated by human activities. Plus it has absorbed over 90 percent of the excess heat.
The cultural attraction industry has been making strides in sustainability. However, a focus on conservation is also necessary, as the two are closely intertwined. The gift shop presents an opportunity to connect with guests and encourage a positive impact. This is how retail supports both the sustainability and conservation efforts of cultural attractions.
Defining conservation and sustainability
The main distinction between the two efforts is that conservation focuses on protecting natural resources. For instance, water, air, wildlife and habitats from depletion or exploitation. Meanwhile, sustainability focuses on how to meet our needs today while making sure a healthy environment remains intact for the future.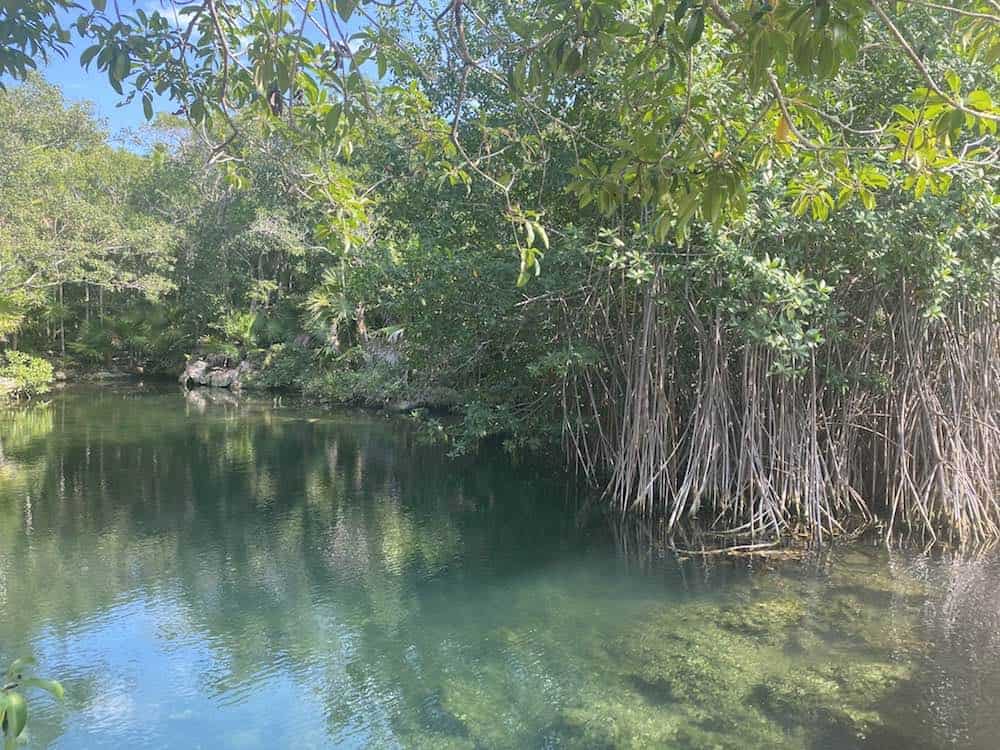 It's easy to see where the goals overlap, and why people often couple the two terms. But making progress relies on understanding the differences.
Minimizing our wasteful footprint, choosing alternatives to single-use plastics, and recycling are good examples of behaviours that support sustainability. Buying goods from local vendors in areas that are susceptible to poaching or over farming and seeking ways to further uplift these communities are good examples of actions that support conservation.
Understanding the background
We all want to prevent the destruction of our ecosystems and wildlife. But beforehand, we must seek to understand the socio-economic and underlying factors that can contribute to the exploitation of habitats in the first place.
Often, it comes down to livelihoods, forcing communities (often indigenous) living close to these natural resources to make uncomfortable trade-offs. For example, economic pressure can lead to acts like poaching, or clearing wildlife habitats for lucrative farming endeavours.
When communities are economically strong and stable, they can function without turning to these practices. We can help preserve jobs by supporting small businesses and artisans within these communities. These actions empower people and shift behaviours towards a healthier planet.
How retail supports conservation
Educate and inspire. You don't know what you don't know. And once you know, you do better. Informing guests about the importance of biodiversity, animal welfare, deforestation, overhunting and over-fishing is an opportunity to create conservation awareness. By doing this, retail supports conservation by inspiring action with every purchase.
Support businesses in targeted regions. Offering a product assortment made in locations that are vulnerable to trespasses against the environment contributes to economic stability for the local community. An uplifted community is able to sustain itself without succumbing to actions that are harmful to the planet. Doing so today is especially important. This is because COVID led to a decline in eco-tourism, adding pressure on tourism-dependent communities to earn a living.
Say no to palm oil. There are efforts to make palm oil production sustainable through RSPO (Roundtable on Sustainable Palm Oil) certification. However, unsustainable palm oil production leads to deforestation, unprotected peatlands, and the destruction of biodiversity.
Look for certification. As a general rule, certification attempts to align manufacturing standards with strict guidelines. By choosing FSC-certified paper, for example, the Forest Stewardship Council has ensured paper production meets their set of criteria designed to protect forests.
Reduce CO2. Burning fossil fuels produces an abundance of carbon dioxide. The ocean absorbs 25% of this. Finding efficiencies in the manufacturing and delivery of products can reduce harmful emissions.
Respect regulations. Do your part to lower the demand for outlawed items. If you don't buy it, they won't kill for it. There is strict regulation of many hunting practices, however. Take the time to understand which practices are acceptable, strictly forbidden, or don't align with your own personal ethics.
Images courtesy of Event Network. Top image: a women's co-op in Uganda makes dresses, tote bags and other accessories using local materials.