Sustainability is more than just a buzzword. As we face the challenges associated with climate change, everyone must do their bit to limit their impact on the environment. In recent years, we have seen more sustainable projects than ever before in the attractions industry, from carbon-neutral resorts and cutting-edge new developments to green museums.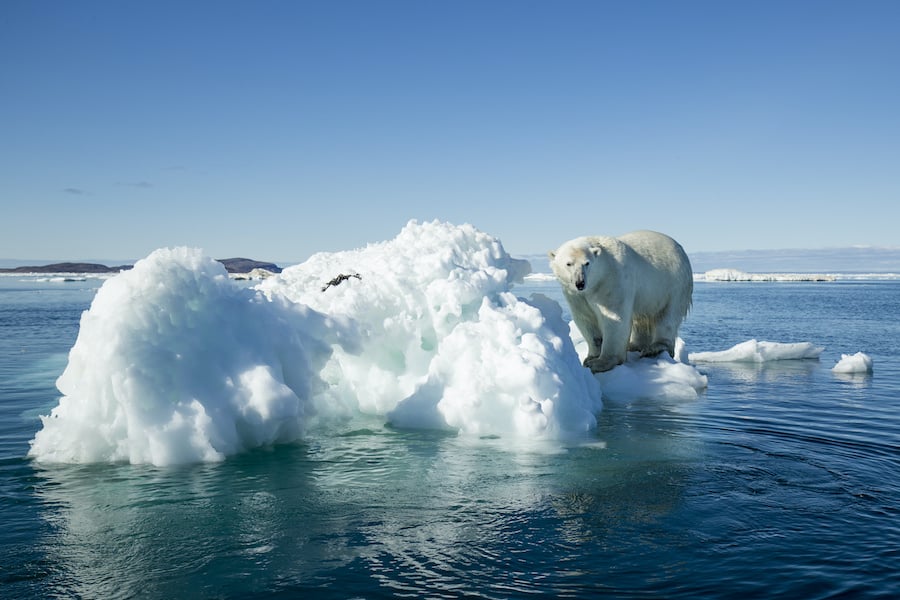 One key way that museums can show they are sustainable is by ensuring that their buildings are environmentally friendly. The common measure for this is the Leadership in Energy and Environmental Design (LEED) certification.
Organisations wanting to obtain this certification can earn points for various green building strategies. Venues can earn one of four LEED rating levels: Certified, Silver, Gold or Platinum. Doing this is a big step for some museums, as they often require strict conservation conditions to protect their collections. This can use a lot of energy.
As well as sustainable building design, museums also play a role in climate change education and outreach projects. They can highlight key issues and thus inspire their communities to make a change for the better.
17 sustainable museums from around the world
Sustainability in visitor attractions
Blooloop has now announced the agenda for our greenloop conference which takes place from 20 to 21 April 2021. This online, two-day event is the world's first conference looking specifically at sustainability in visitor attractions.
The line up features expert speakers from about the world, speaking on a range of topics from sustainable museums to carbon-neutral theme parks. Highlights include speakers from the London Resort, Qiddiya, The Eden Project, Puy du Fou, the Natural History Museum, the V&A, Disney Imagineering and many more.
We are also supporting EARTHDAY.ORG and have committed to planting a tree for every ticket sold. In addition, blooloop will donate 5% of our ticketing revenue to EarthDay's climate literacy programme. For more information or to book a place at greenloop, please click here.