The museum sector is booming in Asia, with many new cultural institutions opening in the last few years. Museums in the region are also increasing their global market share when we look at the rankings of the worlds most-visited museums. In fact, five Asian venues made our list of the world's 20 most visited museums in 2020. Now, as more attractions begin to reopen in 2021, we take a look at the most visited museums in Asia.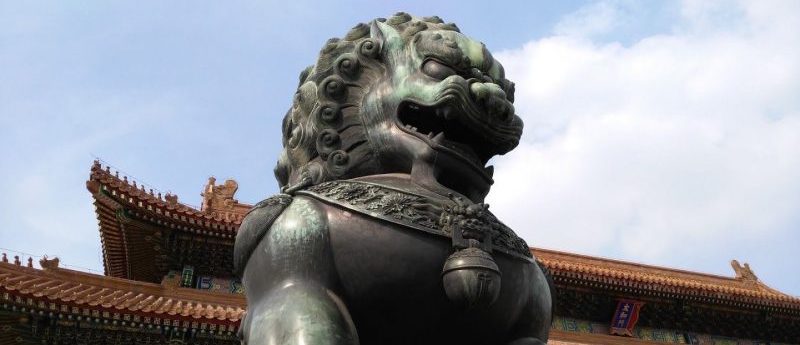 Museums and cultural institutions in China dominate this list, taking up 12 spots. Meanwhile, it also features three museums in Taiwan, three in Japan and one in South Korea.
Information on attendance figures is taken from the Theme Index and Museum Index, released in 2020. This can be downloaded here. While attractions in the region were closed during the global pandemic, attendance at these 19 most visited museums is expected to bounce back over the course of 2021.
19 most visited museums in Asia