Tim Madison is a Senior Writer and Associate Producer at Raven Sun Creative. He has worked extensively in the world of location-based entertainment, experiential storytelling, and IP and brand development, collaborating on the creation of attractions like The Simpsons Ride, Transformers: The Ride-3D, and Reese's Cupfusion.
Brands, owners, developers, and the LBE community should all be considering Toyota's Woven City an...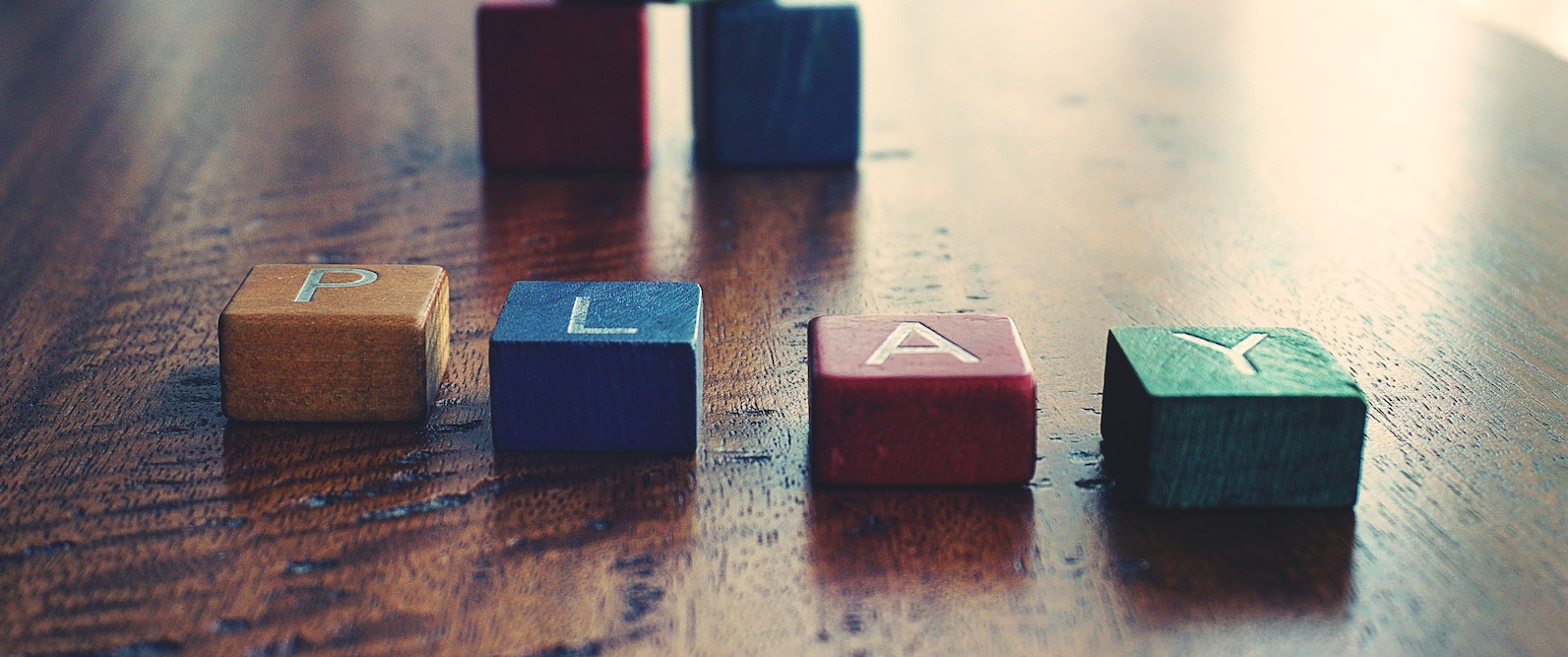 Play may be the purest and most nourishing form of human experience. Engaging guests in play is the...