Every crisis offers the opportunity for growth. During a global crisis as enormous as the COVID-19 pandemic, that may seem like a flippant observation to make. For those of us thrust into survival mode, the notion of growth may feel like a distant concern compared to just weathering the immediate storm.
By Tim Madison, Raven Sun Creative
The fact remains that every disaster provides us with a chance to learn, adapt, and grow. For everything we lose, we gain invaluable information and experience we can turn into action if we so choose. Our understanding of the possible expands.
A crisis on the scale of this pandemic can so shake up the status quo that it presents a pivotal moment to do things differently. Coronavirus could force us, in the LBE industry and beyond, to think more boldly and creatively, to be more visionary.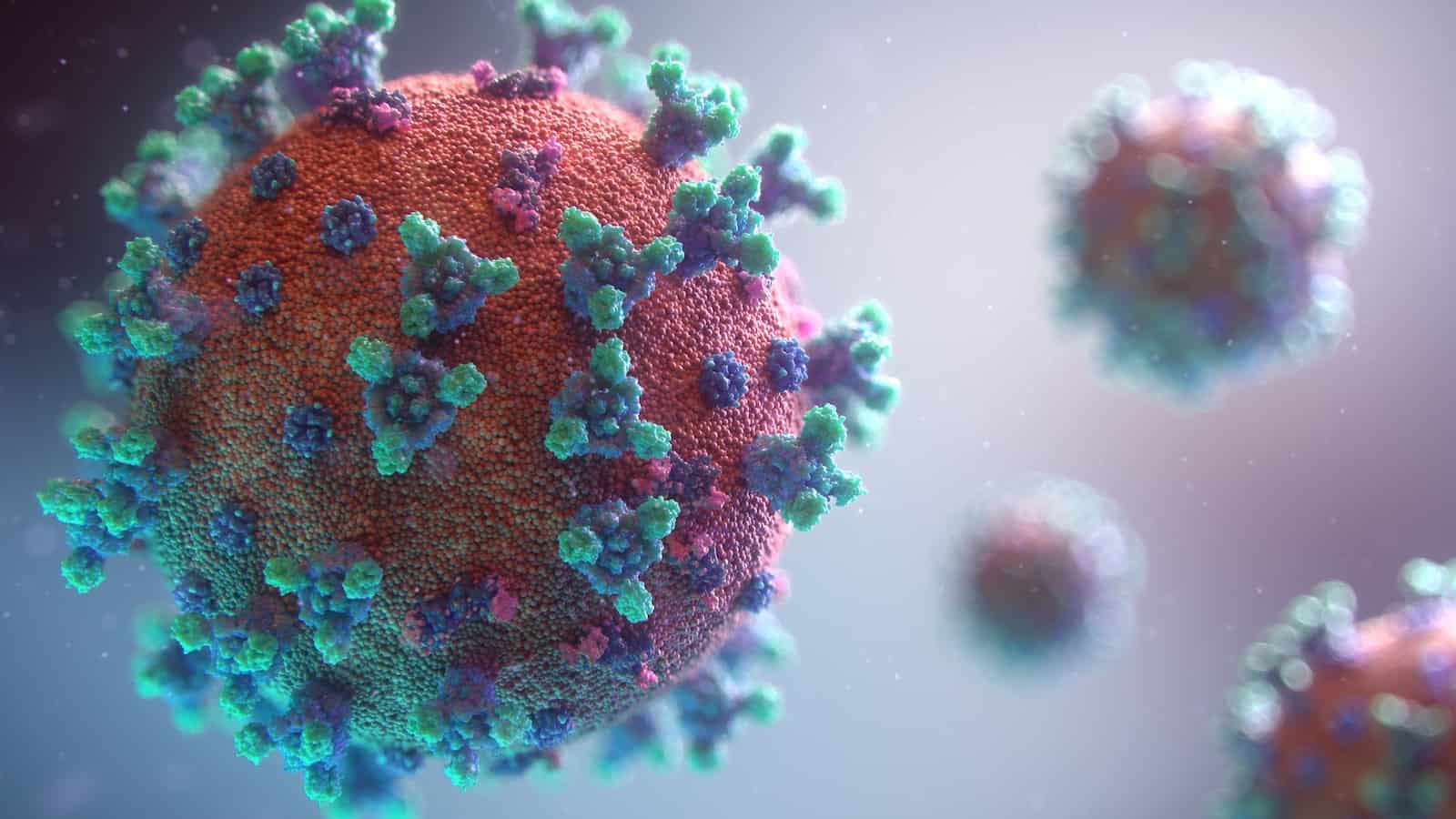 How do we meaningfully discuss how to prepare for a future still obscured by so many unknowns? There are questions leaders throughout the attractions, leisure destinations, and travel industries are asking about returning to business the post-pandemic world—most without straightforward answers.
The impact of coronavirus on LBE
We don't know how the global economic crisis brought on by the outbreak will affect life and business. Or whether the pandemic will lead to a significant permanent change in human behaviour.
However, there are some important observations and broad predictions we can make with reasonable certainty. We can start to ask the question of what steps the location-based entertainment and leisure destinations to survive, prosper, and bring value in a new world of uncertainty.
The coronavirus crisis will not spell an end to LBE attractions and destinations. Not by a long shot. Special places—museums, theme parks, heritage sites, resorts, communal places of leisure and commerce— fulfil a basic human need for which there is no real substitute.
They will continue to provide a unique form of value that nothing else can. The physical act of the voyage and return, both near and far, is hardwired into our brains and culture. The idea of the journey to an extraordinary world is central to all our storytelling. Our desire to roam, play, and experience will never leave us.
That said, the location-based entertainment industry will inevitably need to adapt in order to survive, prosper, and continue to deliver value in the future.
Make innovation the status quo
Accepting that disruption—perhaps large scale disruption—is becoming more and more of a constant is a source of power. Many organizations are so busy trying to preserve the status quo that they get left behind. Or find themselves ill-prepared for sudden cultural shifts.
Yes, investing in innovation represents a risk. The alternative is riskier. The status quo is an illusion. Those institutions that don't challenge it and make an effort to lead change will be in a much more vulnerable position.
Organizations that embrace holistic thinking recognize that their well-being is inseparable from their larger social and environmental context. Those businesses that can utilize their talent and resources to solve larger societal challenges and fills gaps in times of need invest in their ongoing relevance.
Building an innovation team, a group of thinkers that promote a culture of innovation throughout an organisation is a good first step toward becoming a destination that is more agile and versatile in times of change. A great innovation team challenges preconceptions and searches out viable opportunities for positive transformation that are well aligned with an organization's capabilities.
Expand the definition of location
One way attractions and destinations can invest in their survival and growth is by expanding their brand beyond physical location.
Ironically, this temporary age of shelter-at-home die to coronavirus has also underlined another emerging form of risk for LBE – competitive risk. We are in the early stages of an in-home entertainment revolution.
Rather than be displaced by in-home entertainment, destinations need to seek and create more opportunities to become a key part of it
A wealth of content is already available. In addition to this, coming advances in AR/VR/MR, gaming, and other home entertainment technology promise to deliver entirely new levels of transportive, immersive experiences to our living rooms. Whether the shock of the pandemic accelerates this revolution or not, it's a future that destinations must be thinking about.
Rather than be displaced by in-home entertainment, destinations need to seek and create more opportunities to become a key part of it.
LBE, coronavirus and new storytelling methods
During the pandemic, many destinations have expanded their virtual and digital offerings, exploring the idea of virtual tourism. To be clear, this content and these experiences have not been about monetization. Destinations are doing their best to offer something of value in a time of crisis and maintain a presence in people's lives. And that's as it should be.
I also firmly believe a regular policy of providing free, high-quality digital content, like the British Museum, Louvre, and Metropolitan Museum of Art to name a few, is a win for both the public and the institution.
Destinations should look to multiplatform storytelling for new opportunities to develop premium content. This would diversify and complement their guest experiences.
Imagine a home open-world gaming style experience that would carry over to and enrich an in-person visit to Galaxy's Edge. Imagine being able to customize your own at-home interactive digital tour or dream vacation of a theme park, art museum, zoo, aquarium, or heritage site. You could take a deep dive into what interests you and your family.
These experiences aren't meant to be replacements for an in-person visit. In fact, they would need to provide unique experiences that leverage the deep storytelling strengths of digital media. (We'll explore this concept of "deep storytelling" in upcoming articles.)
Just as other media properties can form the basis for LBE experiences, destinations have the power to grow their sense of place into other media free of geography.
Grow business ecosystems
The coronavirus has driven home just how fundamentally interconnected human life is around the globe—technologically, economically, biologically. That state of interconnection is a source of both strength and vulnerability. With our interdependence comes a fragility. When disruption occurs it can travel fast and far, sending shockwaves through every aspect of daily life.
In the case of exponential disruption—which is what a pandemic is—the impact on the system can be devastating.
Given that observation, it may seem slightly counter-intuitive to advocate for the building of business ecosystems. Connectivity isn't the real problem, though. The real problem is the lack of adaptability built into our systems.
Withdrawing from interdependence is neither viable nor desirable
Withdrawing from interdependence is neither viable nor desirable. Brands and LBE destinations need to form partnerships and alliances during the coronavirus pandemic, and for the future. Such partnerships prioritise adaptability and diffuse risk, for the survival and prosperity of the overall ecosystem.
Business ecosystems can provide smaller organizations with the resources to expand their offerings and enter new markets and increase their bandwidth. Bigger brands can benefit from the energy, ideas, and deep localized and specialized knowledge of small or regional organizations.
Placing an emphasis on dynamic collaboration and varied forms of value creation can help partners navigate in difficult times.
Conclusion
Despite some descriptions of our current crisis as a "black swan" event, the coronavirus outbreak is not an anomaly.
The reality is that the risk of outbreaks and pandemics is most likely increasing. This is due to any number of factors, including climate change. The uncomfortable truth is there may be no way to absolutely future-proof LBE or tourism against an event like this coronavirus pandemic. That doesn't mean there aren't steps leaders in LBE can take to proactively mitigate future risk.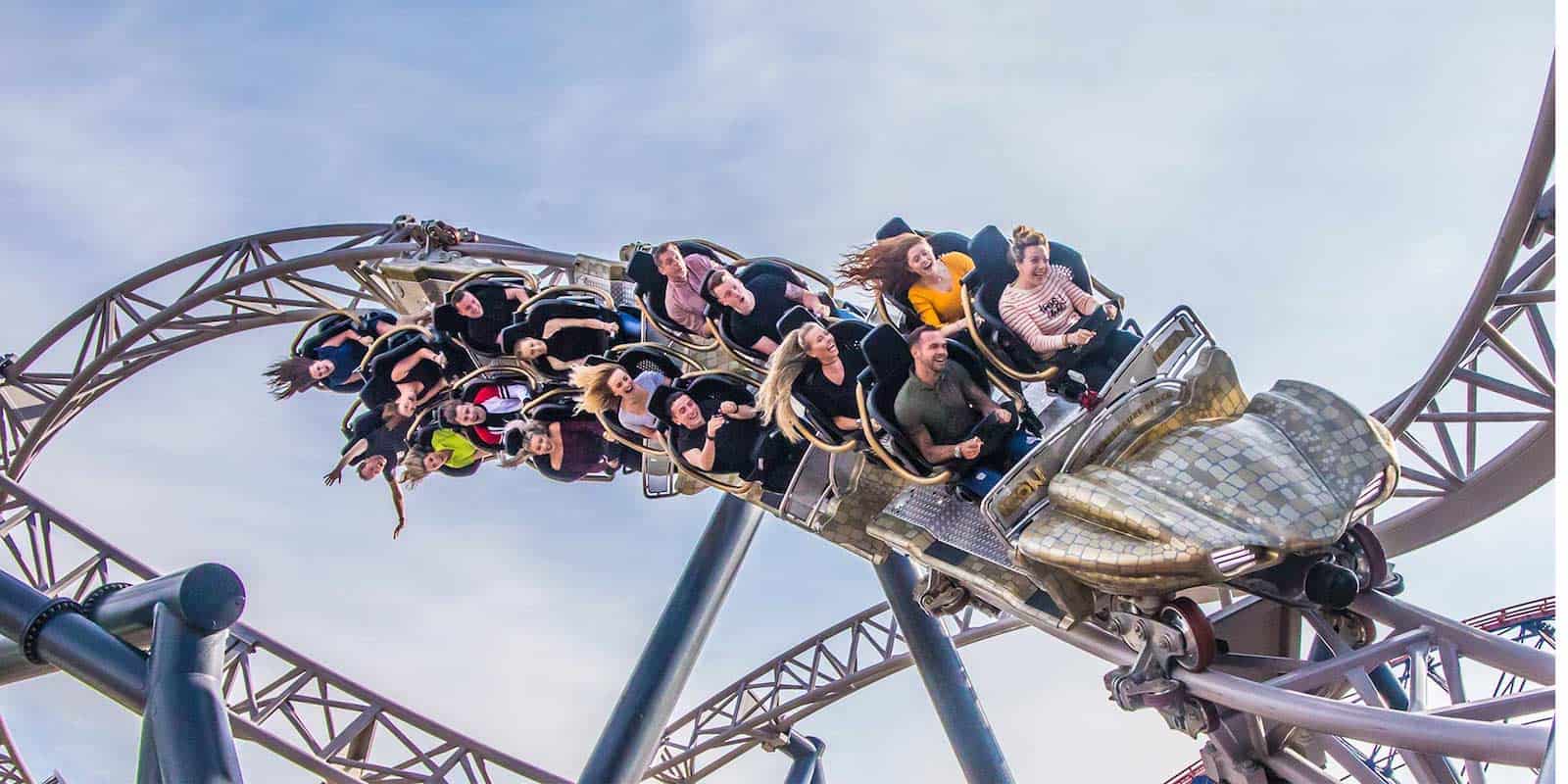 Crisis can also be a catalyst for evolution. We can seize this moment in time to adopt a visionary stance and reimagine what the LBE industry can be. So we can turn loss into an opportunity to transform. Let's reframe our current crisis as an opportunity to get better, stronger, and smarter.
Top image courtesy of Fantawild Holdings Inc.