Brands, owners, developers, and the LBE community should all be considering Toyota's Woven City an important indication of things to come.
By Tim Madison, Raven Sun Creative
One key recent development for the world of attractions and experiential destinations has come from outside the LBE industry. On 6 January, at the Consumer Electronics Show (CES) in Las Vegas, Toyota revealed plans to build Woven City. This is a prototype smart city on a 175-acre site at the base of Japan's Mount Fuji.
Toyota sees the project as a "fully connected ecosystem powered by hydrogen fuel cells" focused on advancing a sustainable, carbon-neutral future. It will also be home to full-time residents and researchers. This is in addition to visiting academic and commercial partners.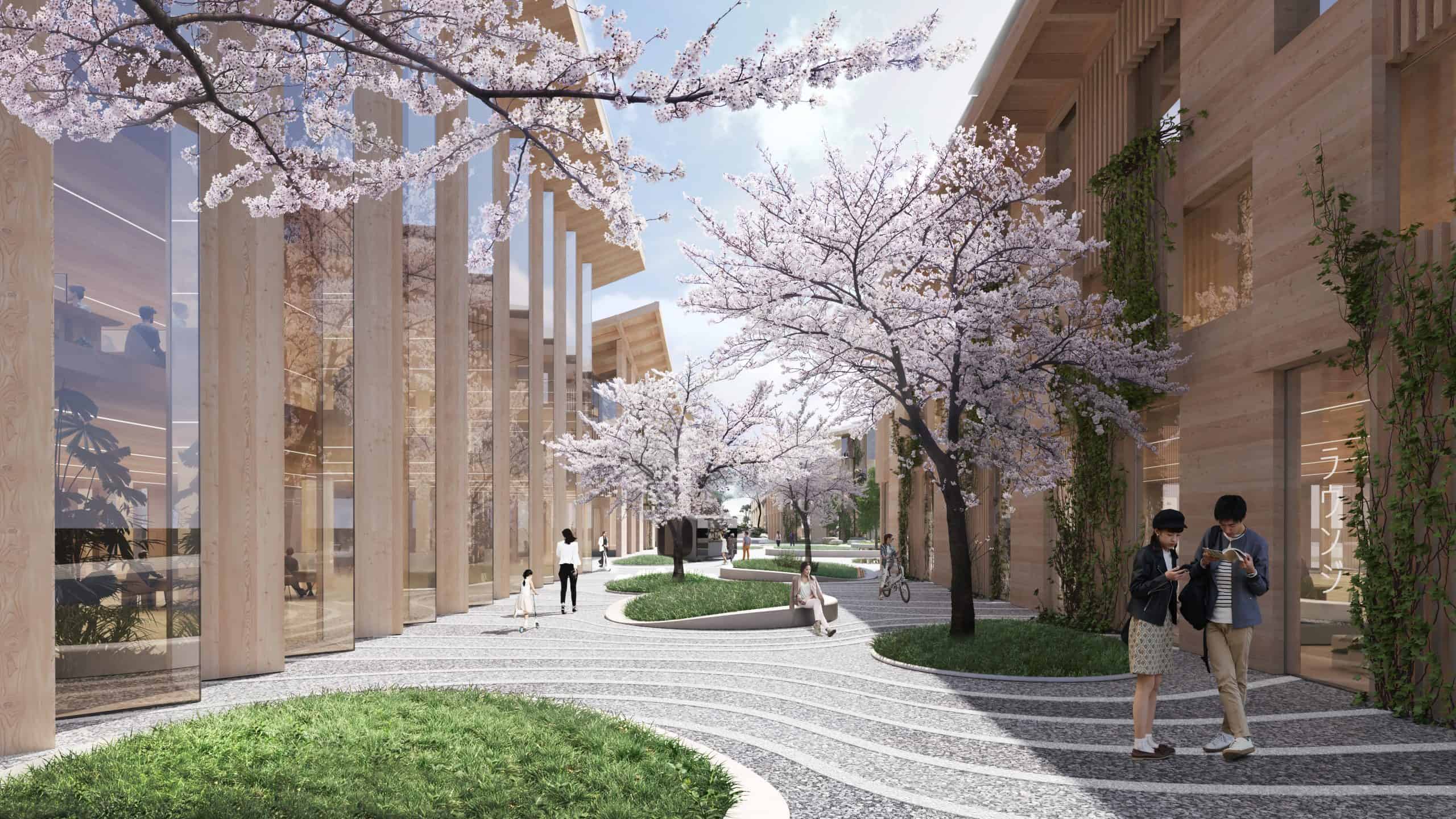 The community would test and develop several urban living concepts and technologies, including personal mobility, automation, AI and robotics, as well as smart homes, connectivity, and alternative energy.  The Bjarke Ingels Group is the designer behind the city, which will be built using mass timber construction. It will also combine traditional Japanese craftsmanship with robotic fabrication methods.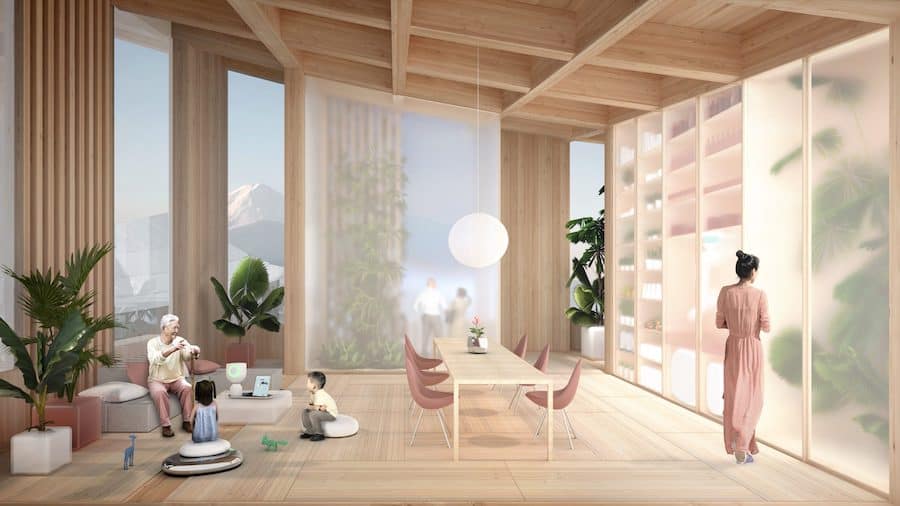 In some ways, Woven City is also similar to Walt Disney's original vision for EPCOT. It literally fits the label of an experimental prototype community of tomorrow. What EPCOT evolved into, of course, was something very different from what Disney first proposed over 50 years ago.
Why Toyota's Woven City is important
It's clearly meant to be a showcase for brand innovation. However, Toyota is not putting Woven City forward as a tourist destination. We don't yet know what kind of physical access—if any—the general public will have to the city when it is finished. Guest attendance is not the driver for this business model.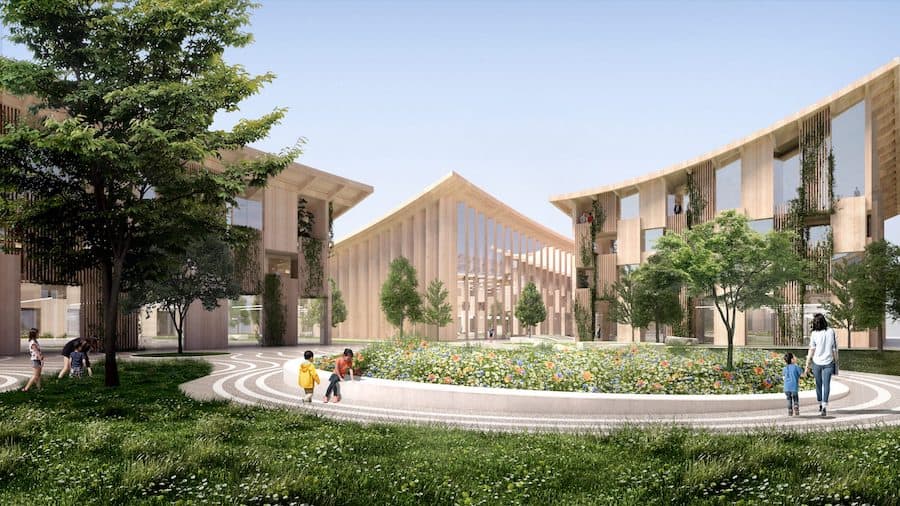 Even so, Woven City is a project that brands, owners, developers, and everyone in the extended guest destination community should be paying attention to. This means museums and zoos, as well as theme parks and resorts.
Why?
Because Toyota is actively working to anticipate the challenges— economic, social, and ecological—of our increasingly interconnected future. The Woven City concept embodies principles, values, and strategies that organizations will need to embrace to succeed in a time of fast-moving change.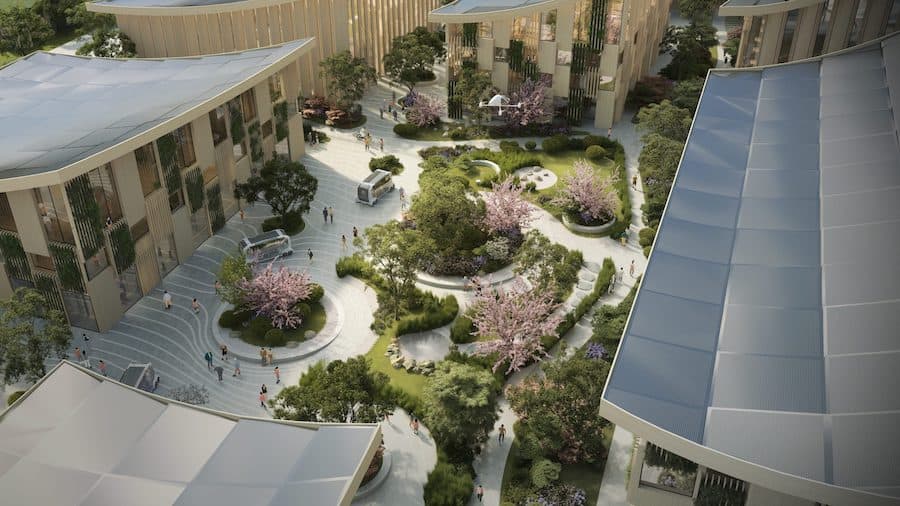 It's worth noting that Woven City is just one of many smart city projects initiatives going on around the globe. But, what takes Toyota's plan a step beyond is that it would be both a complete community and a self-contained testing ground for innovation. How well Toyota can deliver on its ambitions is an open question. What is unquestionable, though, is that Woven City is an important indicator of change.
Betting on transformation
So, Toyota is taking bold steps to stay ahead of the future. The brand is also in the midst of a major transition, repositioning itself from automobile manufacturer to a "mobility company". It is now offering a more expansive vision of its central value proposition.
Woven City's primary purpose is to be a staging ground for innovation. But its outward symbolism as a place matters. The project aims to demonstrate the brand's commitment to the future.
Taking a holistic approach
Woven City positions the Toyota brand as a holistic ecosystem encompassing a range of interrelated services, solutions, and technologies. This approach recognizes that the future will be fundamentally interconnected. The convergence of technologies and markets will also rapidly reshape how we live and work.
Cultural, political, economic, and environmental concerns will mean a world of near-constant disruption.   Resilience requires the ability to respond and adapt to change.  Future-proofing your business means taking a new attitude about risk. Rather than working to keep things as they are, Toyota is working to reinvent risk as opportunity.
Putting out the call to collaboration
Woven City is Toyota's "call to innovation", an open invitation to commercial and academic collaborators to participate in a one-of-a-kind innovation lab. The ability to collaborate effectively with outside players will be a critical factor for growth in the 21st century.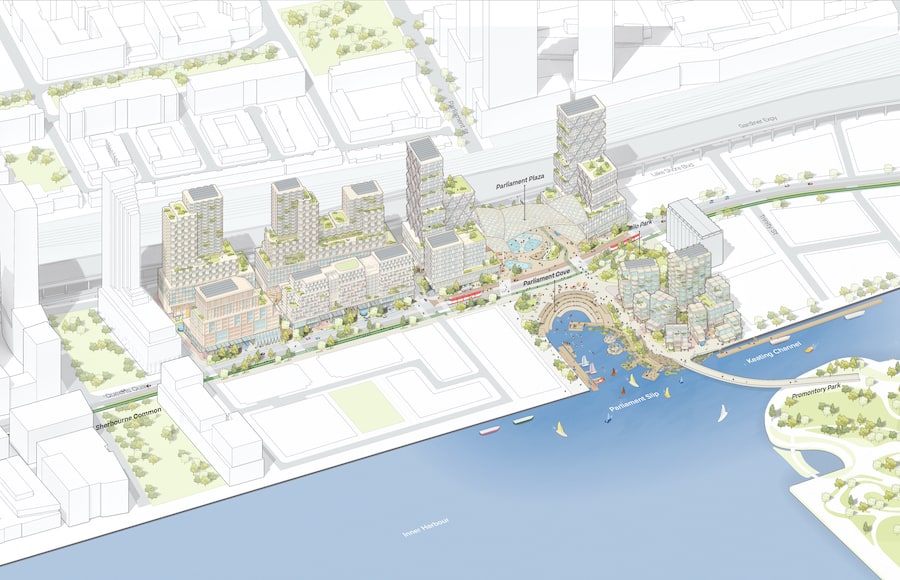 Organizations that can join forces and form strong business ecosystems will be in a better position to adapt, innovate, and create value. Furthermore, an ecosystem of diverse participants and shared risks, resources, and rewards can exceed the capabilities of any single participant.
Meeting a triple bottom line
The world's leading passenger car manufacturer reinventing itself should be a huge wake-up call to all organizations, brands, and markets. Success in the future will belong to those who can develop frameworks for sustainable value.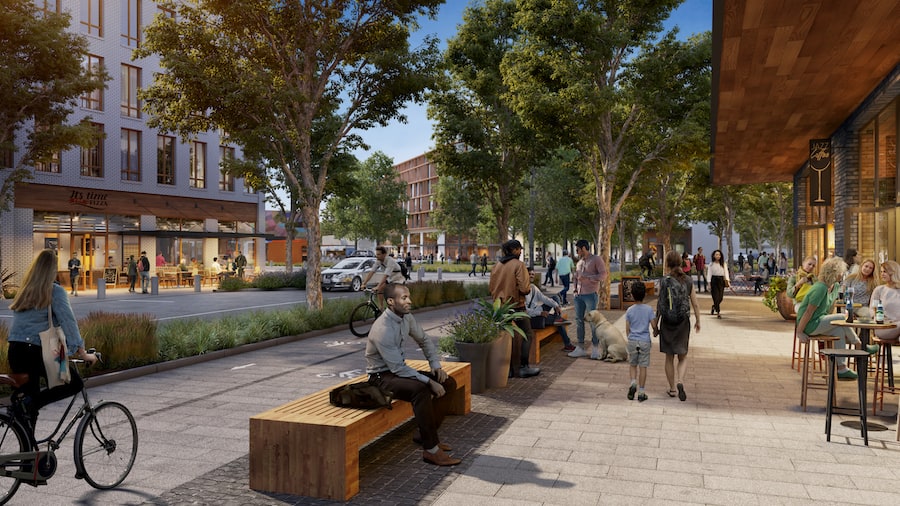 The businesses that flourish will need inclusive growth models which acknowledge that economics, society, and the environment are interwoven. Therefore, it will be more and more difficult for companies that aren't pursuing a triple bottom line to remain competitive and profitable.
Engaging the world
Yes, a dimension of Woven City is about brand marketing strategy. It's like a concept car on a much grander scale. The design of Woven City intends to grab attention and create excitement around the brand. But the brand showmanship around the unveiling doesn't mean there is anything inherently inauthentic about the project. Or about the message itself.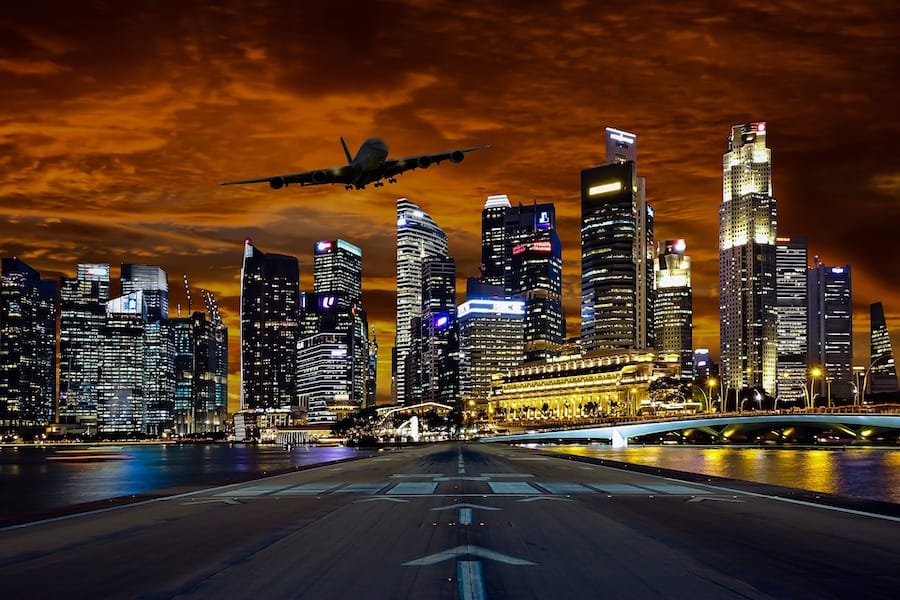 With Woven City, Toyota has also shown it understands how important public engagement will be in advancing smart city innovation. The company's vision of the future will require buy-in from the outside world. It will be an act of co-creation with the public.
In conclusion, Woven City tells the story of a positive future which will capture consumer's imaginations. It also mirrors Walt Disney's unrealized vision of EPCOT. He saw it as a place that would "never cease to be a blueprint of the future." To flourish, Woven City needs to be an icon of inspiration. It's a philosophy of engagement that any guest destination could benefit from.