The Virtual Online Museum of Art (VOMA), the world's first virtual museum featuring free-to-view contemporary and classic artworks, is set to launch in September.
Museums across the globe have been going online in response to the coronavirus crisis, but VOMA is billed as the world's first fully interactive virtual museum.
The Virtual Online Museum of Art will present 'exquisitely curated' exhibitions, and will be a free, fully immersive museum that anyone, anywhere in the world, can visit.
It will feature classic and contemporary artworks, which are all free to view. Collections are curated by museum director Lee Cavaliere.
The world's first fully interactive virtual museum
https://www.instagram.com/p/B_7pT0nA1KU/
These are pulled from the collections of institutions including the Musée d'Orsay, Art Institute of Chicago, Whitney Museum of American Art and Metropolitan Museum of Art.
The experience aims to be as authentic as visiting a physical museum, and each work is displayed in high resolution alongside related media and reference material.
"A virtual viewing room can feel like a lonely place – quiet, empty, sometimes slightly uneasy," said the artist behind the project, Stuart Semple.
"We want our visitors to feel like this is their space"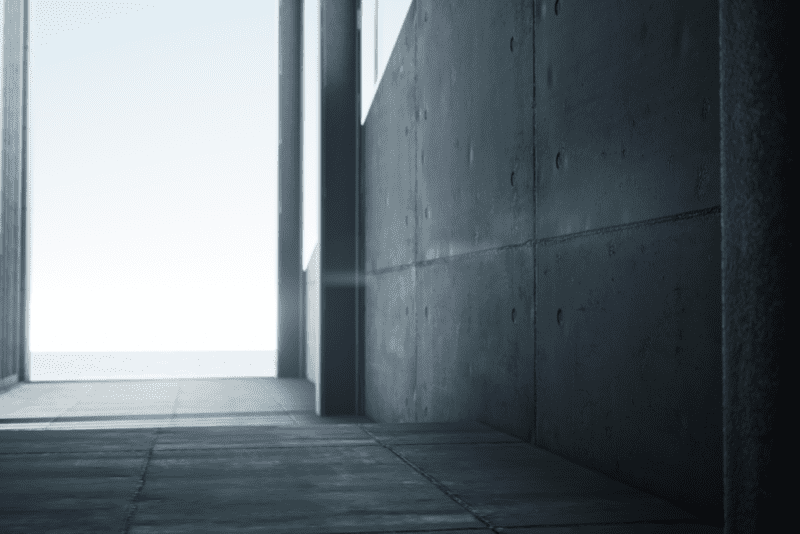 "In building and curating VOMA, we wanted to get away from that feeling, which is not all that different from walking into a snooty, silent gallery space and feeling a bit self-conscious.
"We want our visitors to feel like this is their space, and we want them to want to come back again and again, whether to visit new exhibitions as the program continues, or just to hang out."
VOMA believes that visiting museums should not be a privilege for those who can afford to travel, or have the financial means to visit.
VOMA uses network computing, VR gaming tech, CGI
"I believe art should be for everyone," said Semple. "The internet is the most inclusive and democratic public space we have, and it's time we had a digital museum-style institution ready to inspire and connect online audiences with great art."
As for the technology involved, VOMA is building the online attraction using the latest virtual reality (VR) gaming technology, CGI, and network computing.
Semple conceived the project and is leading the collaboration between architect Emily Mann and curator Cavaliere, who took on the role as director of VOMA.
VOMA launches on September 4.