Florida may soon allow theme parks to expand capacity and welcome more visitors, while theme parks in California are "ready to roll", according to a roundtable at Universal Orlando.
Florida Governor Ron DeSantis was speaking at a roundtable meeting with theme park executives on Wednesday (August 26) at Universal Orlando Resort.
He praised safety measures, and said that theme park reopenings have not been a major source of coronavirus in Florida.
"We think that the capacity can be increased," said DeSantis. "When you have the protocols they have in place, we're very comfortable at the state level that they're doing it in a good way."
"A lot of it is people willing to come," added DeSantis.
'We think capacity can be increased,' said DeSantis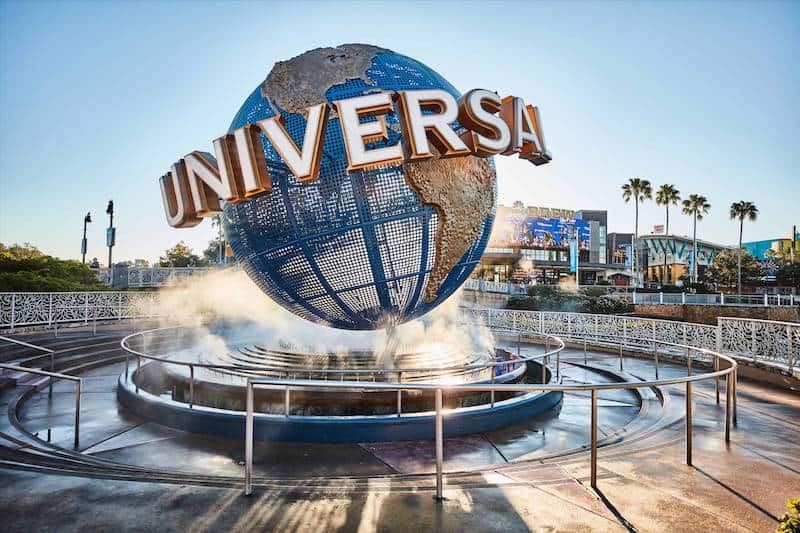 Florida saw a spike in COVID-19 cases in June and July. However, hospitalisations, case numbers and deaths have all declined recently (via Bloomberg).
In addition, executives from Disney, Universal and SeaWorld said at the roundtable that theme parks in California are "ready to roll" as soon as the state issues guidelines for safely reopening.
"Disneyland has been ready to roll since July," said Walt Disney World's chief operating officer, Jim MacPhee (via The OCR).
MacPhee added that Disneyland is awaiting guidance and reopening protocols from state officials and California Governor Gavin Newsom.
Parks waiting for reopening protocols in California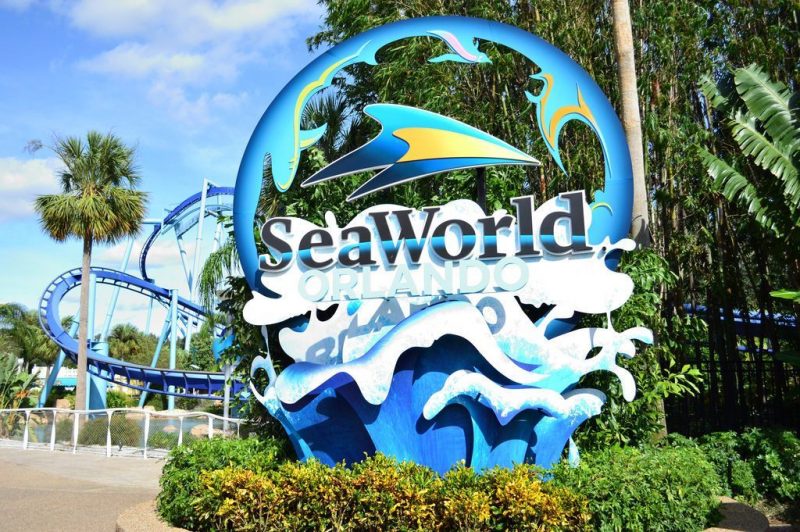 "We're ready to go," said Universal Orlando CEO John Sprouls. "We're just waiting for the opportunity to do it."
"As I talked to folks in other states, one of the things I really like to point to is the success that the state of Florida has had with reopening," said SeaWorld CEO Marc Swanson.
"That goes a long way with some of the states to say, 'Here's a state that's doing it, opening theme parks and doing it the right way and finding that people are coming out and we can do this safely.'"
"So we appreciate that," added Swanson. "That's going to help us hopefully get the rest of these parks open over time."