Welcome to the blooloop briefing; a roundup of attractions news from the last seven days. 
In the news this week – Osaka IR RFC, Six Flags Dubai (cancelled?), Star Wars: Galaxy's Edge, Parques Reunidos bid, Peaky Blinders VR and Mall of America's waterpark …
Watch the news in 2 minutes
For a quick run through the week's most eye catching stories see our briefing video:
Read the news in 5 minutes
Tenders
Osaka has launched its RFP process after confirming that it will accept operator proposals to develop a new theme park and integrated resort (IR). The planned site is 49 hectares on the artificial island of Yumeshima, which is also where the 2025 Osaka-Kansai World Expo will take place.
The Auschwitz Memorial is creating a new Visitor Service Center, and has issued a tender to find a main contractor for the project, scheduled for completion in 2022.
New developments
Bloomington is moving forward with plans to build a $250m water park adjacent and attached to the Mall of America (MOA). Work on the project, one of the largest indoor water parks in North America, could start in spring 2020.
The opening of the first phase of Novotown will begin from the second half of 2019, according to a filing by Lai Sun Development Co Ltd, the lead developer on the Hengqin Island project.
Discovery and CMC have partnered on themed entertainment parks in China and STEM 'edutainment' content for preschool children. Camp Discovery-themed parks will have sports facilities, dining, shopping and hotels.
Thinkwell Group are bringing a new immersive culture park to life in China. The Chile Experience will bring a taste of Chilean culture to China and strengthen the friendship between the two countries.
Theme parks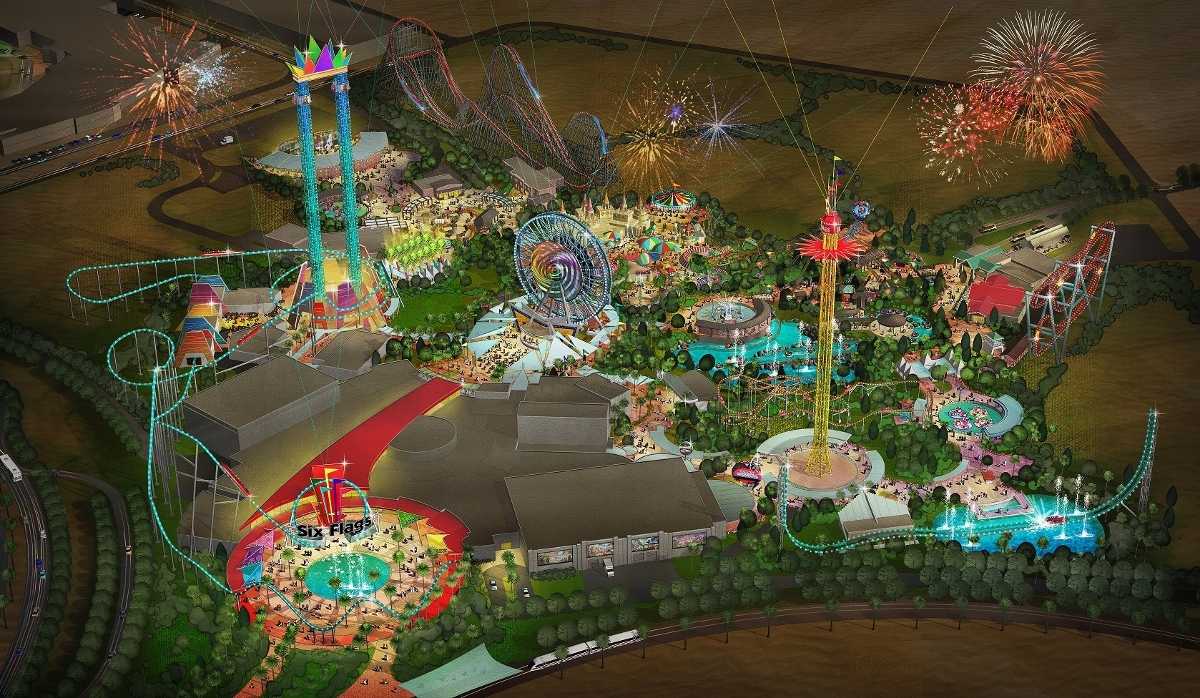 Compagnie des Alpes has revealed more about its future plans and investments in leisure destinations. CDA will invest in theme parks including Parc Astérix, Futuroscope, Walibi, and more.
OLC, owner and operator of Tokyo Disney Resort, has released financial results for 2018/2019, also unveiling its strategy, new rides and attractions, and large-scale investment plans.
Disneyland is limiting Star Wars: Galaxy's Edge visitors to four-hour windows, and ahead of the attraction's opening on May 31, rooms are selling out at Disney hotels.
Universal Orlando Resort has unveiled the never-before-seen creature featured in Hagrid's Magical Creatures Motorbike Adventure. Guests will come face-to-face with the Blast-Ended Skrewt – and its dangerous 'blasting end'.
DXB Entertainments will add more themed experiences and thrill rides to Bollywood Parks and Motiongate with assets previously allocated to the cancelled Six Flags Dubai development.
Meanwhile Six Flags have announced that they will contest DXB Entertainments' attempts to cancel the Six Flags Dubai theme park project, stating that "we will pursue all our rights and remedies under our agreements".
LBE and VR technology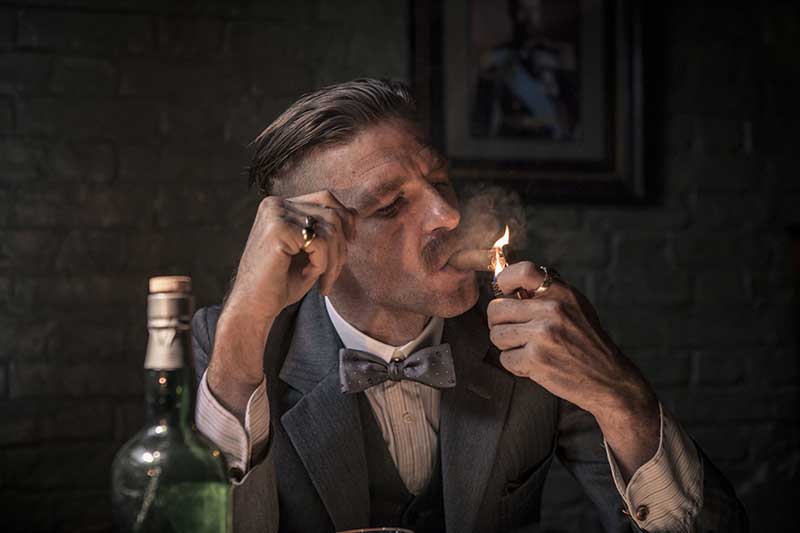 Two Bit Circus has unveiled its 'Park as a Platform' programme, enabling game developers to create location-based entertainment (LBE) quickly and easily, via the physical platform of Two Bit Circus' Micro-Amusement Park.
A virtual reality experience set in the world of Peaky Blinders is being developed by VR specialists Maze Theory. The game will immerse players in the series, allowing them to interact with characters in real time.
Museums and art
Dubai Expo 2020 has revealed the thematic experience for its Sustainability Pavilion. Terra will invite guests to wander through forest roots, dive into ocean depths, and see Earth's wonders corrupted.
New concept art and details have been released of what a £27.5 million revamp of Hull's Maritime Museum could look like – also revealing more interactive elements for the attraction.
Zoos and aquariums
The Queensland Government will partner with Australia Zoo on an A$8 million wildlife camping experience. Camp Croc Hunter will feature glamping-style tents and eco cabins, a café and entertainment and pool area.