One of the most important things to do when crafting your job recruiting messaging is to ensure that your park is relating to job applicants today.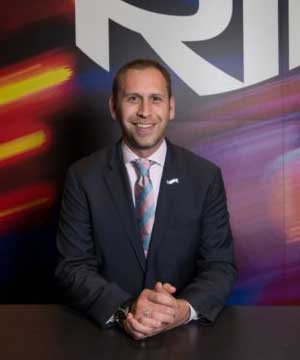 By Adam Sandy (left) Chief Business Development Officer, Ride Entertainment.
Your messaging can't be from when you looked for your first job. One campaign that recently caught my eye was the #NationalSigningDay concept from Valleyfair in Shakopee, Minnesota, U.S.A.
If you are not from the United States and do not know about National Signing Day, don't worry. I went to a tiny college essentially without sports, so I was also in the dark. It is the day in which high school athletes commit to their college and it is a significant media event nationwide. I only found out about it because I could not ignore the engagement I saw unfolding across my twitter feed as I followed @ValleyfairMN. I called Matt Hehl, Public Relations & Communications Manager, to talk more about how the park is reaching potential associates.
"In 2016 I saw #NationalSigningDay trending. It was a dominant tag on social media with lots of exposure. I thought that we should use it in our 2017 recruiting campaign, so I marked the date down on the calendar," said Hehl.
The park looks at its 2,000 associates as a team. Hehl says that it only made sense to use their social media campaign in a similar manner. The campaign divided the park's departments into schools: Food, Rides, Security, Aquatics and Games. The entire campaign played off of campus recruiting. Hehl said, "This hash tag and concept raised the visibility of the jobs campaign. We felt it showed that Valleyfair was not just a typical corporate environment, that the atmosphere here was fun and loose; that we could spoof things. The campaign got people talking and a lot of associates mentioned it when they applied."
The park filmed a series of video vignettes, which culminated in a 60-second montage. It showed many different associates "choosing their team" at ValleyfairU. Complete with a drum beat that could be out of ESPN College Game Day, the videos were short, fun, and immediately connected with the audience. It was a very different way to promote a summer job.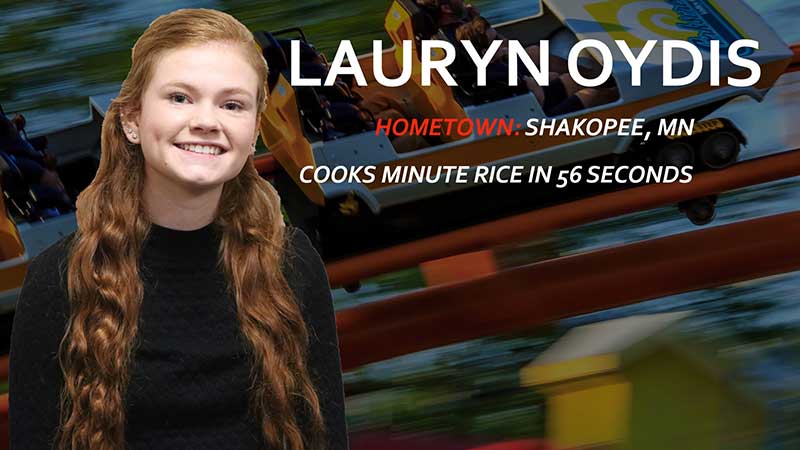 While money is still a key part of the job at that age, the reasons people work at amusement parks have changed. The ability to meet new friends for the summer isn't a driving factor anymore. "In the eighties and nineties socialization a key reason people worked at an amusement park. Now everyone has phones, so they do not need to work for us in order to get that. Associates today want to do work that is important. We want to showcase how working at Valleyfair is different from other places," said Hehl.
After they hook them with the hashtag, Valleyfair has made it as easy as possible to get applicants to apply. Hehl mentioned that interested parties can text a code to a VF-related phone number and get a direct link to the job application page. Hehl said, "We need to adapt and change because the job market is different than it was 25 years ago. From making it easy to apply on a phone to finishing the application with a Buzzfeed-style quiz, we feel we are reaching the right applicants – and we are getting great feedback on the process."
If you need some more good ideas for your park's social media campaign be sure to follow Matt and his team.
THE #ValleyfairU assembles a top-notch recruiting class on #NationalSigningDay! Make your summer commitment at https://t.co/SRT5JH9C5v pic.twitter.com/xt6hi4eiI2

' Valleyfair (@ValleyfairMN) February 1, 2017