Search for something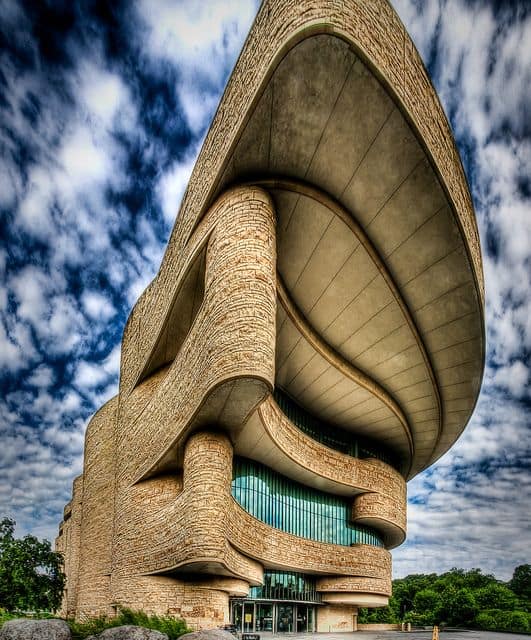 Suppliers
Lappset Creative

Lappset Creative

Lappset Creative turns the imaginary into reality through educating, playful activities. We work to the highest Nordic standards to create financially viable, safe and immersive branded attractions worldwide. As your turnkey partner we deliver unforgettable experiences with high play value and visitor return rate.

Strategic Horizons LLP

Strategic Horizons LLP

Founded by Joe Pine & Jim Gilmore, Strategic Horizons offers the tools, experiences & education to explore & master today's economic marketplace. It is dedicated to helping companies conceive & design new ways of adding value to their economic offerings through innovative strategies that focus on customer experience.