Read the news in 5 minutes…
SeaWorld layoffs; Walt Disney World holidays; California "closer" to reopening; Disney's Moana makeover; Disney and Universal hit capacity; Universal Beijing's Harry Potter attraction; Toverland haunted house; Disney faces "lost year"; Japan gets haunted loo; VOMA launches; Sydney Modern expansion; Butterbeer gets bottled; Academy Museum's Hayao Miyazaki exhibit; Hersheypark touchless screening; LIFT Labs Accelerator; Grammy Museum streaming service; Crystal Lagoons, Island Resort; and Mystic Aquarium belugas.
Theme parks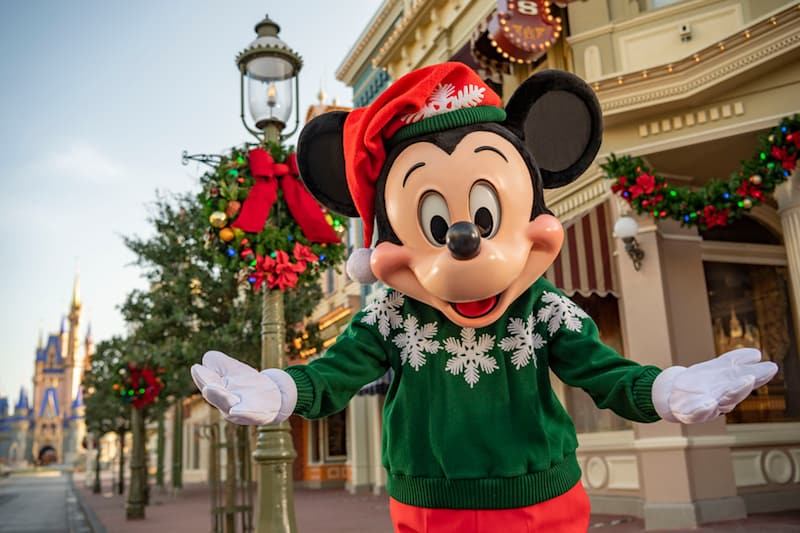 SeaWorld is laying off some of the theme park and corporate employees who were furloughed earlier this year in response to the outbreak of COVID-19, as confirmed in a filing with the US Securities and Exchange Commission.
Walt Disney World Resort has shared an update on this year's holiday offerings, including the cancellation of Mickey's Very Merry Christmas Party and Epcot's Candlelight Processional.
California is "getting closer" to reopening Disneyland Resort, Universal Studios Hollywood and other theme parks in the state, according to California Governor Gavin Newsom.
Disney's Polynesian Village Resort is getting a makeover with enhancements to guest rooms inspired by Walt Disney Animation Studios' popular film Moana. Its reopening is delayed through summer 2021.
Walt Disney World Resort and Universal Orlando Resort both reached reduced capacity limits for the first time since reopening over Labor Day weekend in the US, according to Disney's reservation system and Universal's ticket system.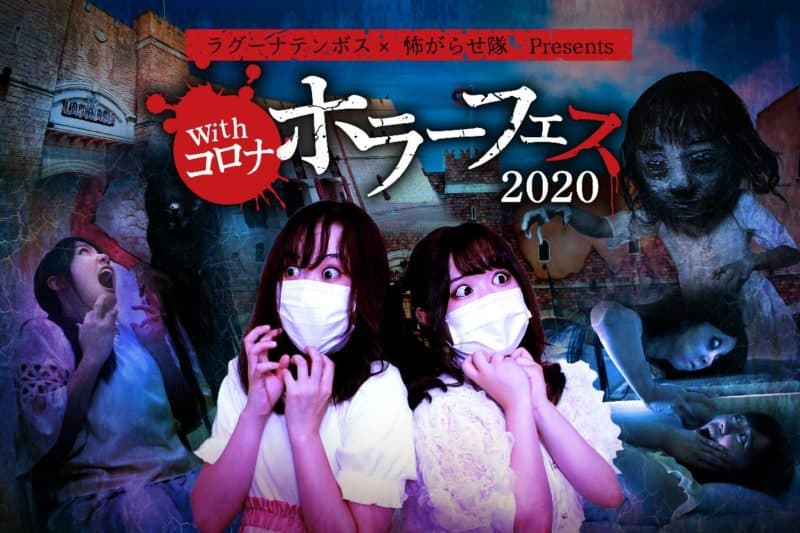 Universal Beijing released a magical video teasing the "pulse-pounding rides and attractions" of The Wizarding World of Harry Potter, debuting as part of Universal Studios Beijing in 2021.
Toverland, an amusement park in the Netherlands, announced a new haunted house experience, also unveiling the scare zones and thrills coming to the Halloween Nights events.
Disney theme parks face another "lost year" in 2021, according to analysts from Deutsche Bank, after an almost $10 billion decline in revenue in 2020 due to the COVID-19 pandemic.
Lagunasia, an amusement park in Japan's Aichi Prefecture, is now home to the theme park industry's first haunted toilet, inspired by the legend of Hanako-san. The haunted loo is part of the park's 'With Corona Horror Fest 2020'.
Museums
The Virtual Online Museum of Art (VOMA), the world's first virtual museum, has officially launched online with exhibits including 'As We Meet' and 'Degenerate Art'. "You completely obliterated our servers," said founder Stuart Semple.
The first concrete pour for the foundations of the Art Gallery of NSW's A$344m Sydney Modern expansion is underway, following the completion of demolition and earthworks.
The Academy Museum of Motion Pictures has announced details of its opening exhibition on Hayao Miyazaki, co-founder of Studio Ghibli, opening on April 30, 2021. It will explore each of Miyazaki's animated feature films.
IP
Warner Bros Studio Tour London – The Making of Harry Potter and Platform 9 ¾ Shops have launched the world's first bottled Butterbeer, made and brewed in the UK and available to buy now.
Technology
Hersheypark is using an AI-based touchless security screening system as part of the theme park's safety measures in response to COVID-19. The new Evolv Express scanners were also tested at Walt Disney World's Disney Springs.
Comcast NBCUniversal announced the 11 startups chosen for the third annual LIFT Labs Accelerator, powered by Techstars, with a focus on immersive and interactive experiences, and personalisation.
The Grammy Museum unveiled its new streaming service, COLLECTION:live, which features artist interviews, performances and livestreams. Billie Eilish is appearing on the service when it launches on September 17.
Water parks
Glendale City Council approved plans for Crystal Lagoons, Island Resort. The development includes a huge water park, hotel, dining, retail and rides, and is set to open in late 2022.
Zoos and aquariums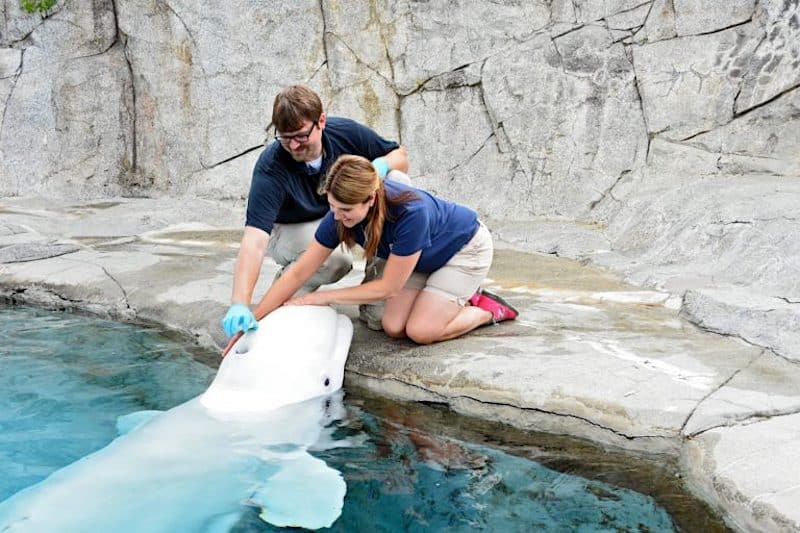 Friends of Animals, an animal rights group, is suing the US government in order to prevent Mystic Aquarium's attempts to acquire five new beluga whales from Marineland, a facility in Canada.