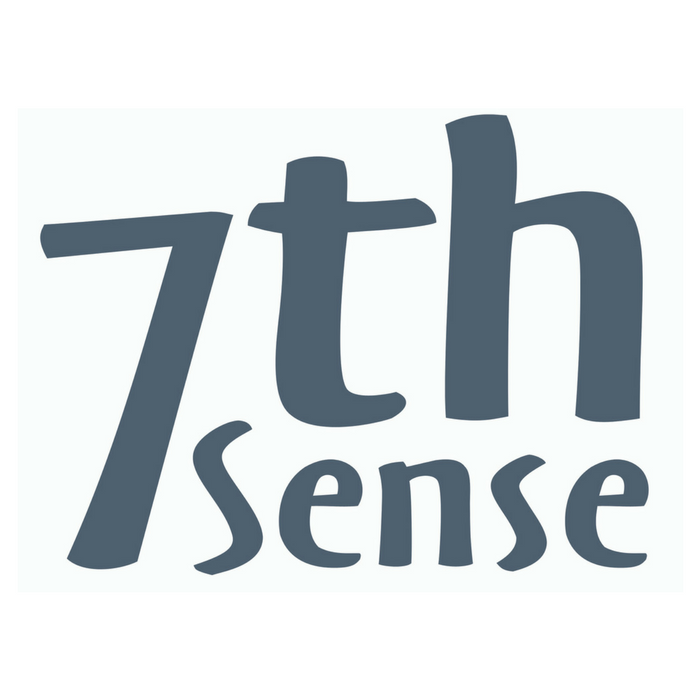 Profile
7thSense Design is a multi-award-winning specialist software and hardware company with expertise in high-end media serving and projection onto any surface, whether flat, curved, fulldome or even non-standard shapes.
The company designs and supplies its own Delta Media Server product range which provides real-time uncompressed video serving, show creation and display matching for a variety of markets including 3D theatres, theme parks, visitor attractions, Live Events, Giant Screen Cinemas and Planetariums. 7thSense Design technologies and solutions are often used in many of the world's most compelling and challenging of video and audio environments.
Founded in 2004, we've sold over 4000 servers worldwide to a variety of prestigious facilities including many of the big-name Theme Parks, famous Museums, Digital Planetariums, 3D Theatres and more.
Our expanding team continues to have extensive experience working with many AV technologies including media serving, real-time distortion correction hardware, motion control, real-time graphics and modelling, and media integration (video wall systems).
Products