The Eden Project has submitted a planning application for Eden Project North to Lancaster City Council for approval, Lancs Live reports.
The application to Lancaster City Council is the latest milestone for the £125m project and follows years of development work and community consultation.
David Harland, Eden Project International chief executive, said the application comes after "years of hard work from the Eden team and our partners and a reflection of our many conversations with the Morecambe community".
Lancaster City Council's decision on planning permission is due before the end of 2021. If the plans are approved, Eden Project North is set to open in 2024.
Eden Project North planning application
The project will feature four shell-style domes known as the Rhythm Machine, Bay Glade, Bay Hall and Natural Observatory. The domes will be surrounded by outdoor gardens, including the Rhythm Garden.
"Eden Project North is a true collaborative effort and everyone who has taken part in our consultations, both formal and informal, can be confident that their input has helped shape this project," Harland added.
"We are enormously proud of how this project has developed and hugely grateful to everyone who has contributed to it, especially considering the incredibly difficult circumstances of the last 18 months.
Eden Project North will be delivered by the team behind Cornwall's Eden Project, as well as Lancaster University, Lancaster City Council, Lancashire County Council and the Lancashire Enterprise Partnership
The destination will showcase a sustainable design for the 21st century. It will be situated on the former site of the Bubbles leisure complex, and will include two restaurants.
Eden Project expansion plans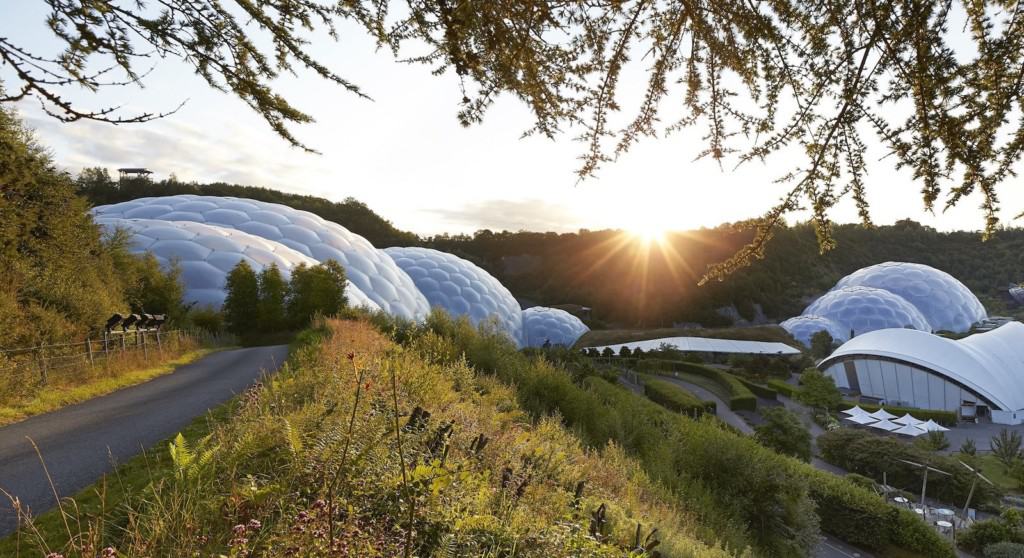 "I am sure the council will look favourably on the Eden application as it is what the whole of the community in Morecambe and the wider area want," said David Morris, MP for Morecambe and Lunesdale.
"This will also be a hugely significant milestone in securing the £70 million funding from the government that is required to make Eden a reality and create prosperity and opportunity for current and future generations."
The Eden Project's planning application will now be subject to a statutory consultation period. "This is a huge moment for Eden Project North but we are not resting on our laurels," Harland said.
"The hard work continues and we hope to have positive news about funding for the project before the end of this year."
Images: Eden Project International